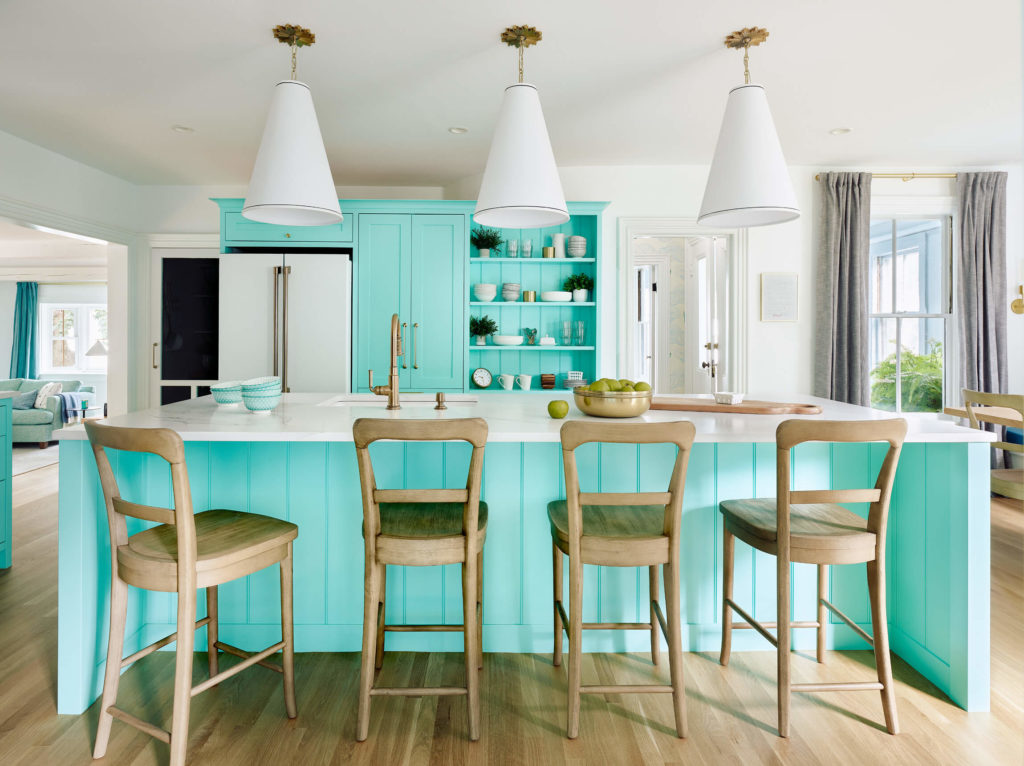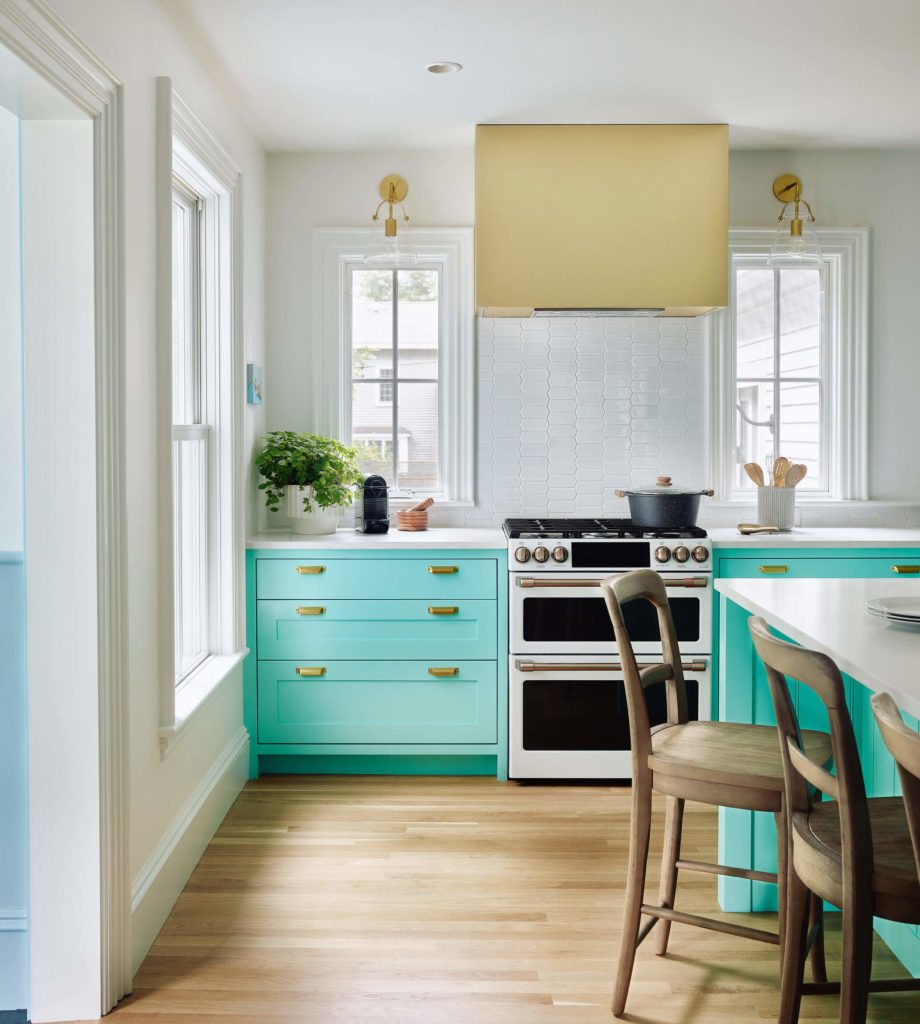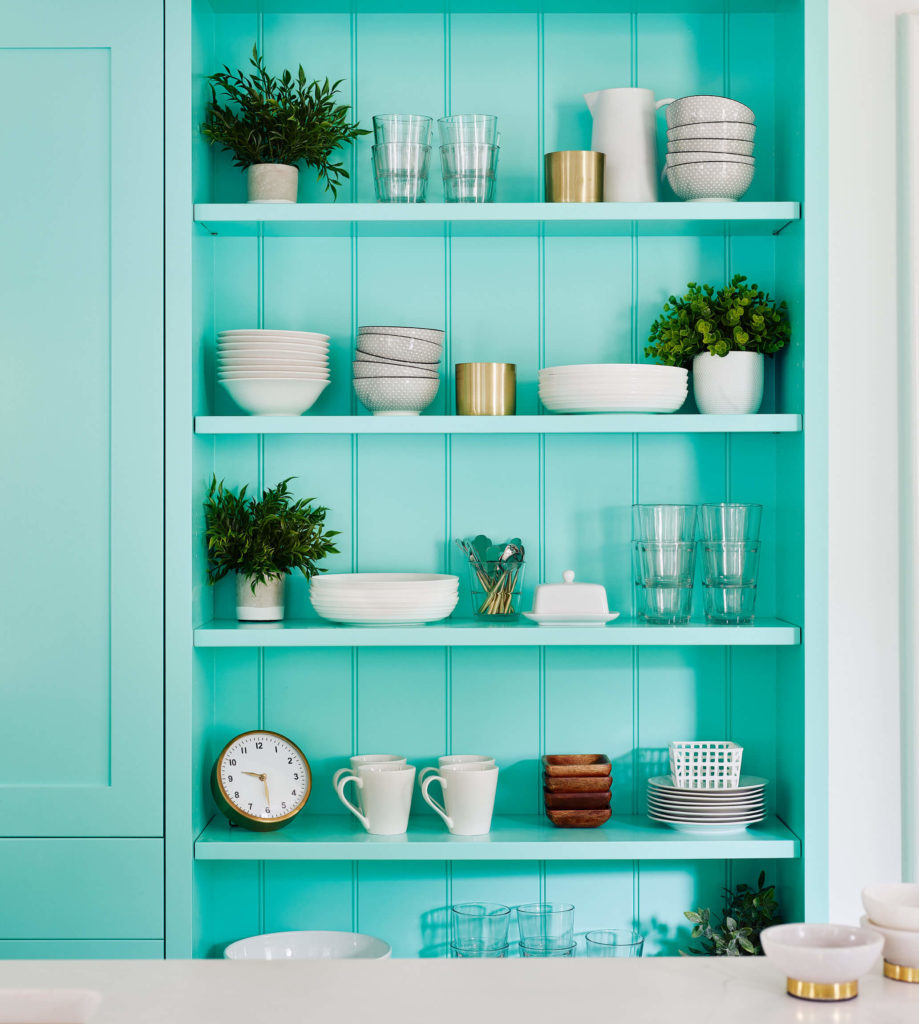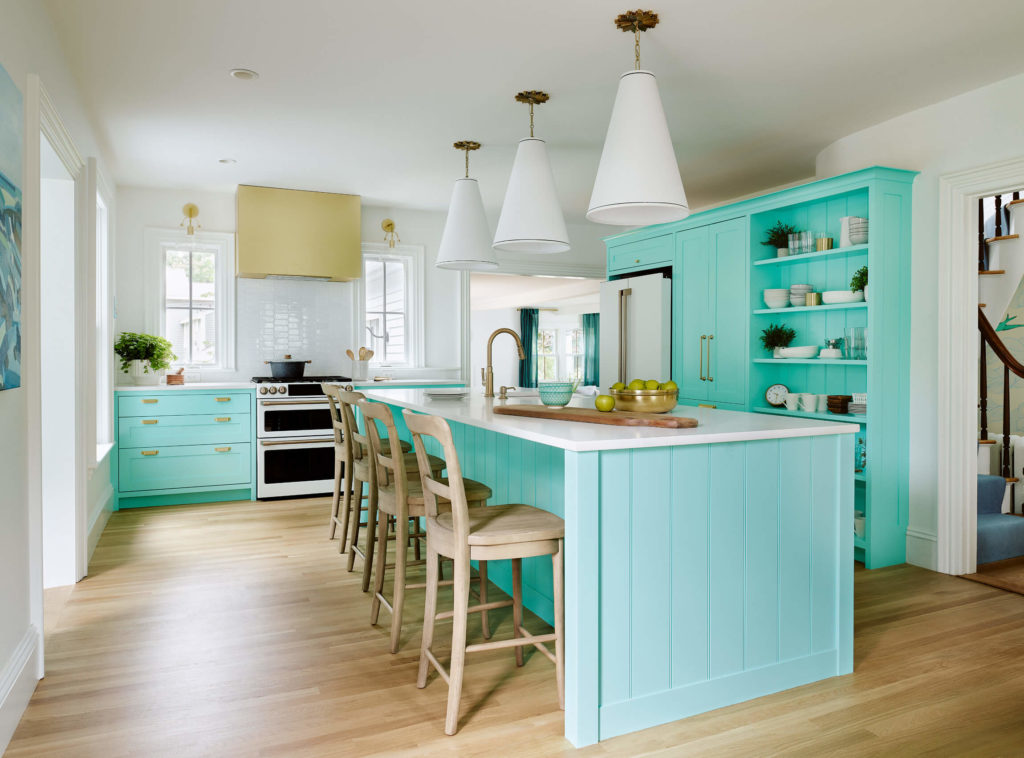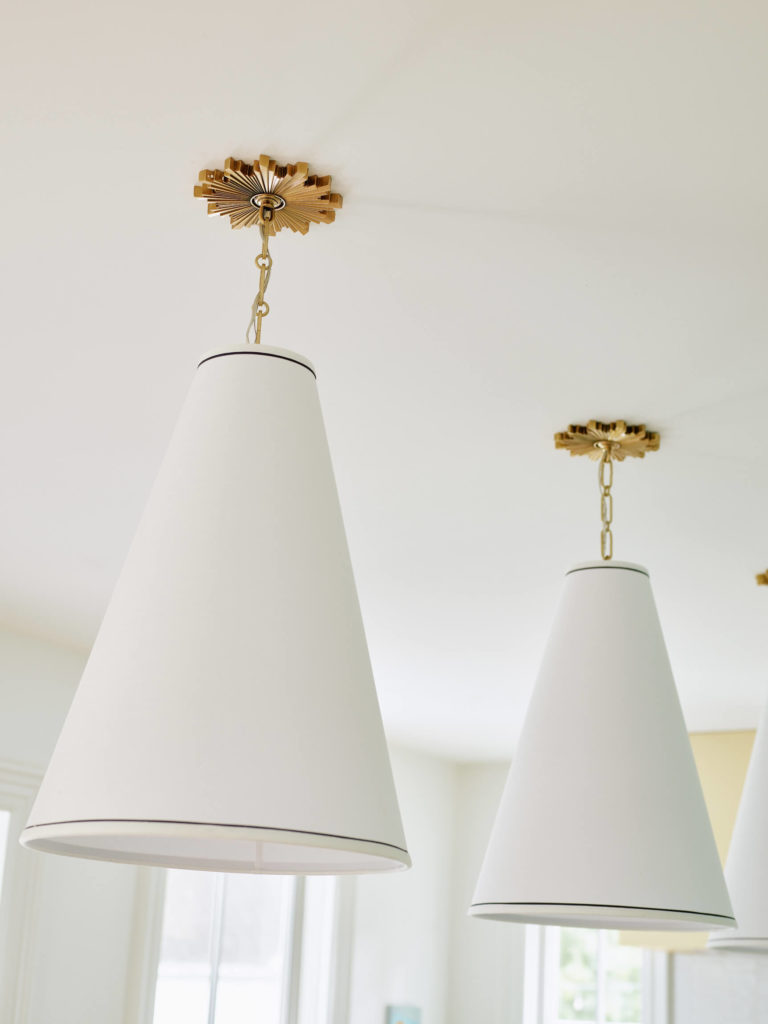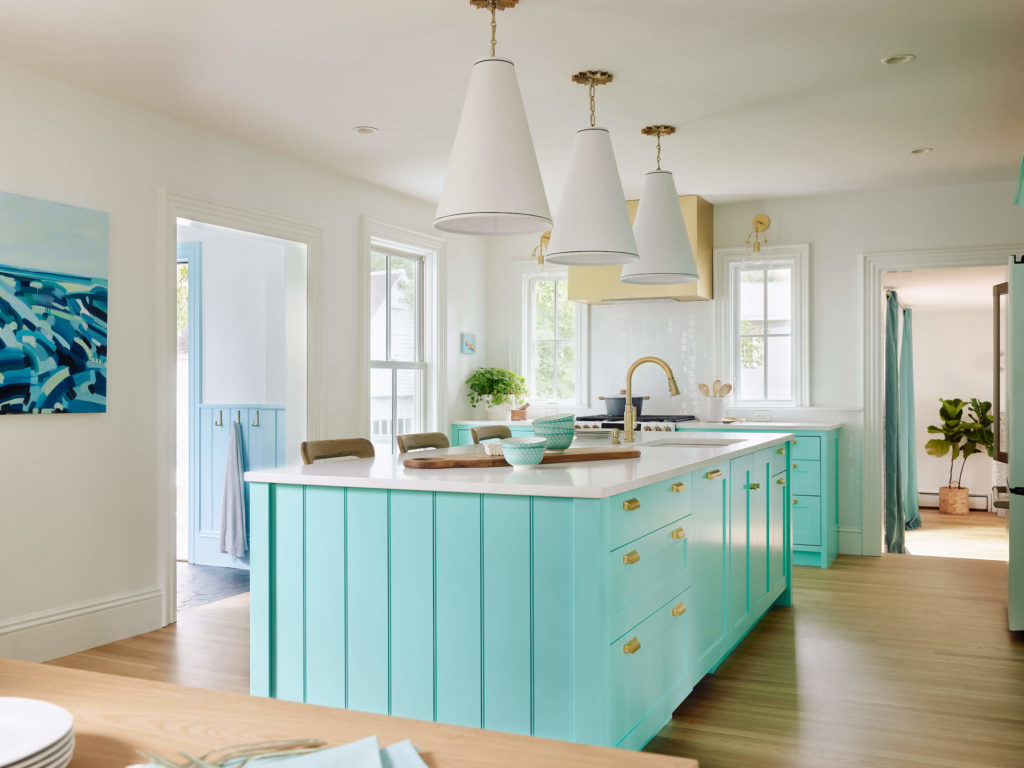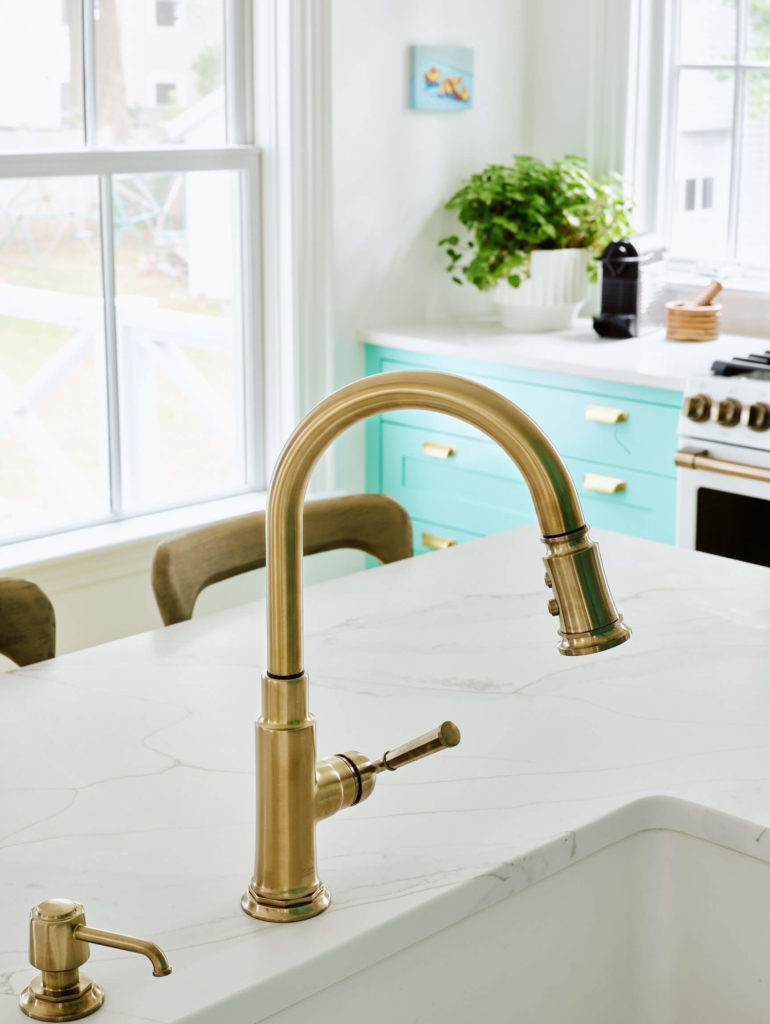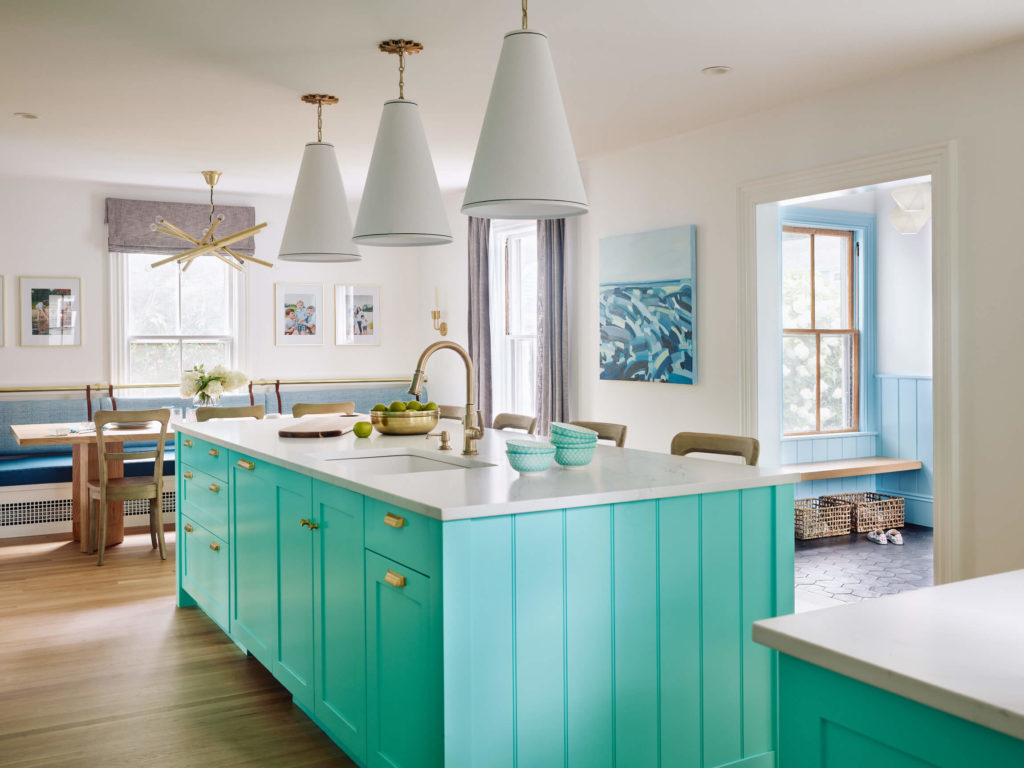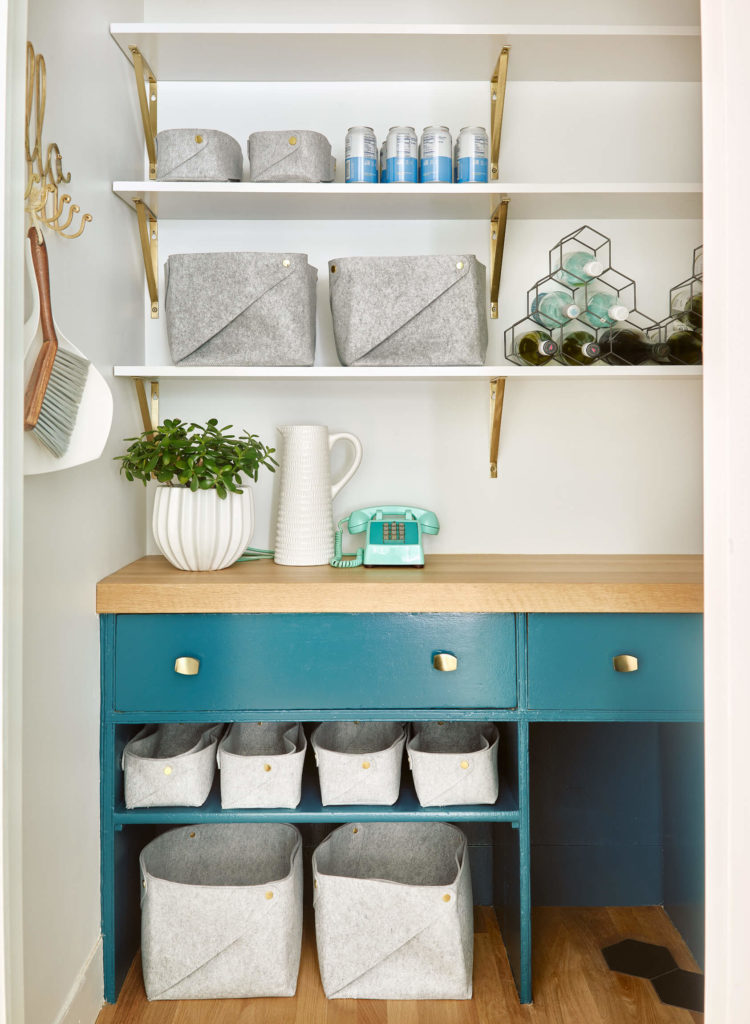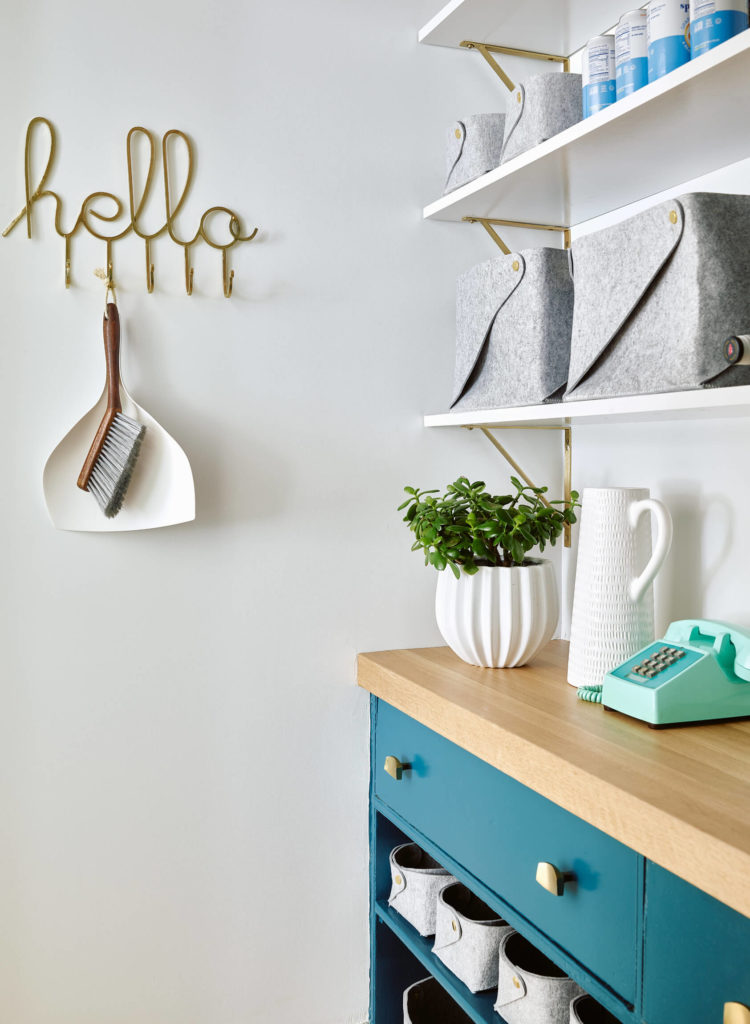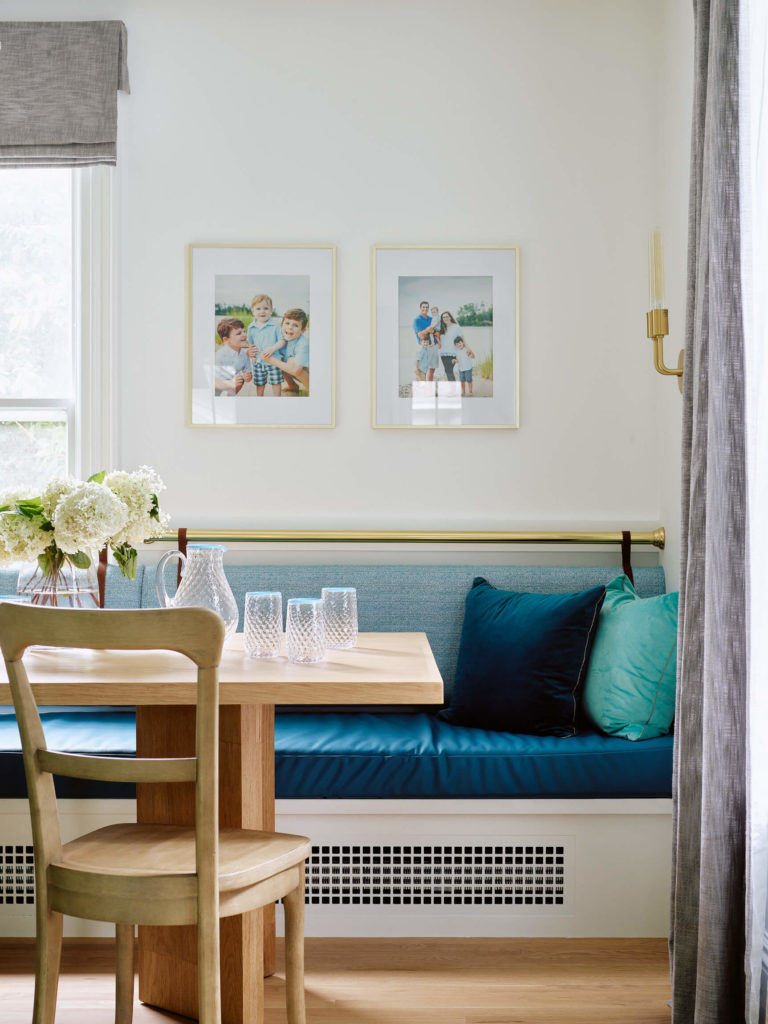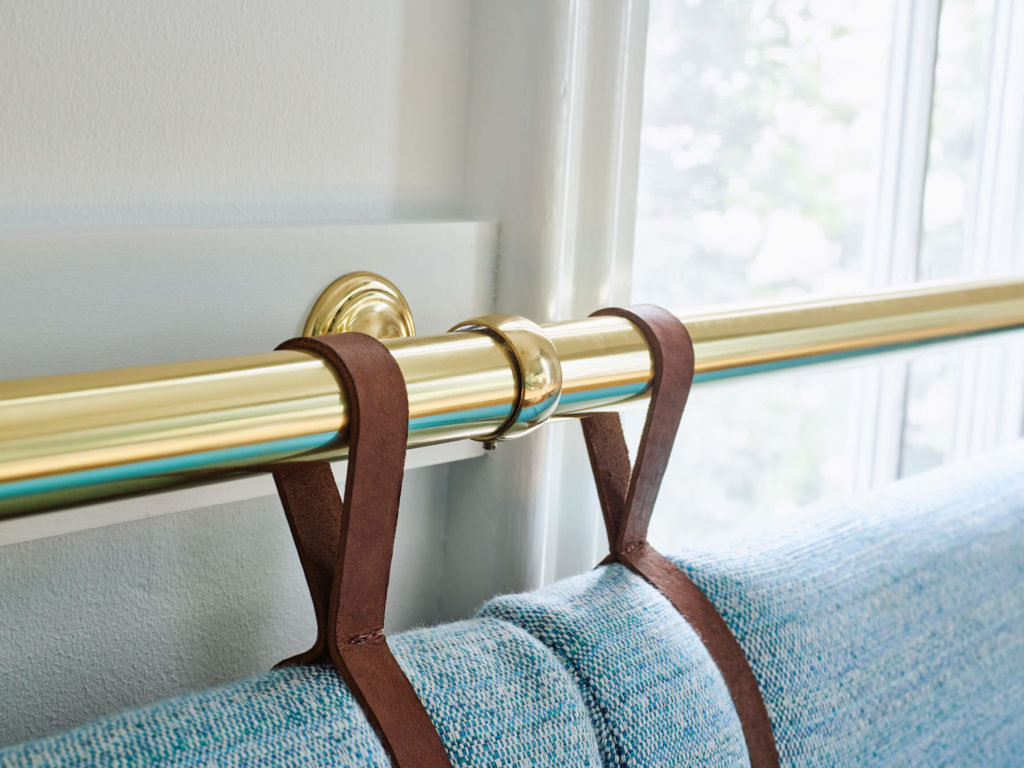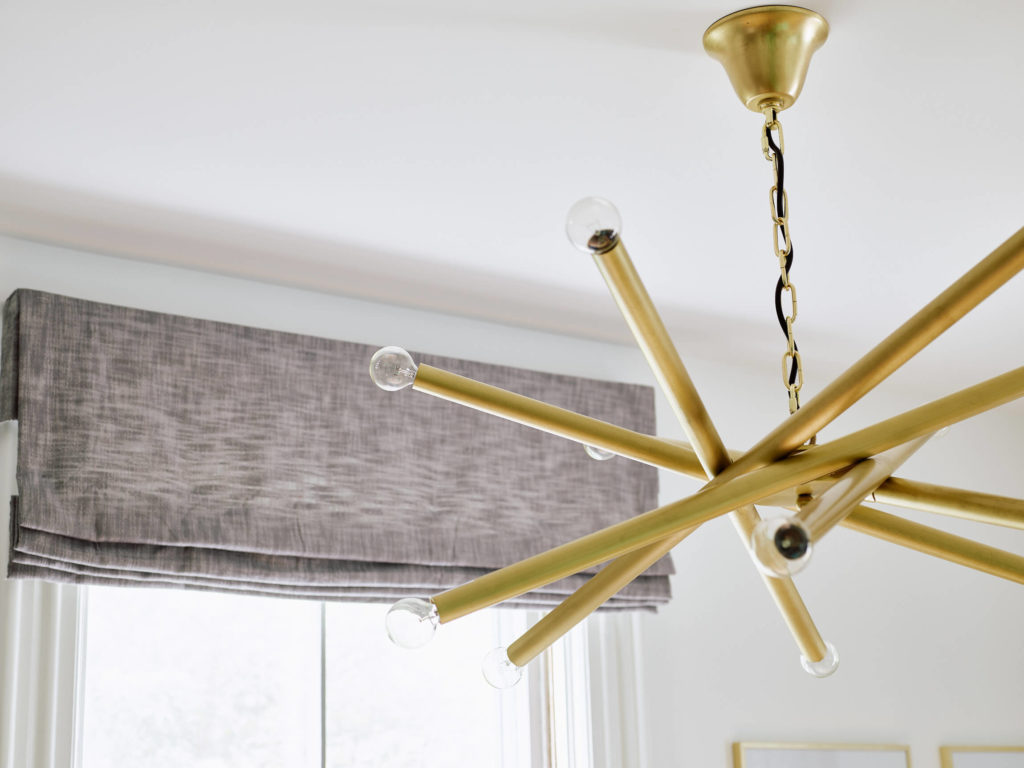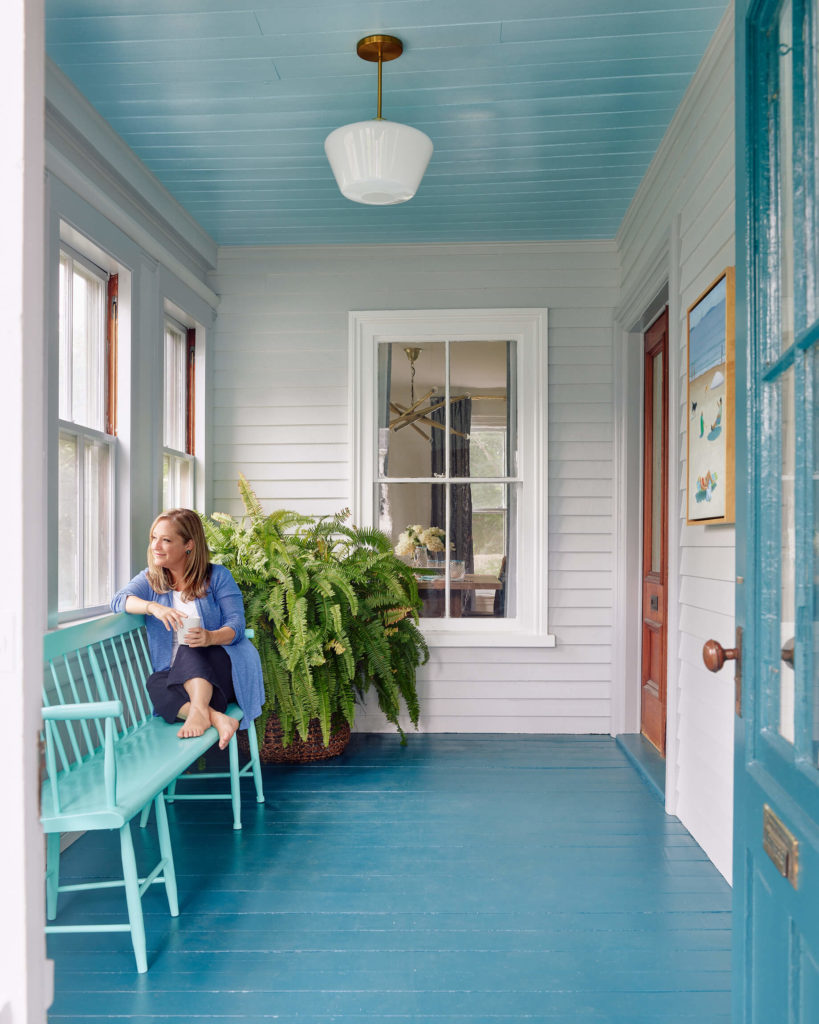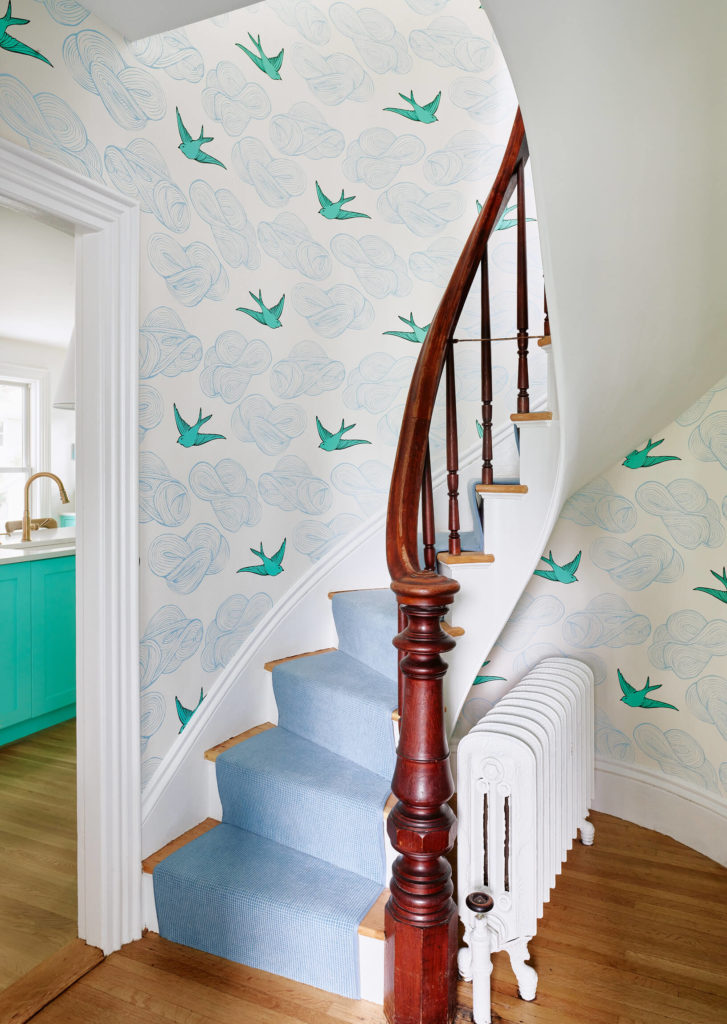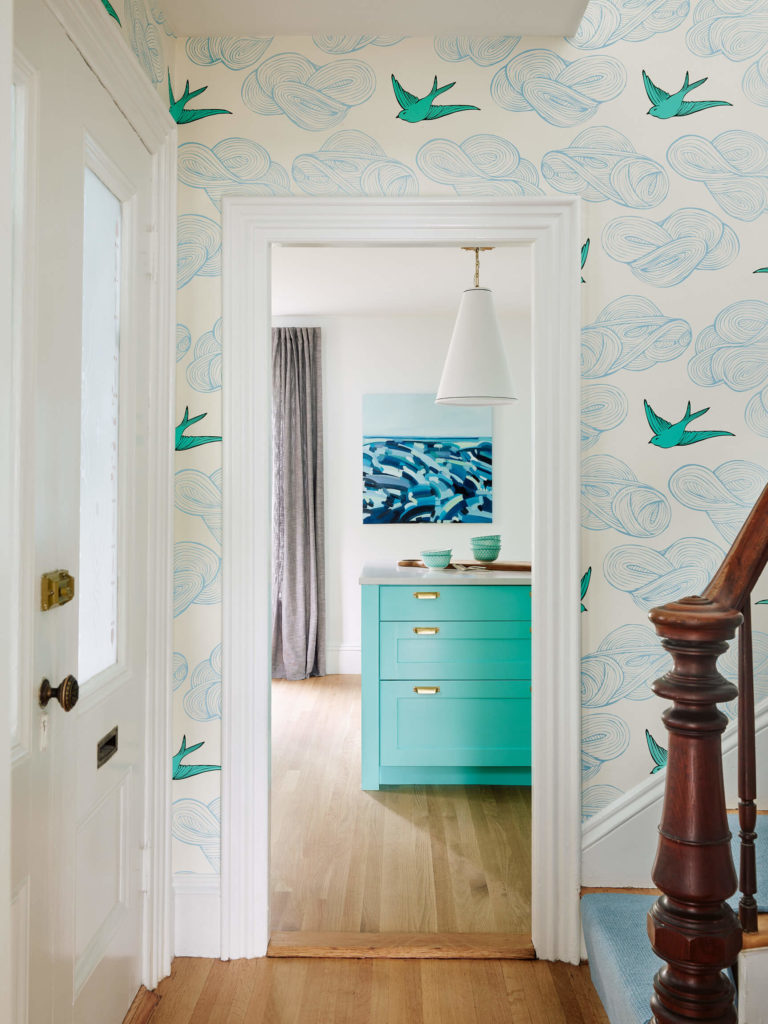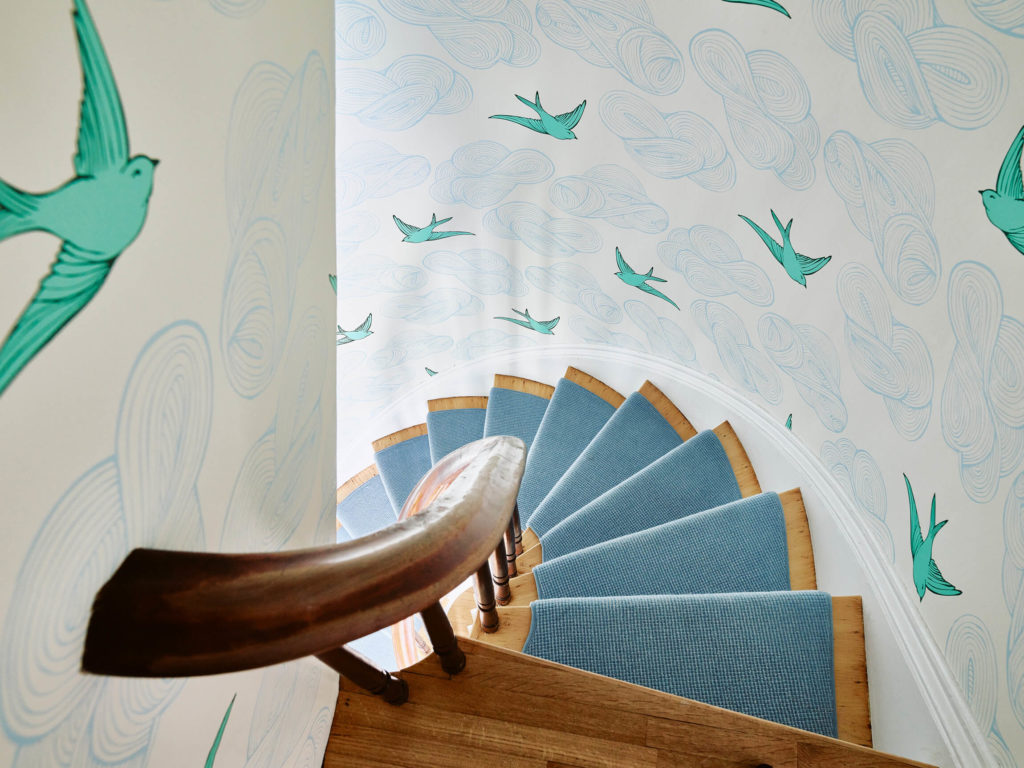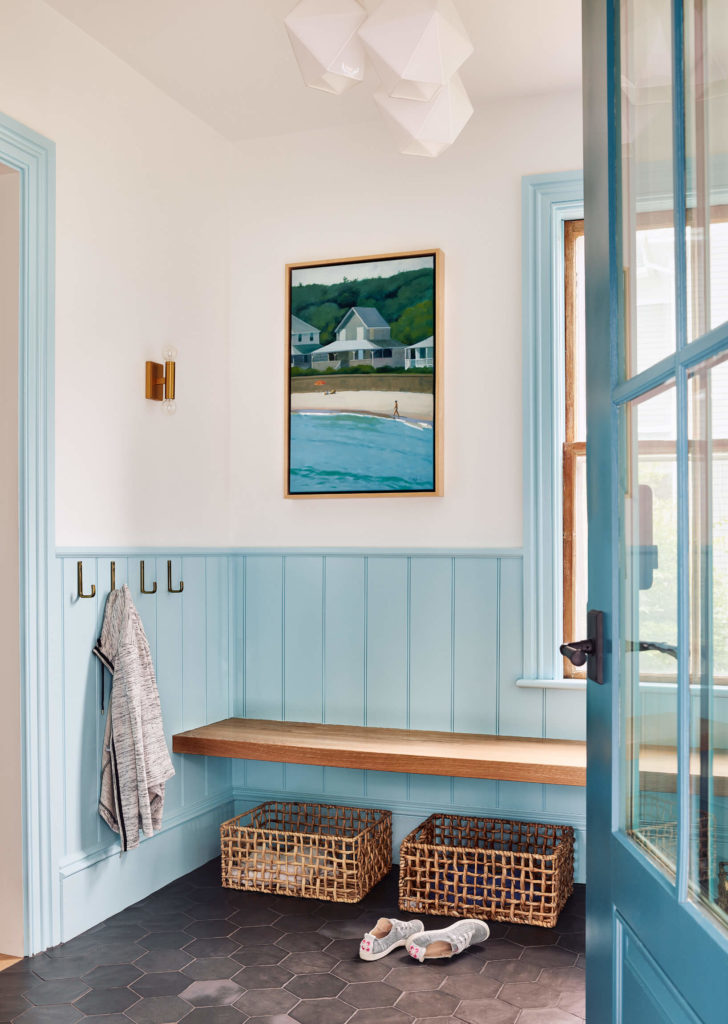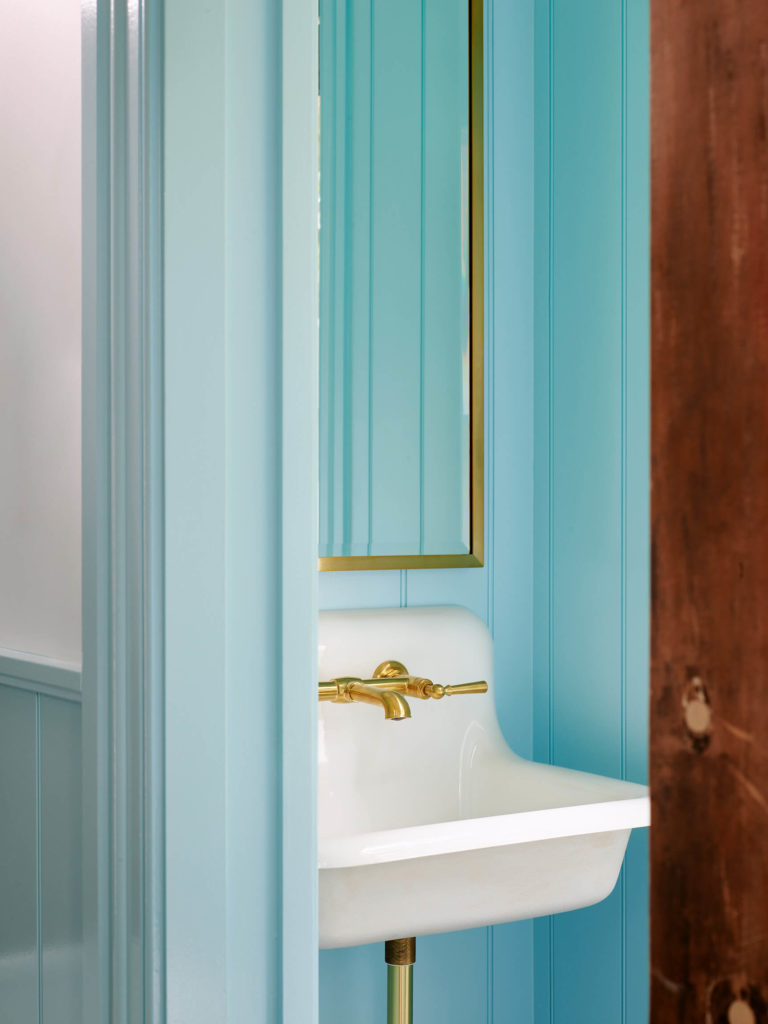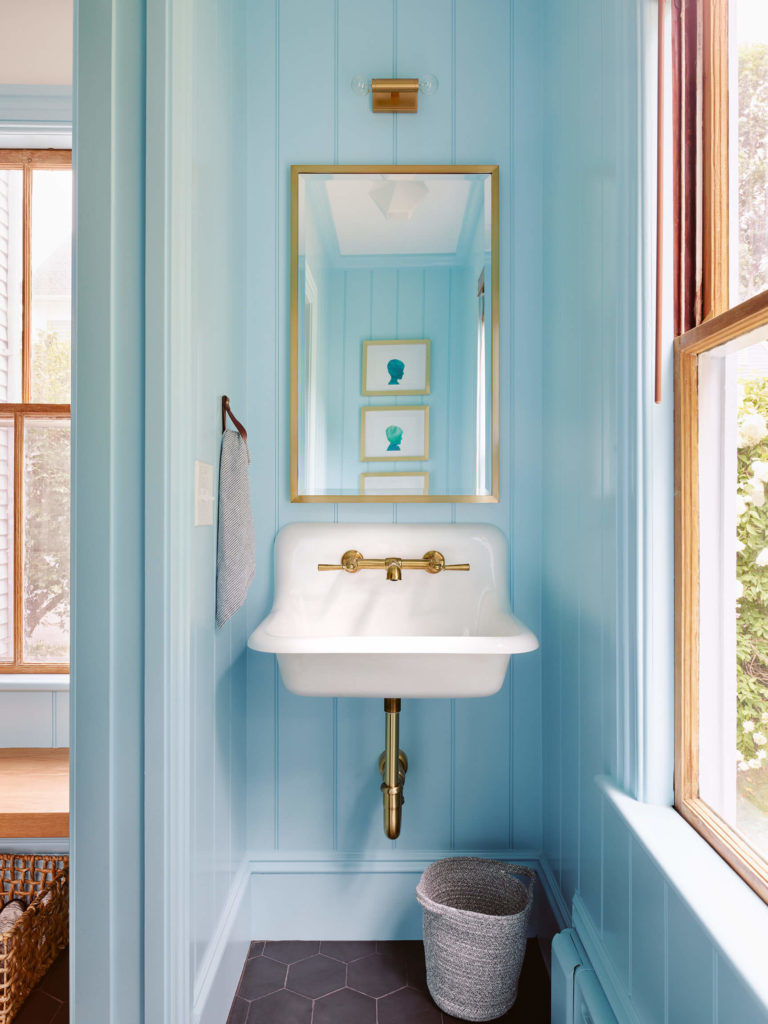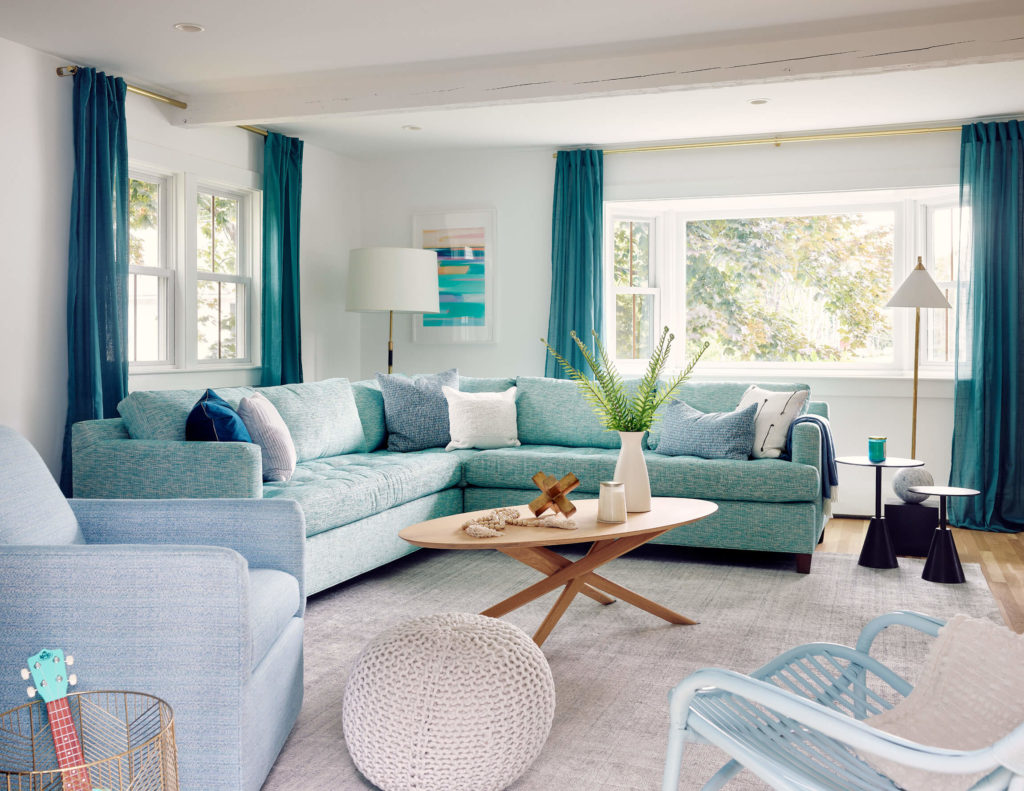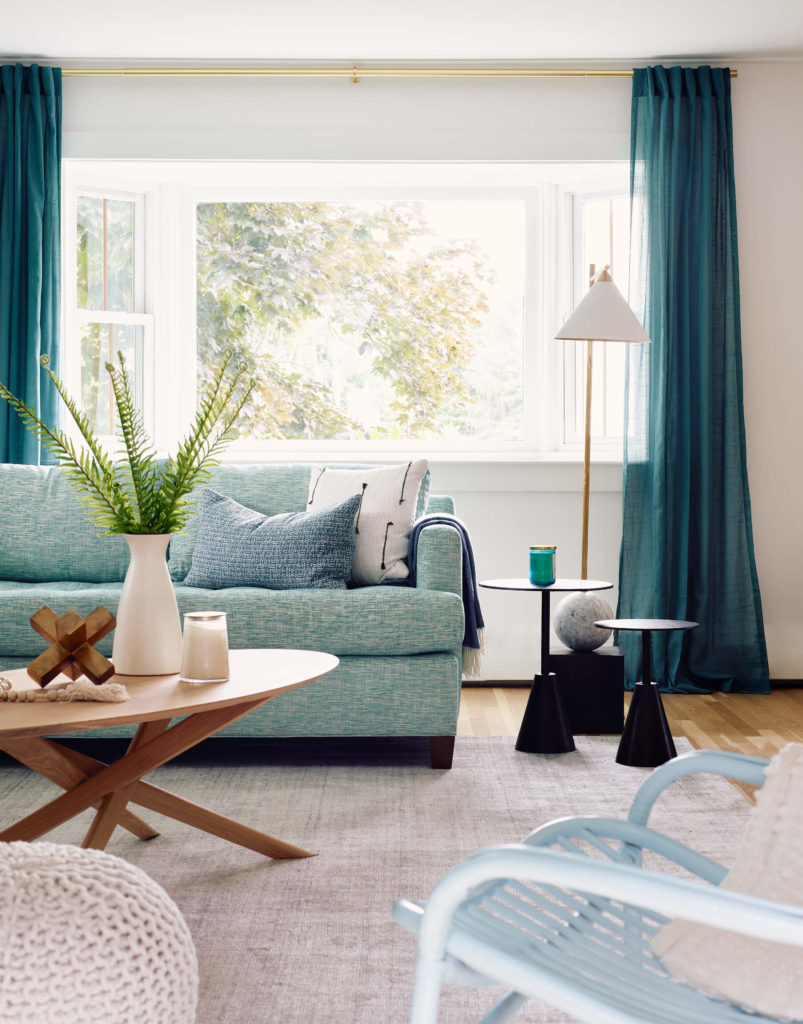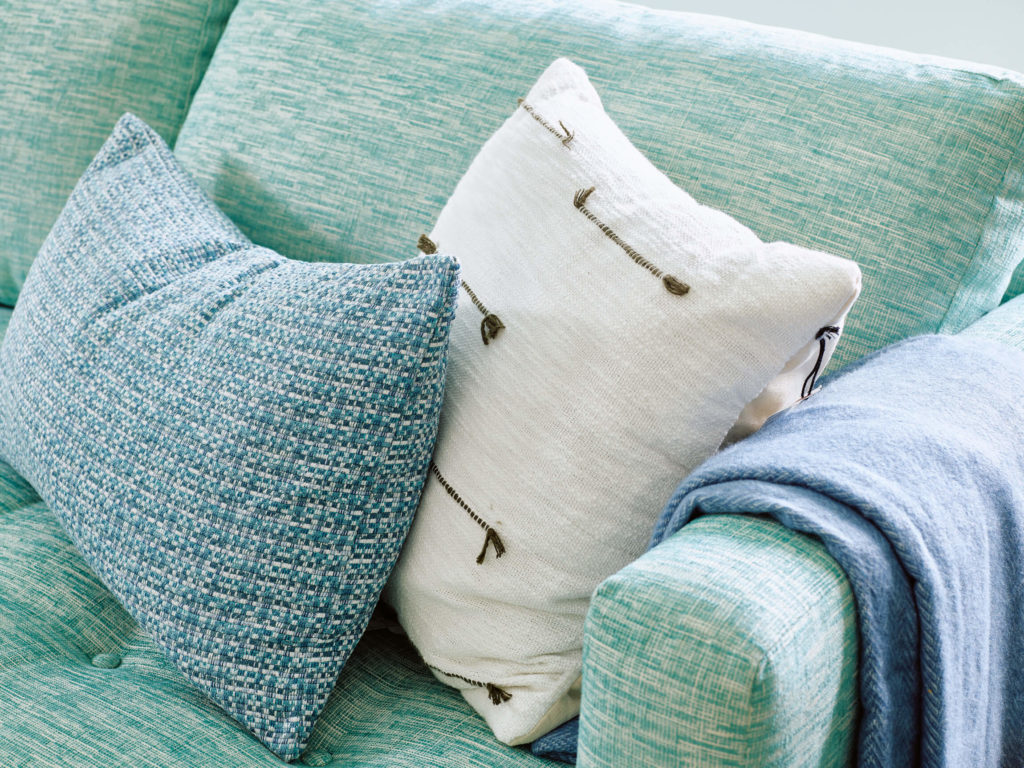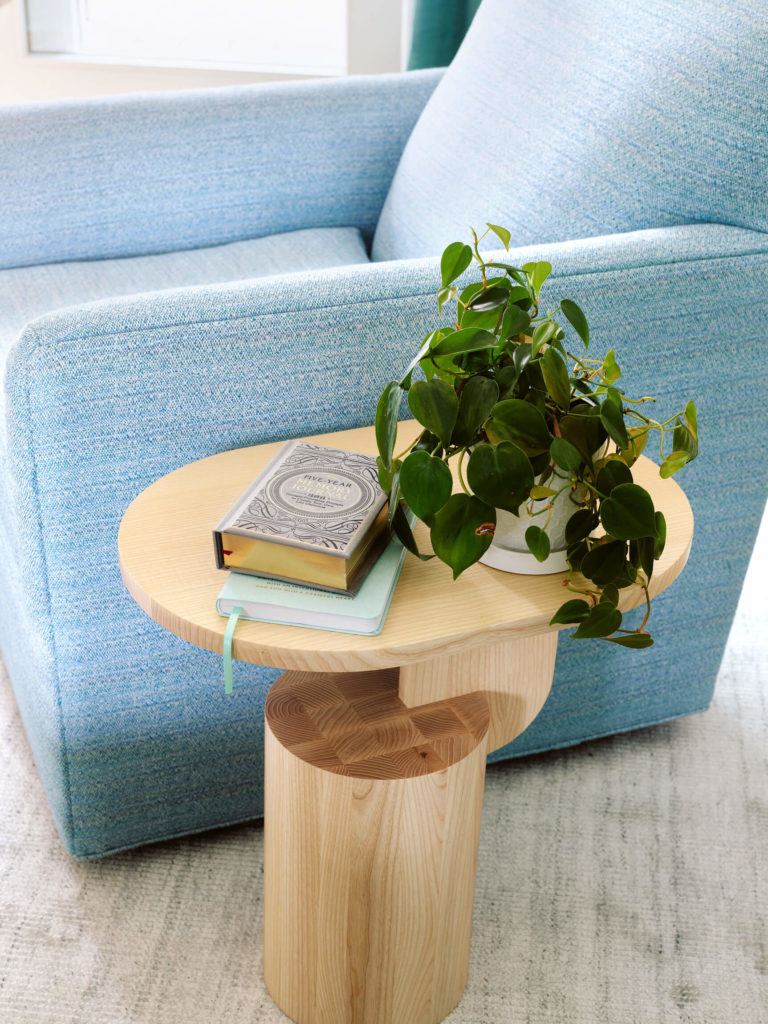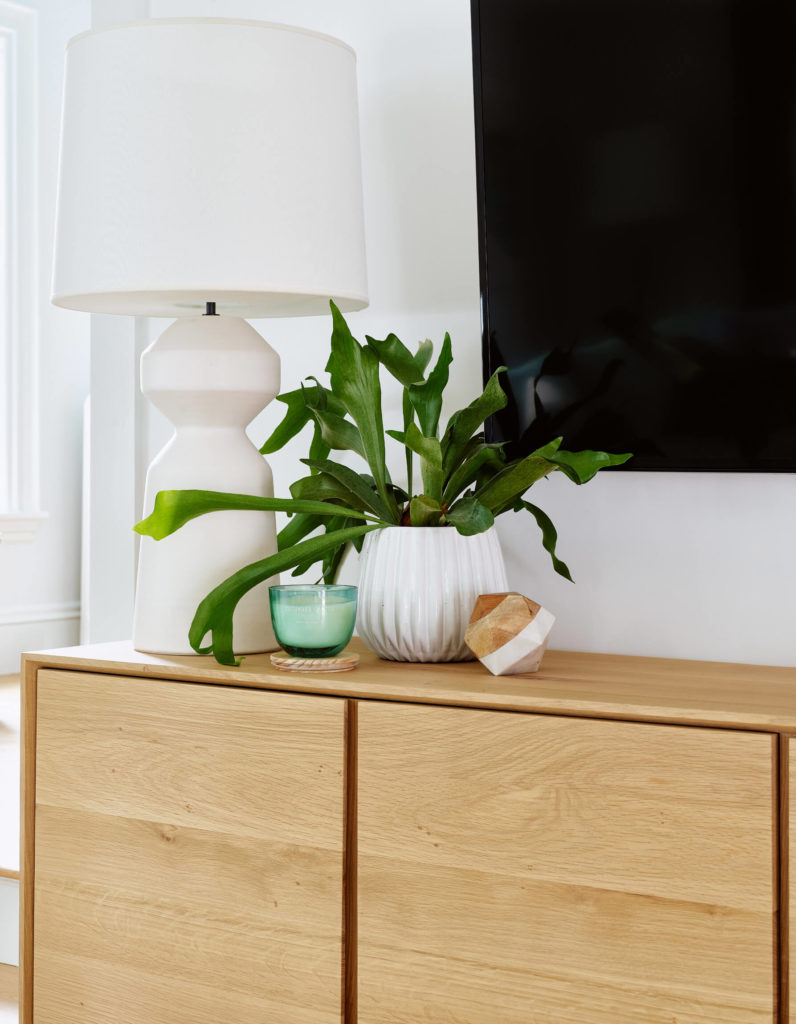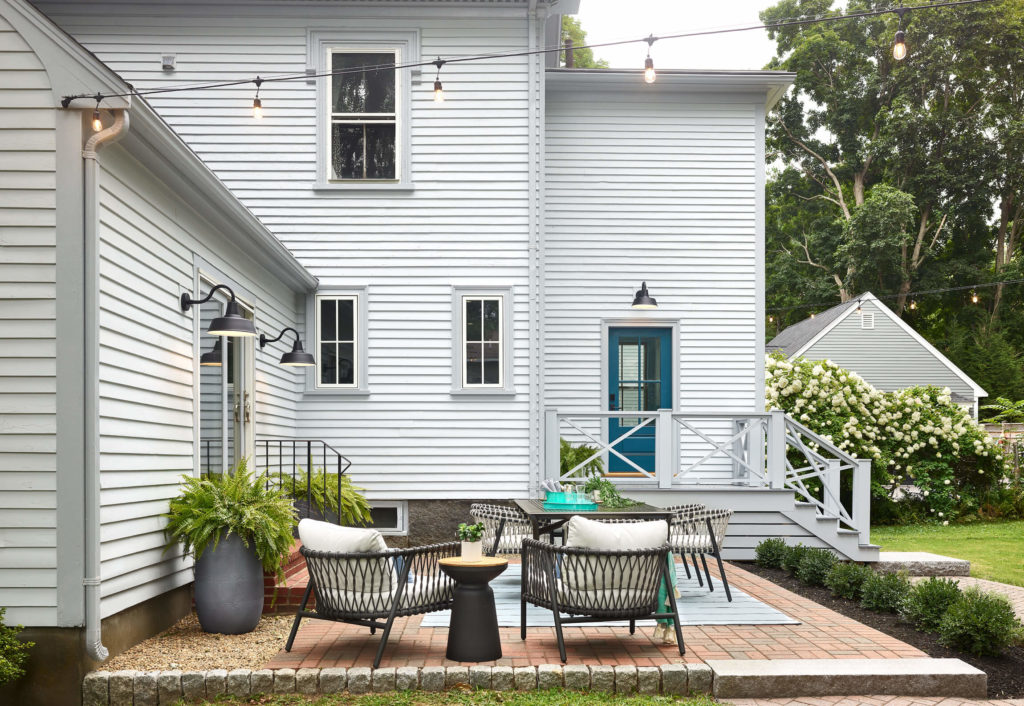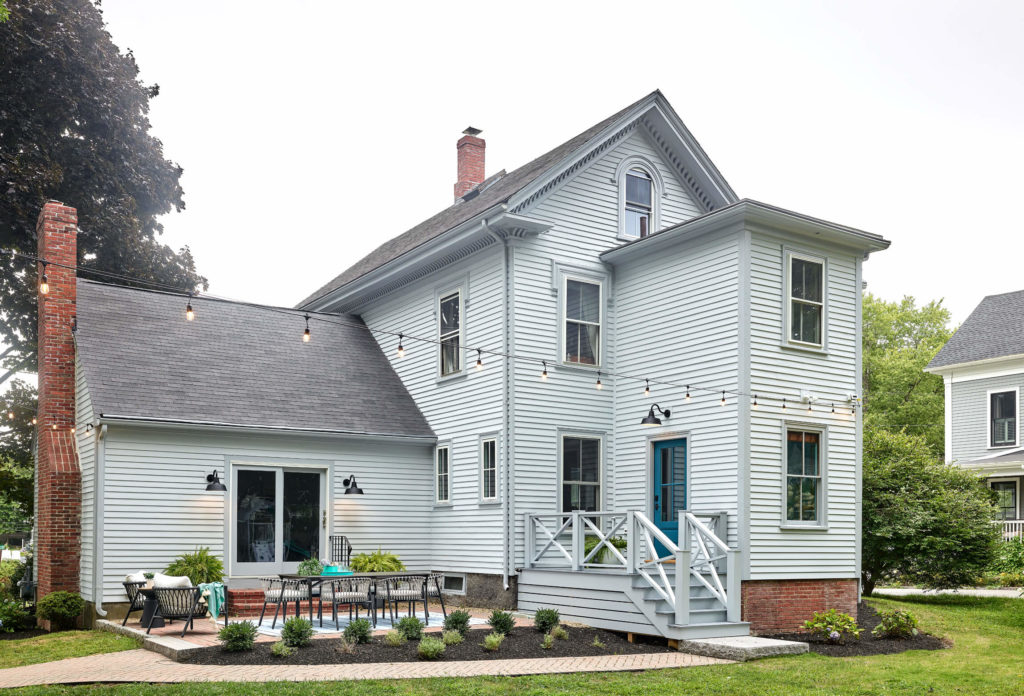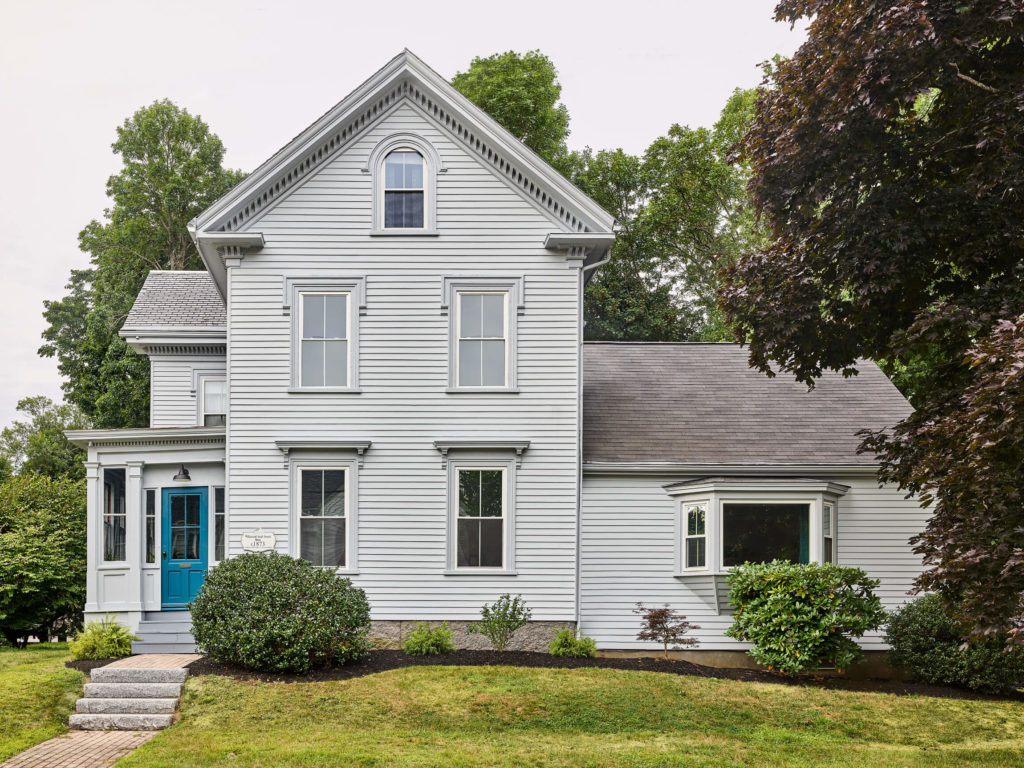 Farmhouse Fixer: Mavroides Family
This home, one of our HGTV Farmhouse Fixer projects we had the joy of working with this amazing active family who bought their home from the husbands grandparents. Their simple request was for this house to feel like their home.  Oh and also have a space that wasn't outdated! They were not afraid of color and wanted to make the interior feel fresh and represent them, while also honoring the past. The new Kitchen plan involved taking down a chimney and wall between the old Dining and Kitchen, allowing the area to become more open and fit an island that the whole family can enjoy. The back staircase that was never used was closed in which allowed us to gain more closet space upstairs for the Master Closet and a 2nd floor washer/dryer as well as improve the Kitchen plan.  The back addition had a small toilet room and was awkward – just a toilet! We reconfigured that by moving the powder room to the back wall and moving the exterior door,  resulting in an usable mudroom and a true powder room. Not to forget the Family Room, some touches like getting rid of the wavy outdated paneling and acoustical ceiling tile were done as well as updating the fireplace; making this space feel like it got an entire renovation too.
Oh, and can we talk about that color????!
CREDITS
SOURCING GUIDE
SHARE
Back to Our Work