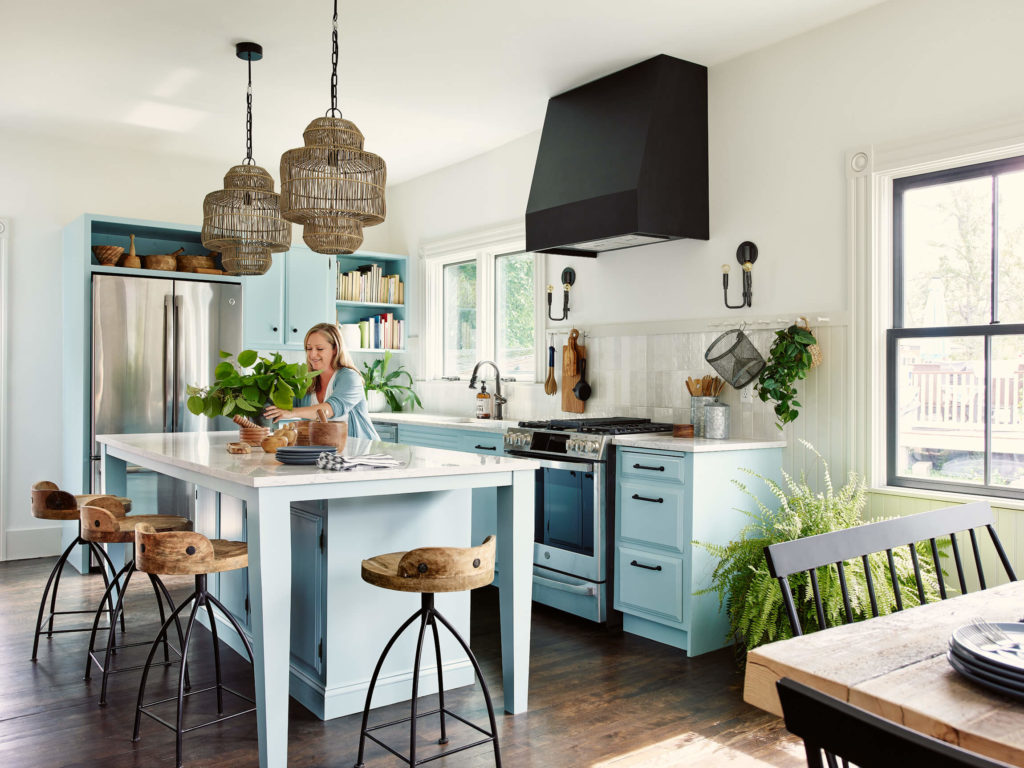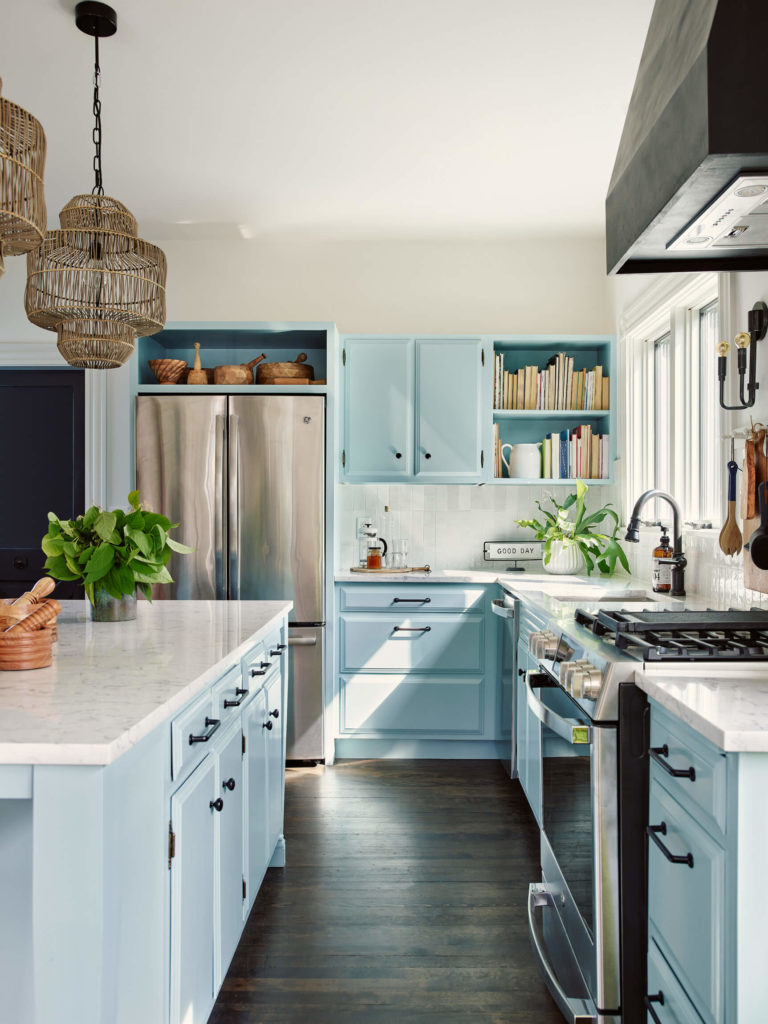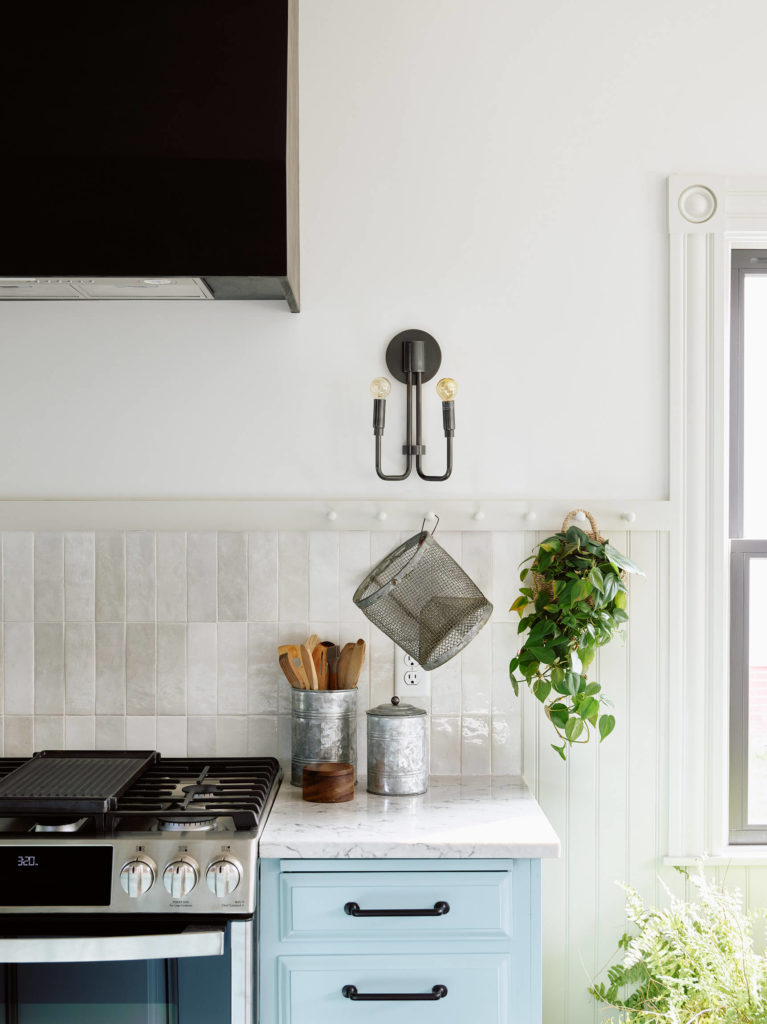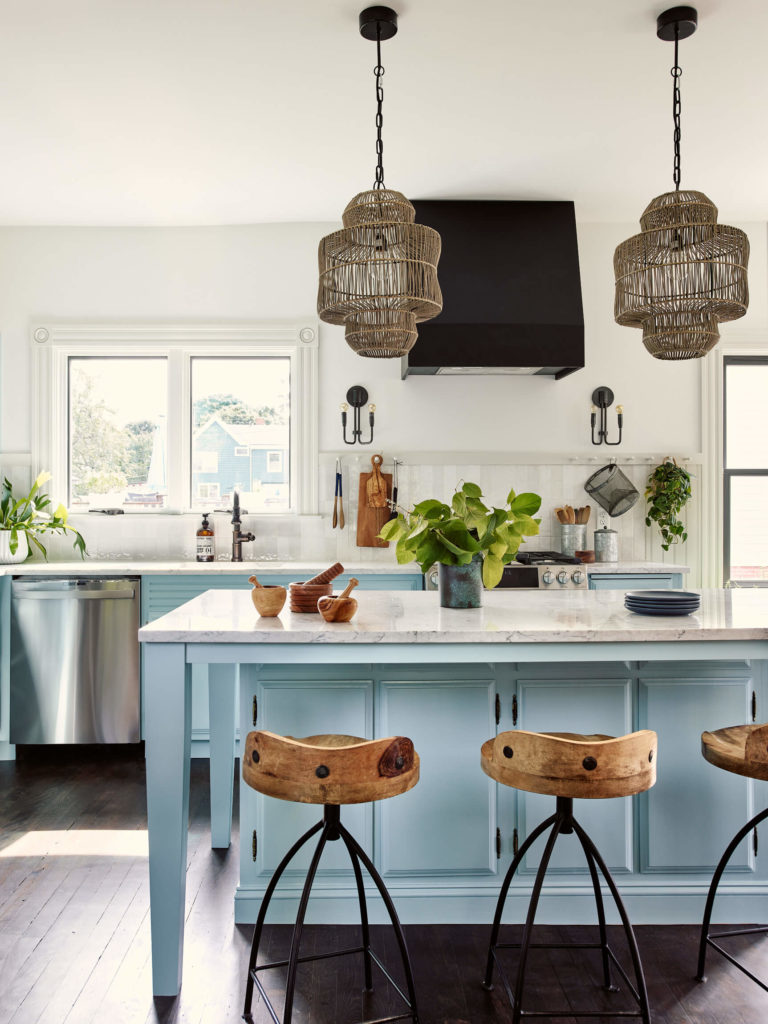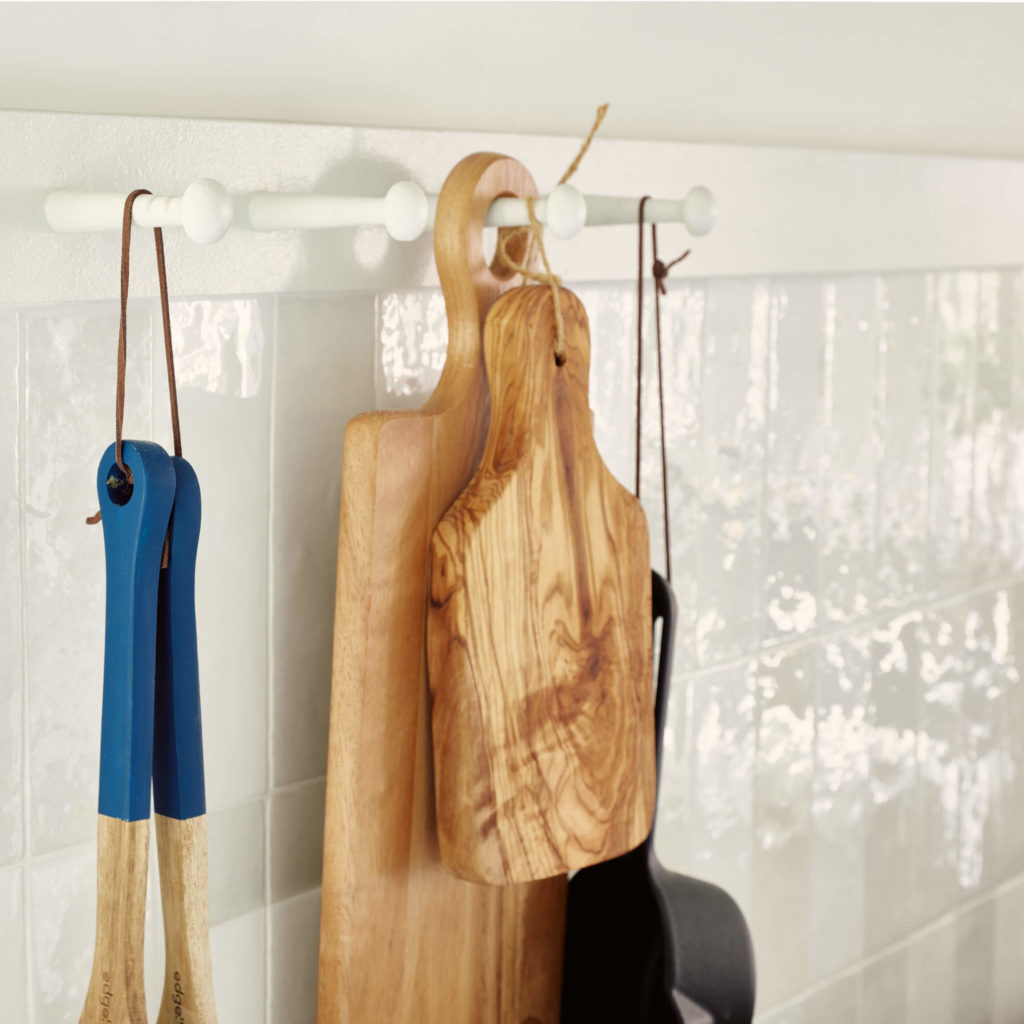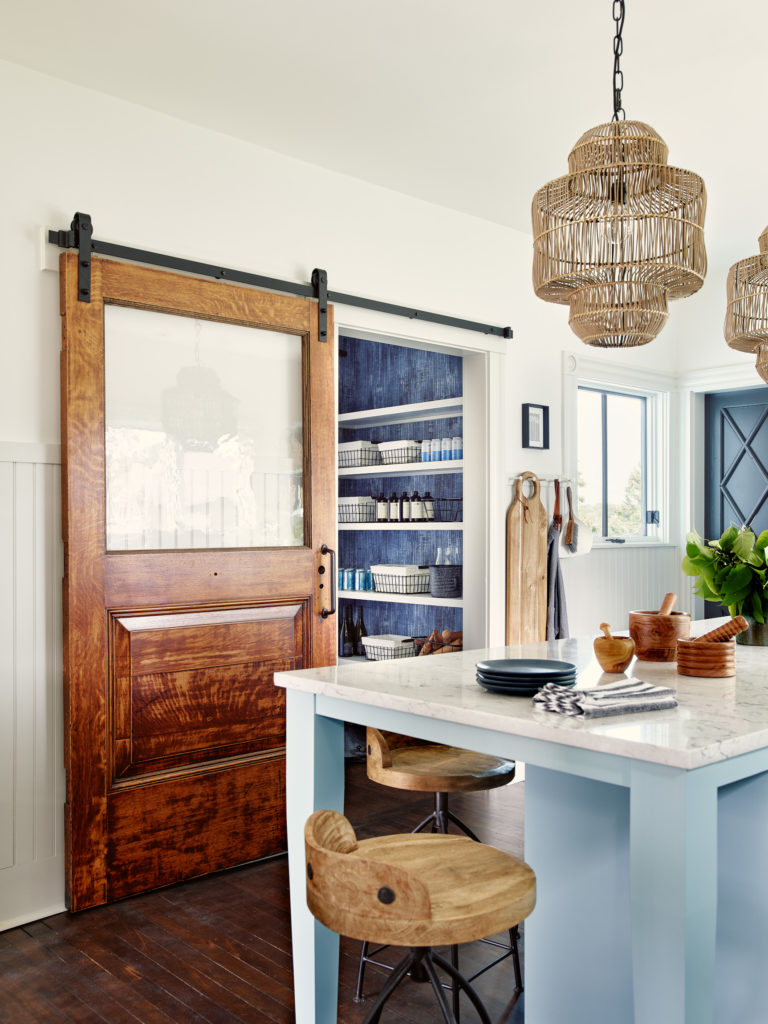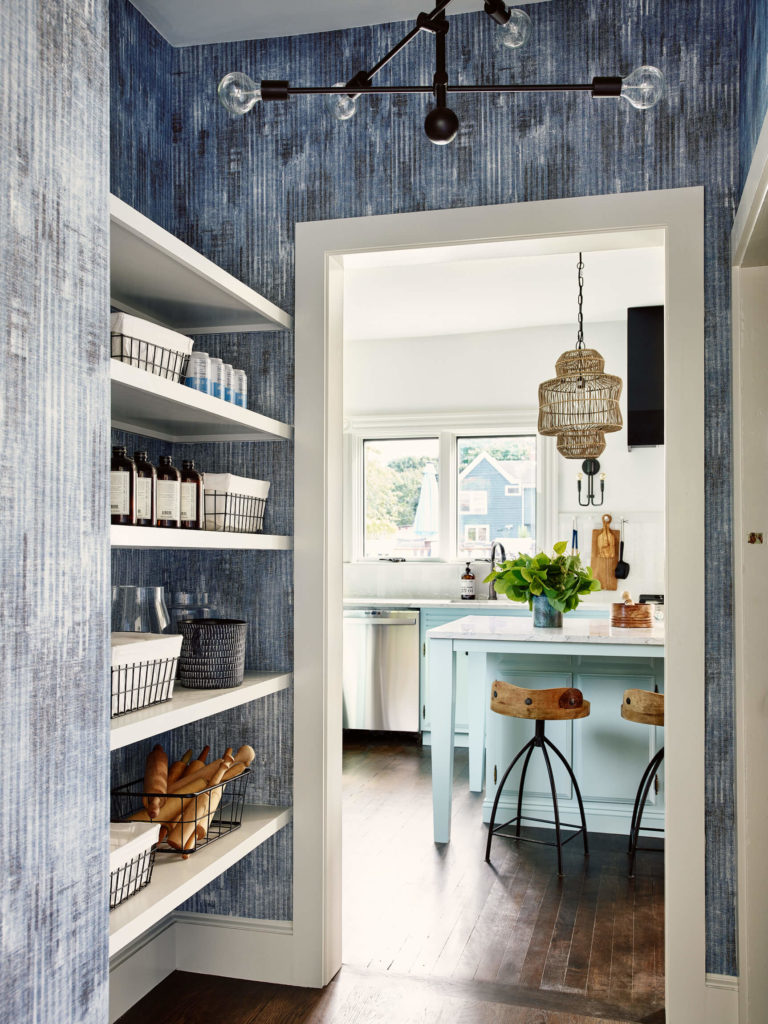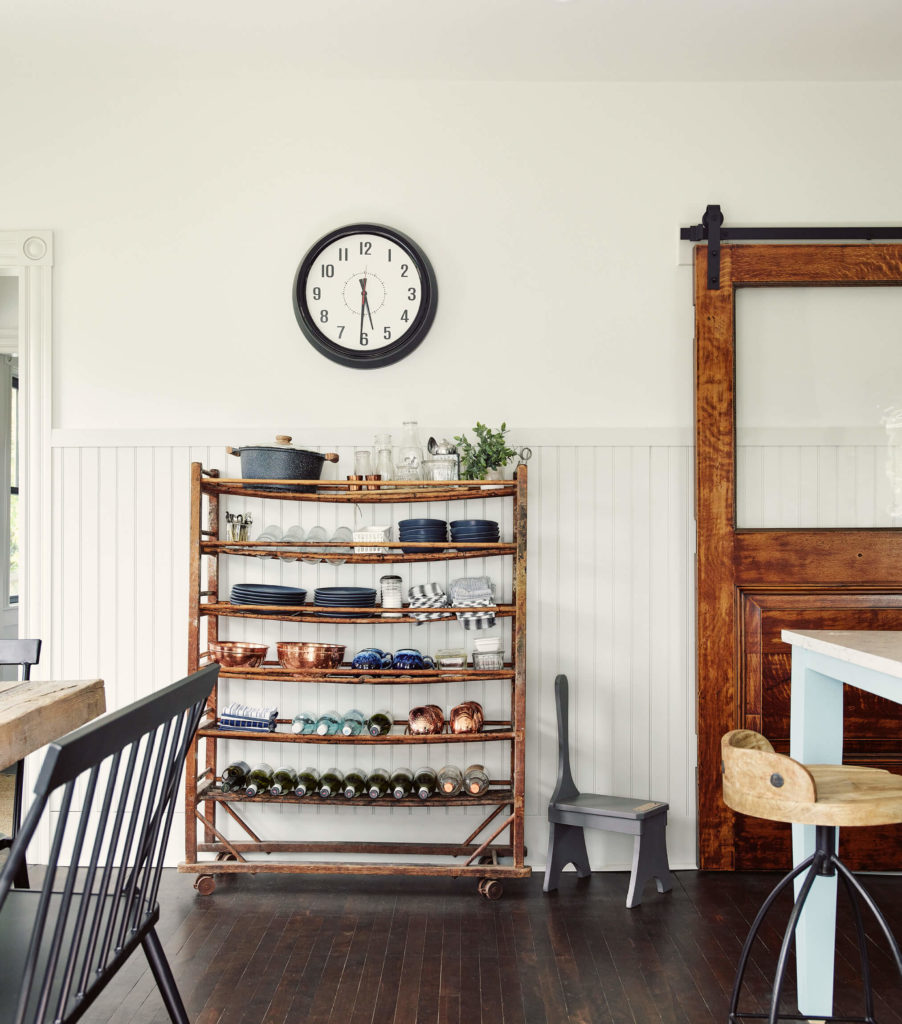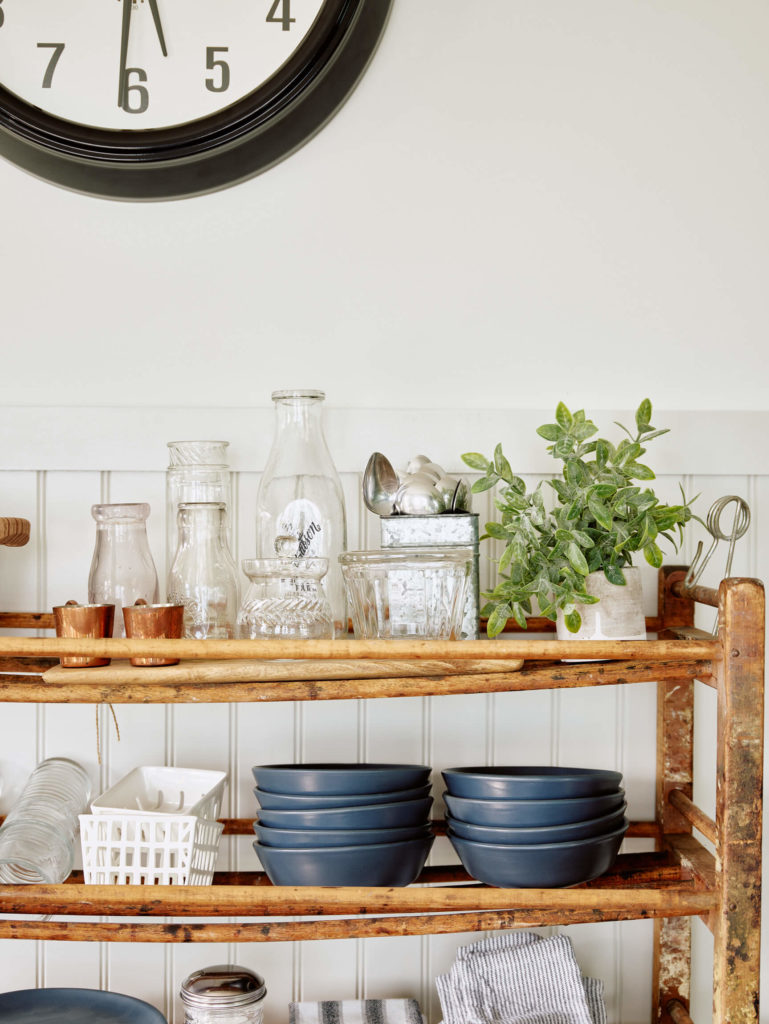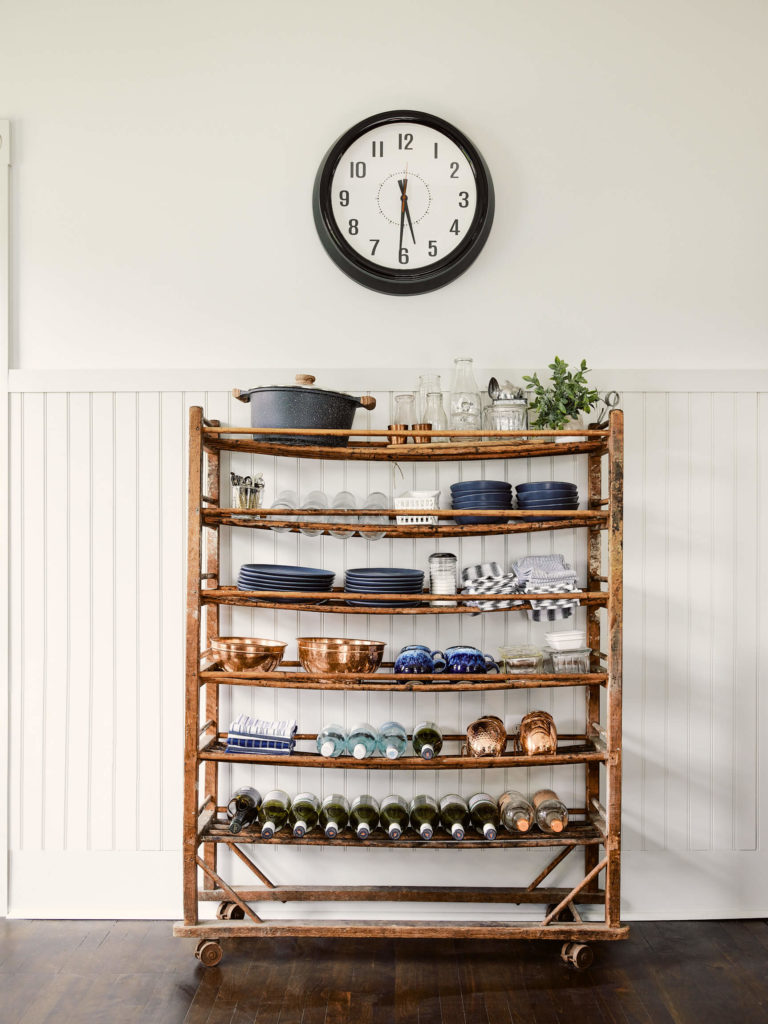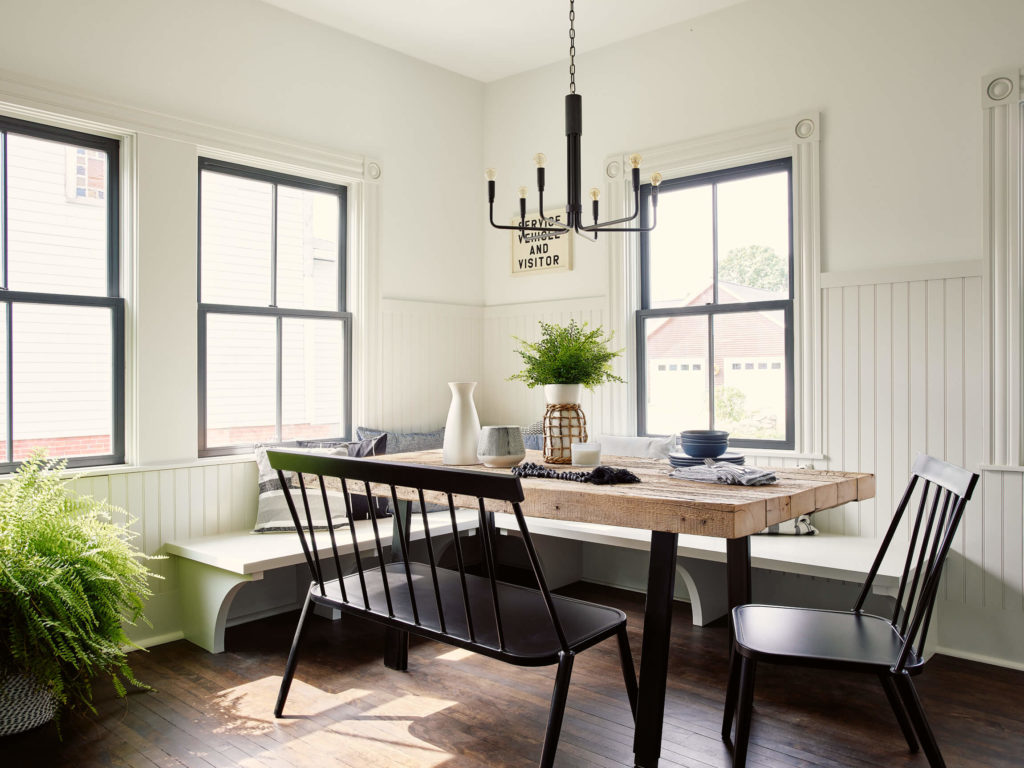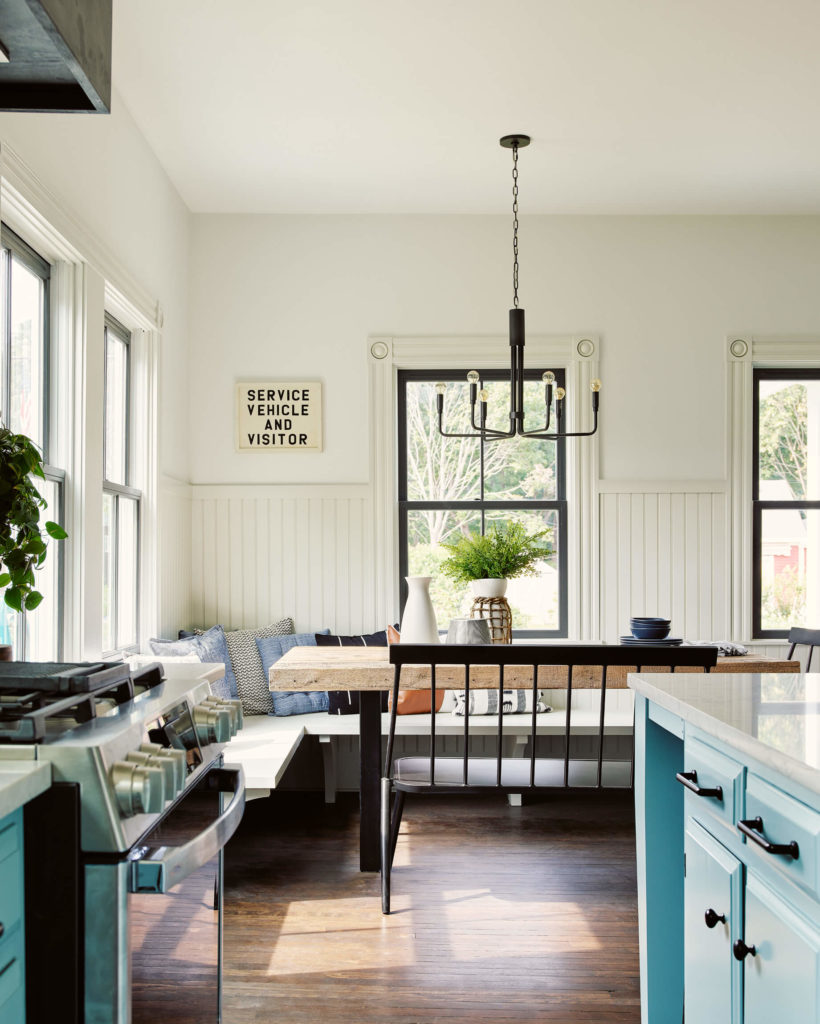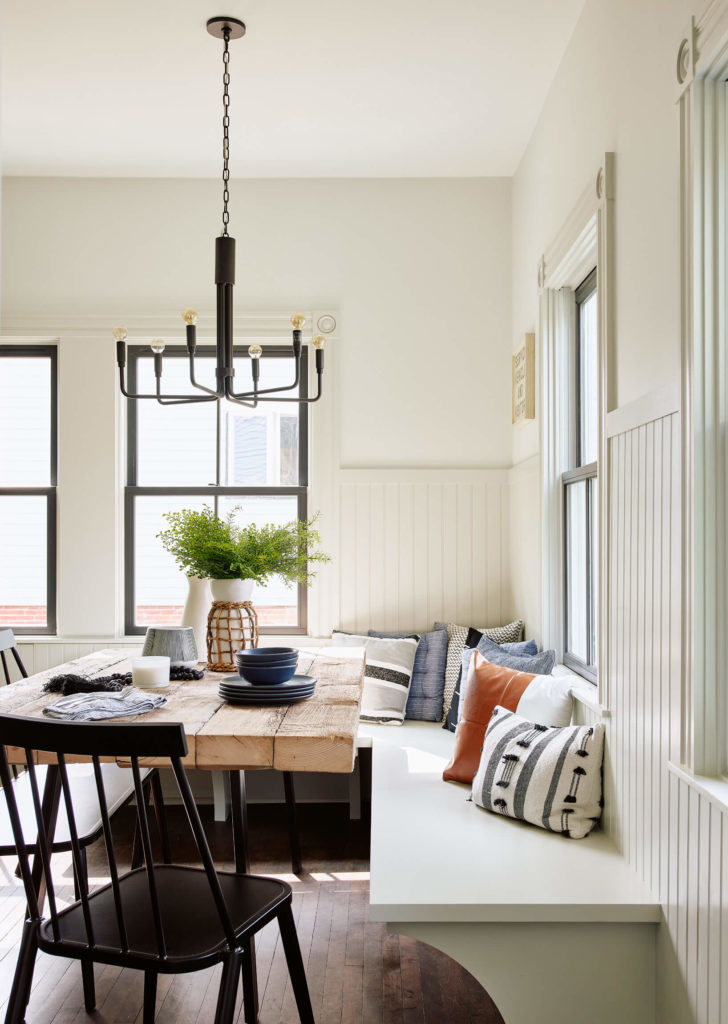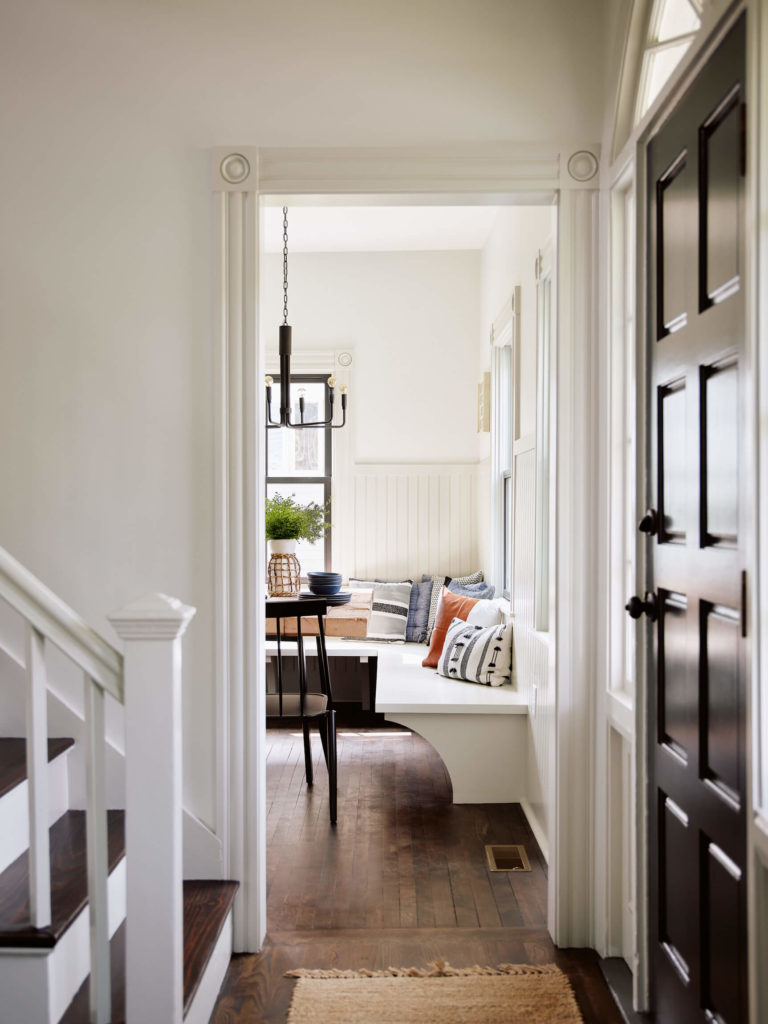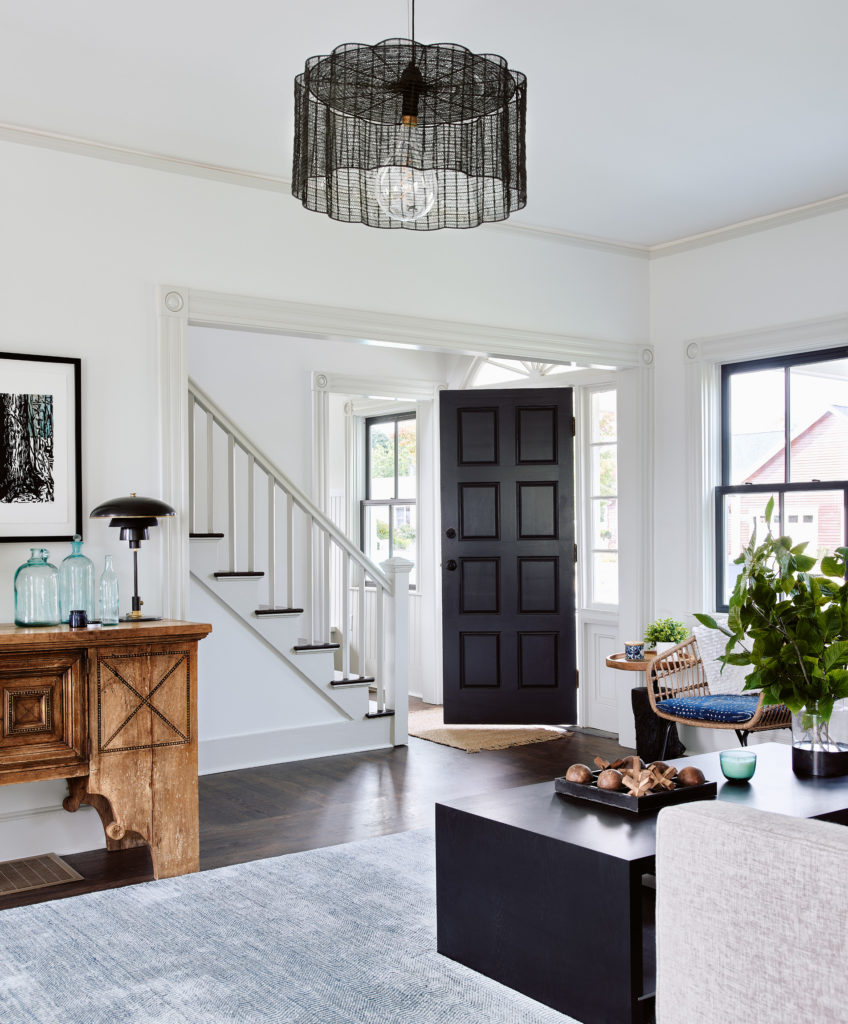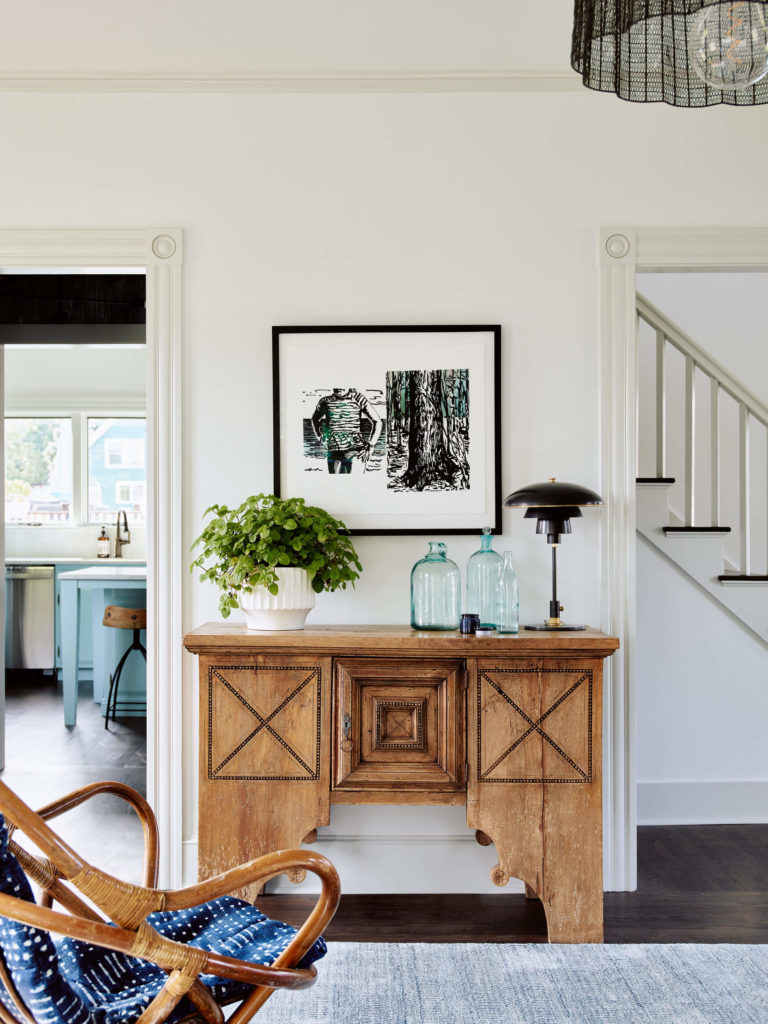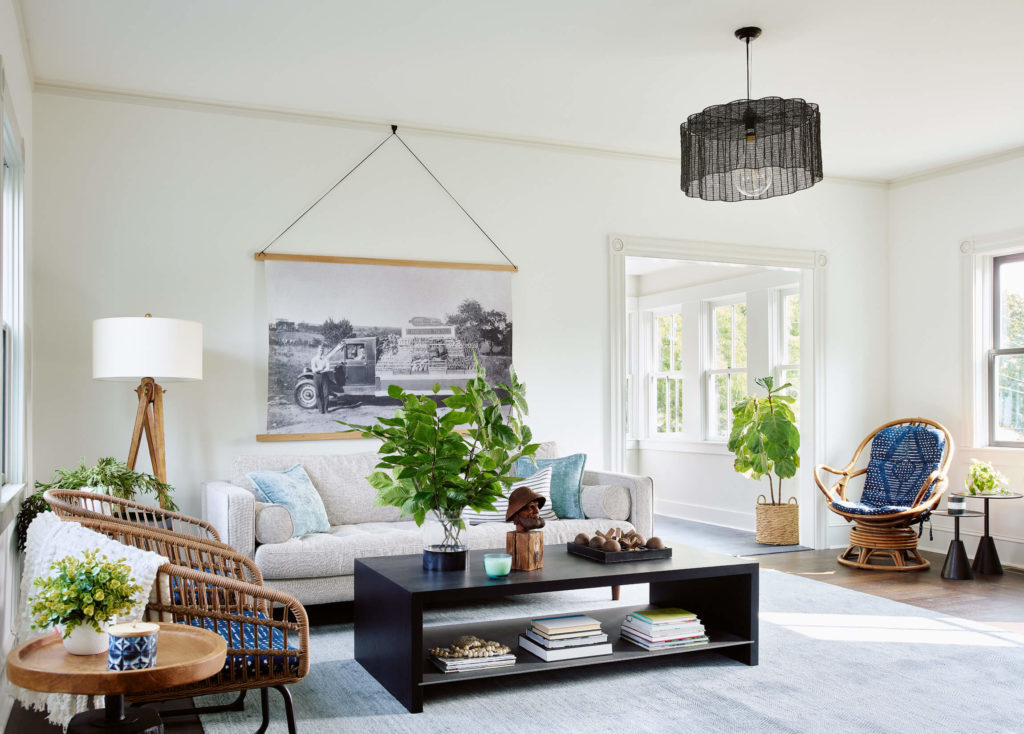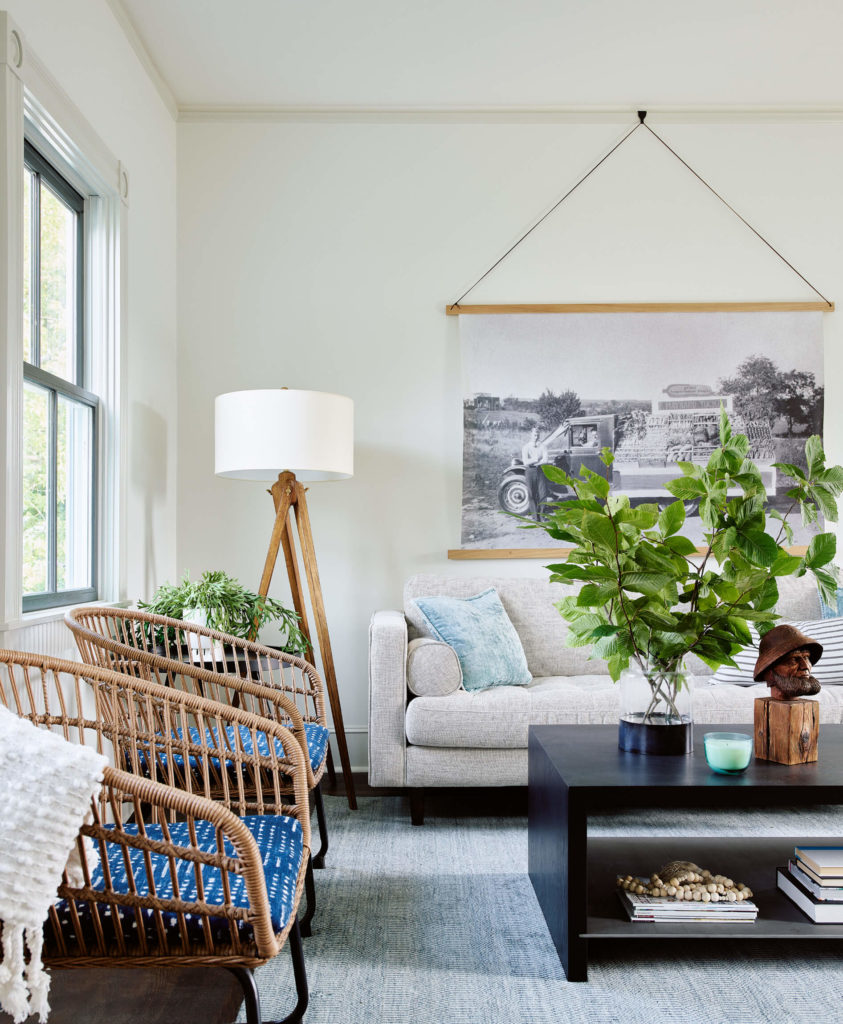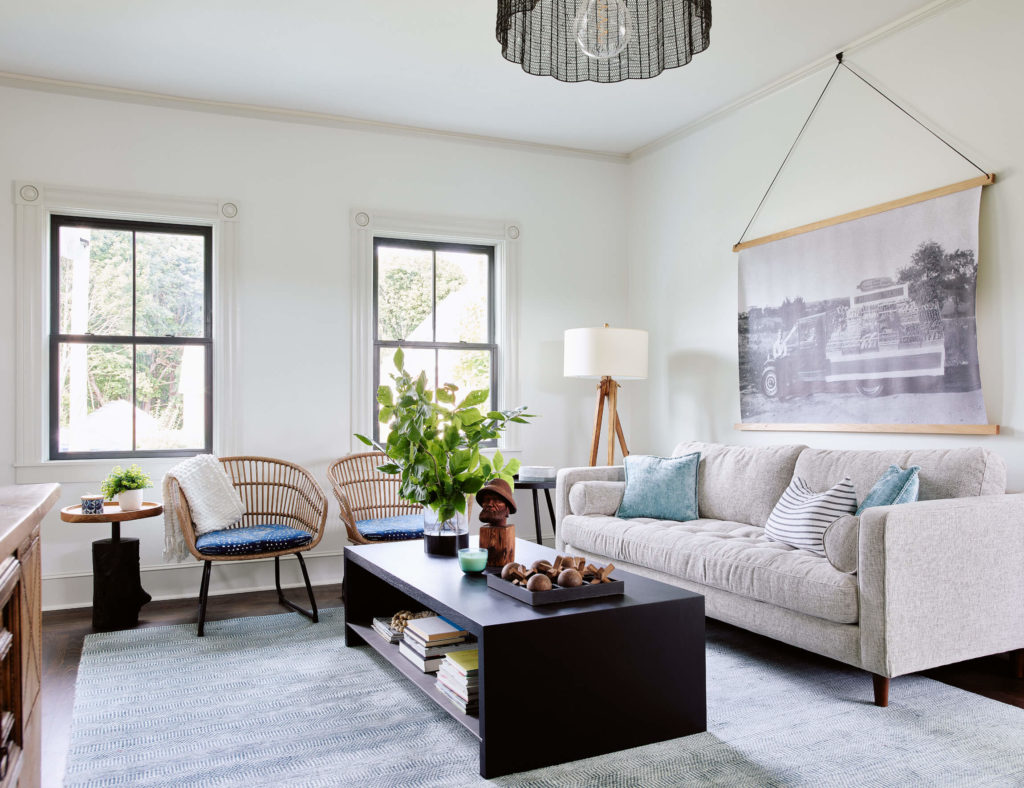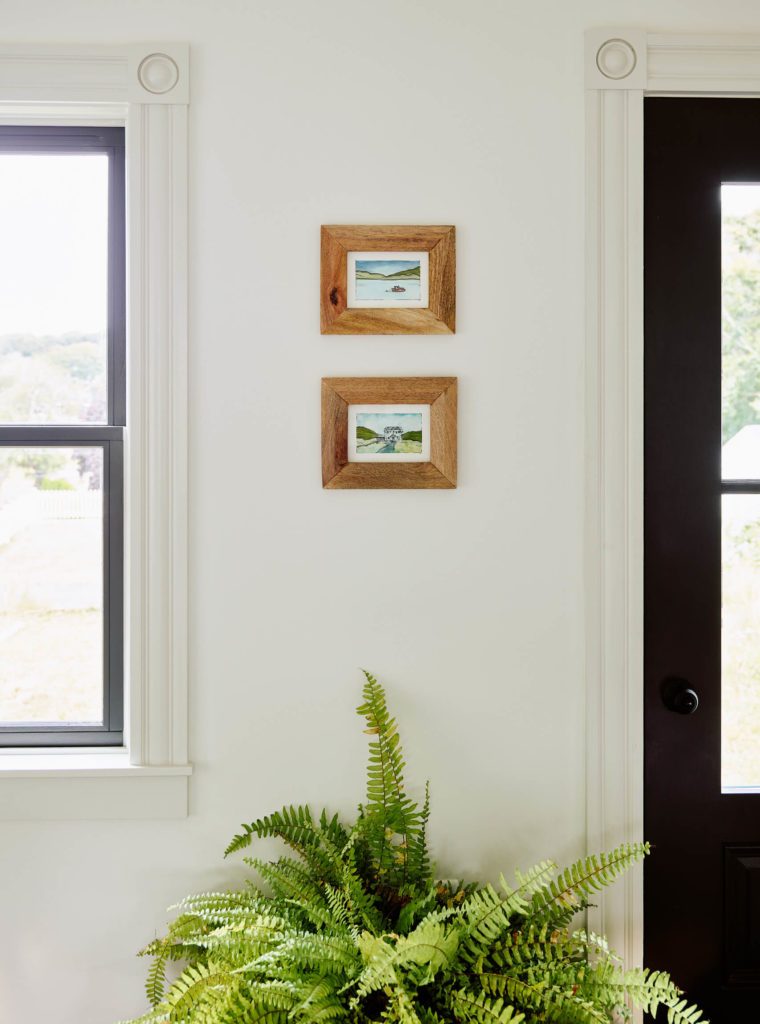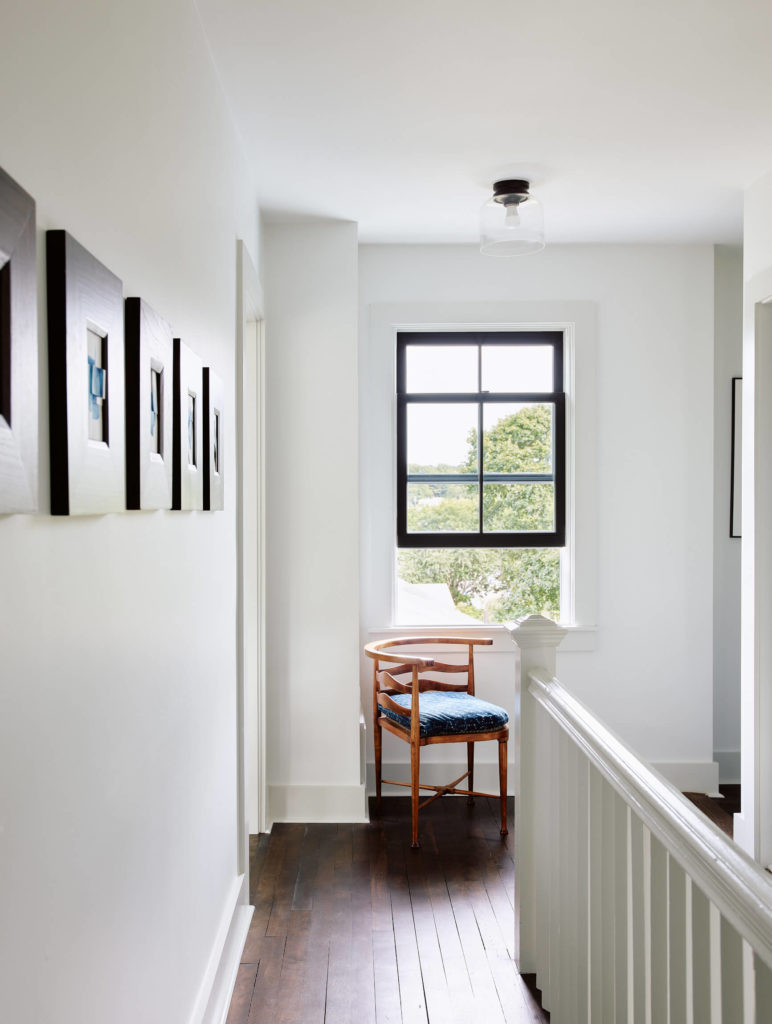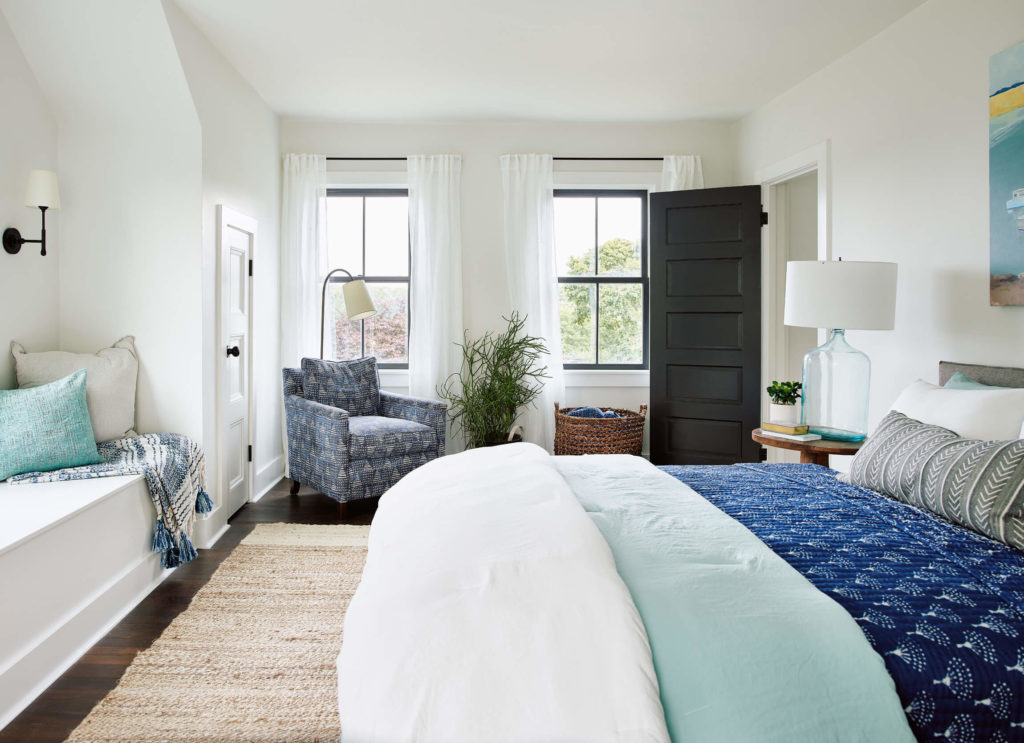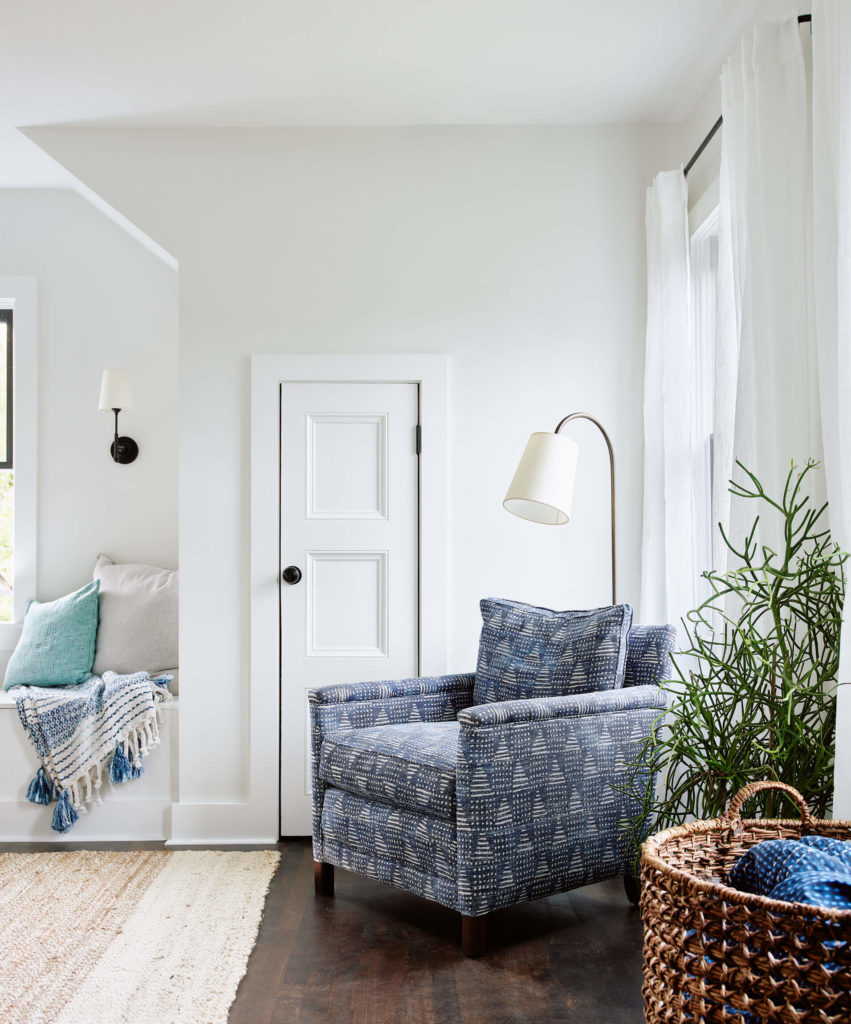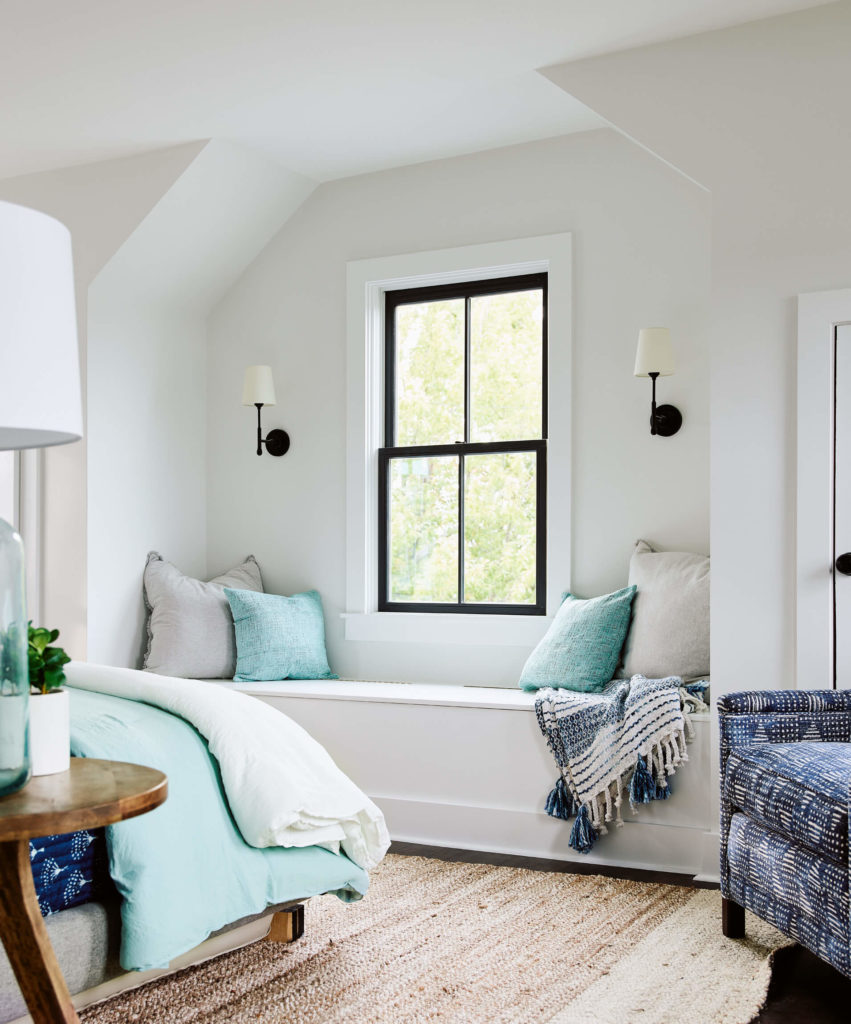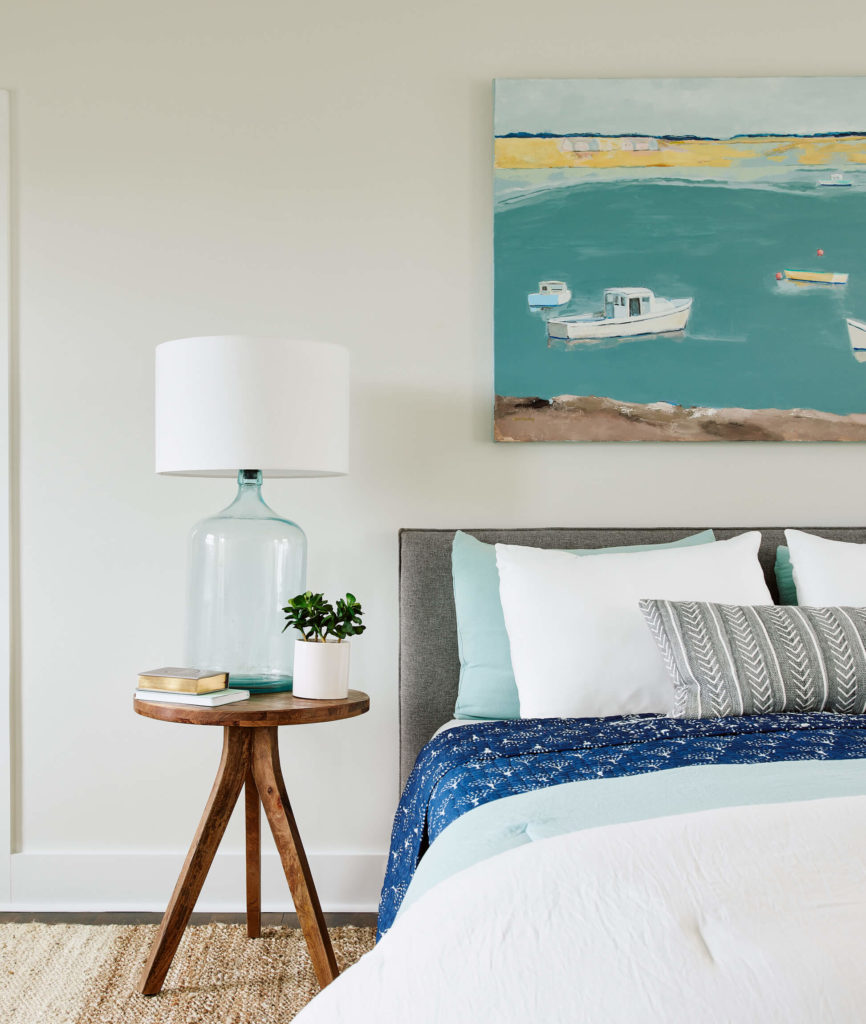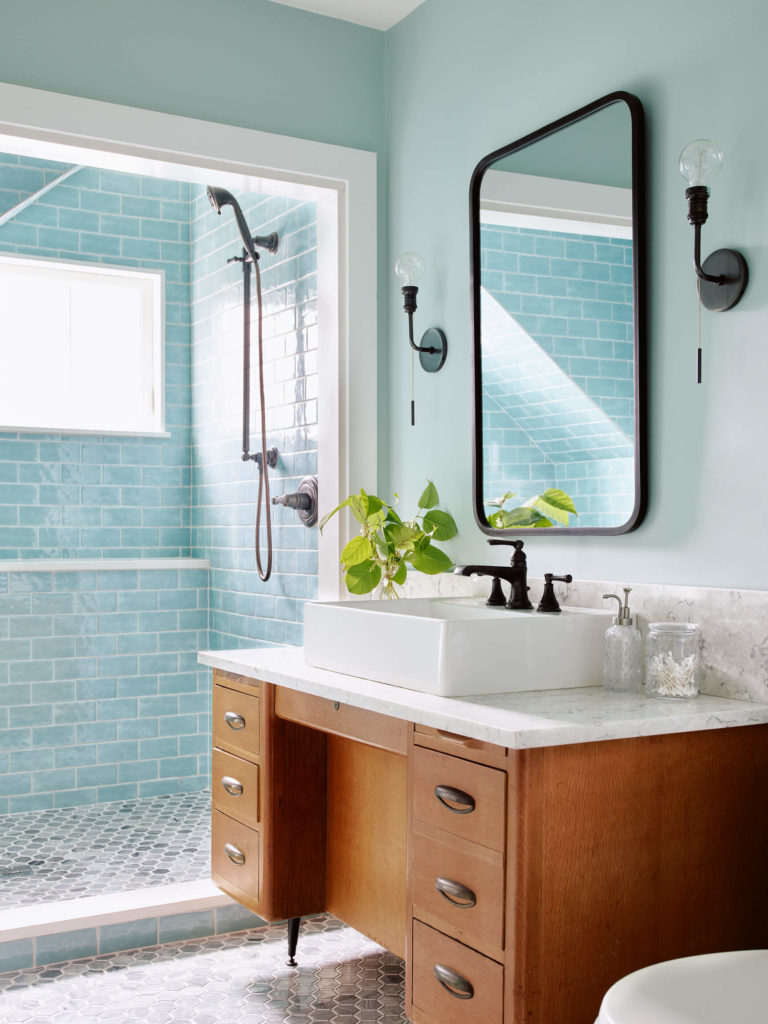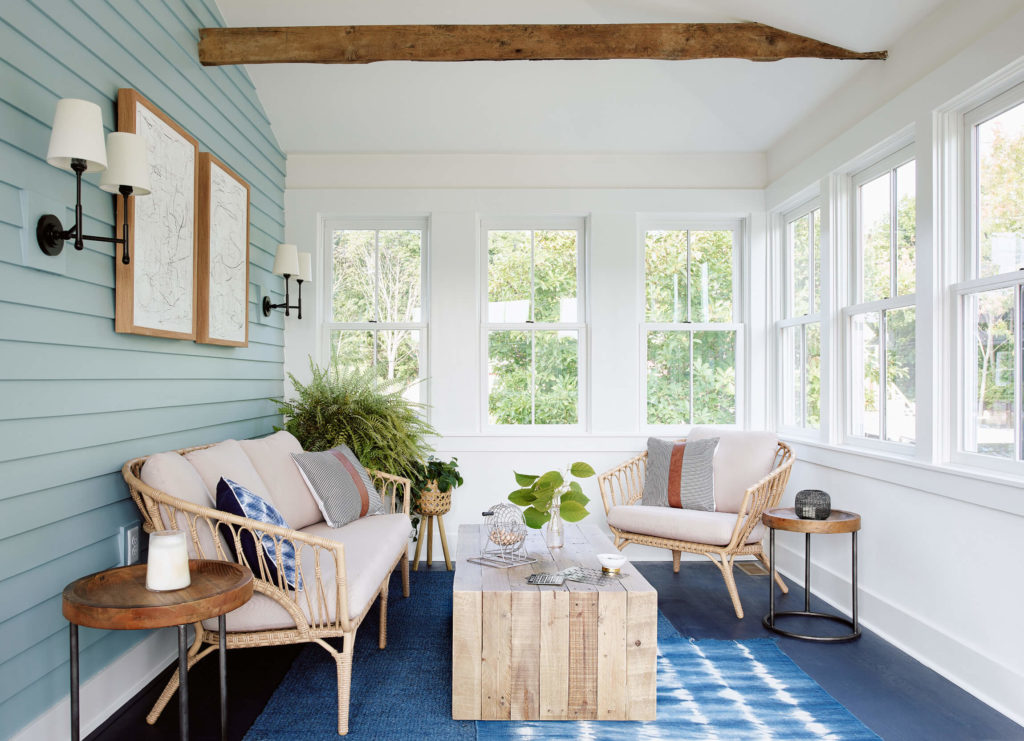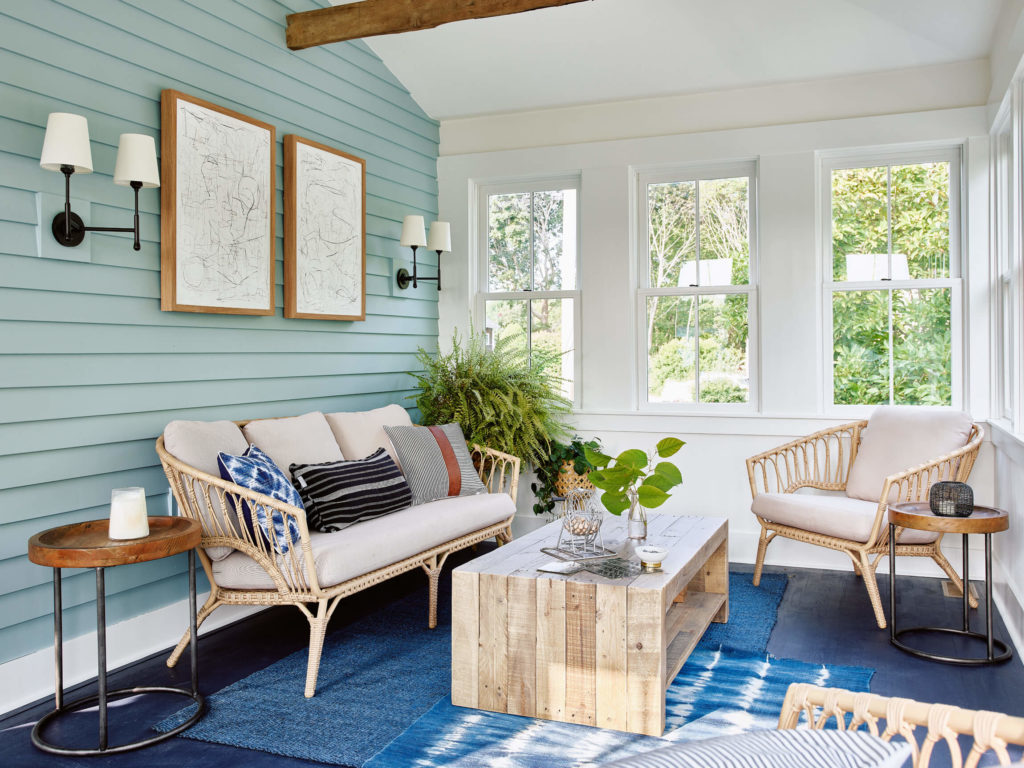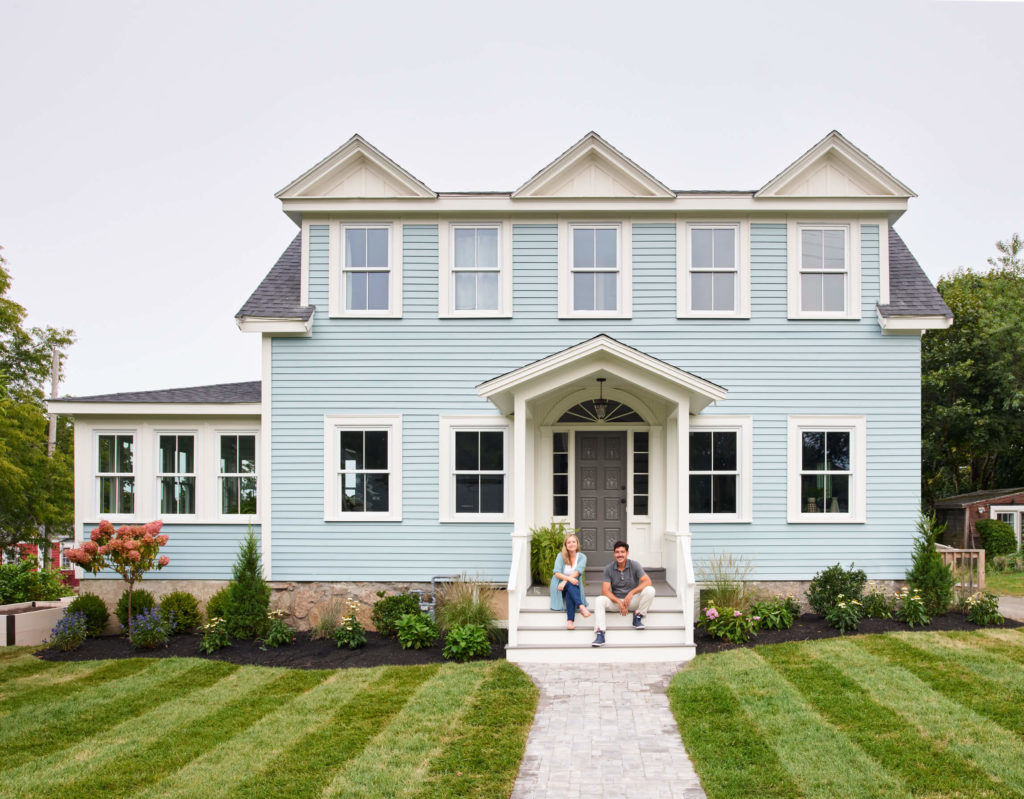 Farmhouse Fixer: Madruga Family
This HGTV Farmhouse Fixer project was the renovation of a 100 year + farmhouse that was the homeowners grandparents home. The home was stripped to the studs and built back up again. It was surrounded by farmland years ago. The homeowner wanted the home to have a coastal farmhouse feel – you can see the ocean just down the street!
Not only did we open up some walls to make it a bit more open plan and fixed some flow issues, but we worked with her Grandma's kitchen cabinets to reuse them so everything wasn't brand new.
Check out some behind the scenes in our Instagram highlights!
CREDITS
SOURCING GUIDE
SHARE
Back to Our Work