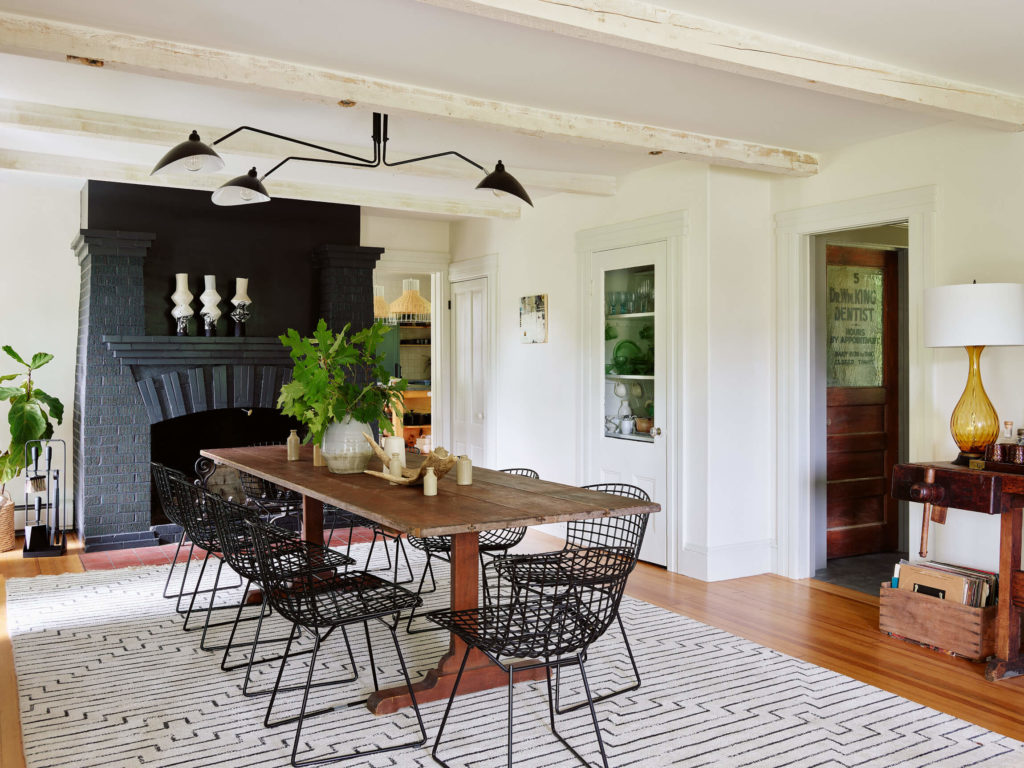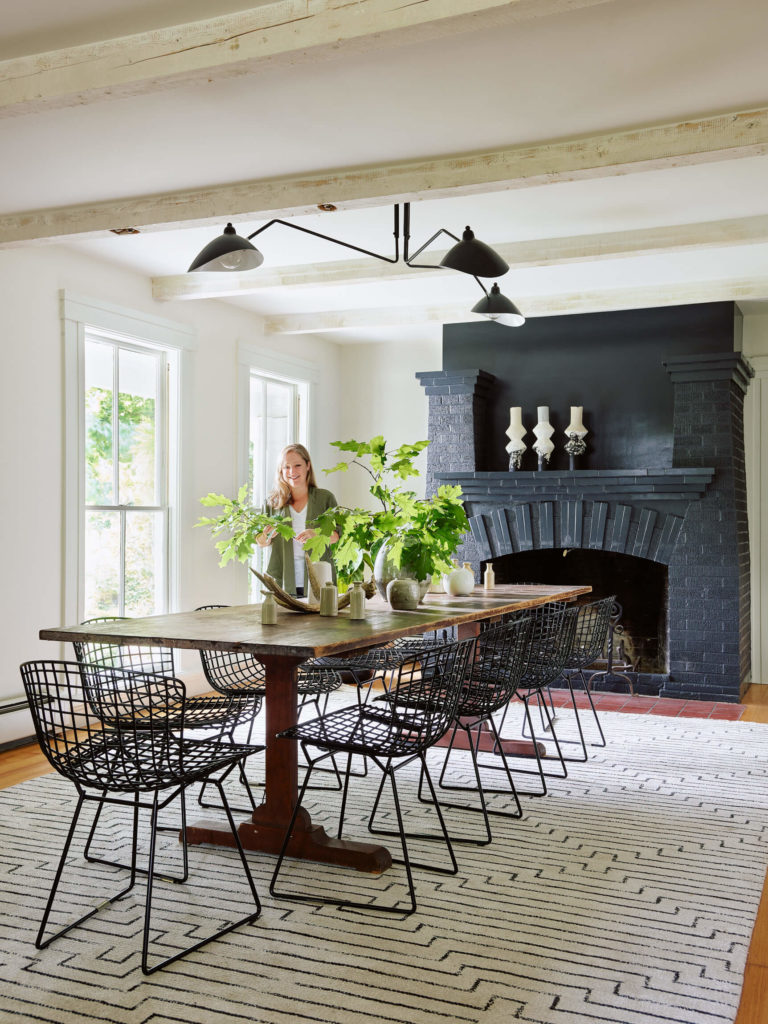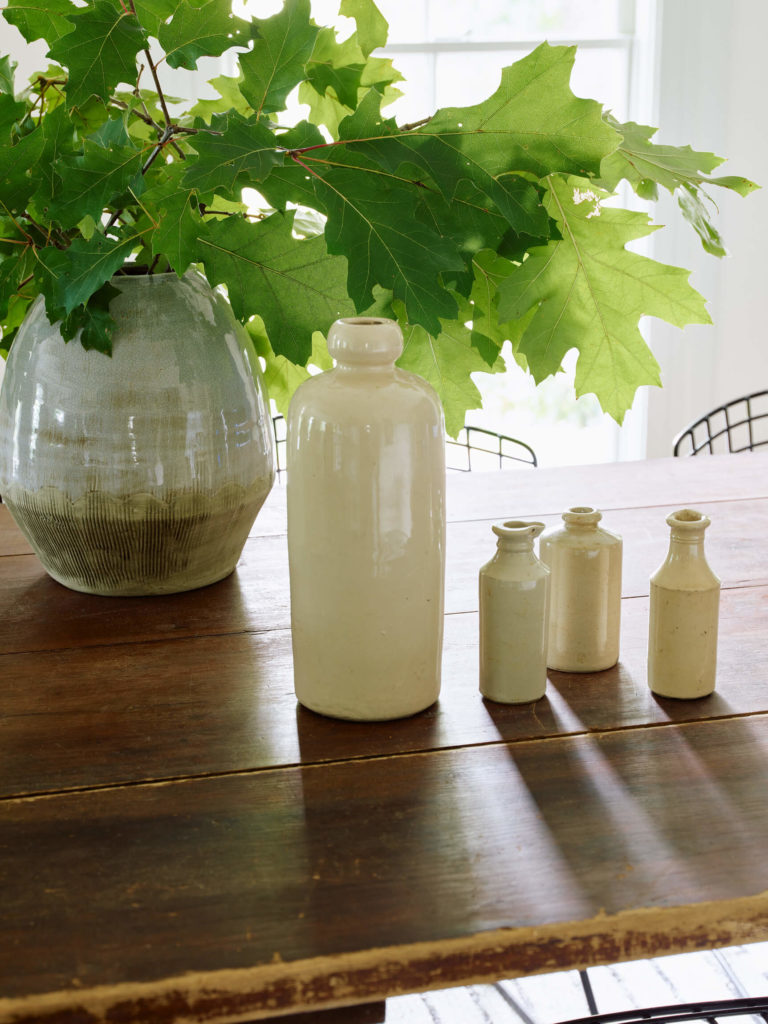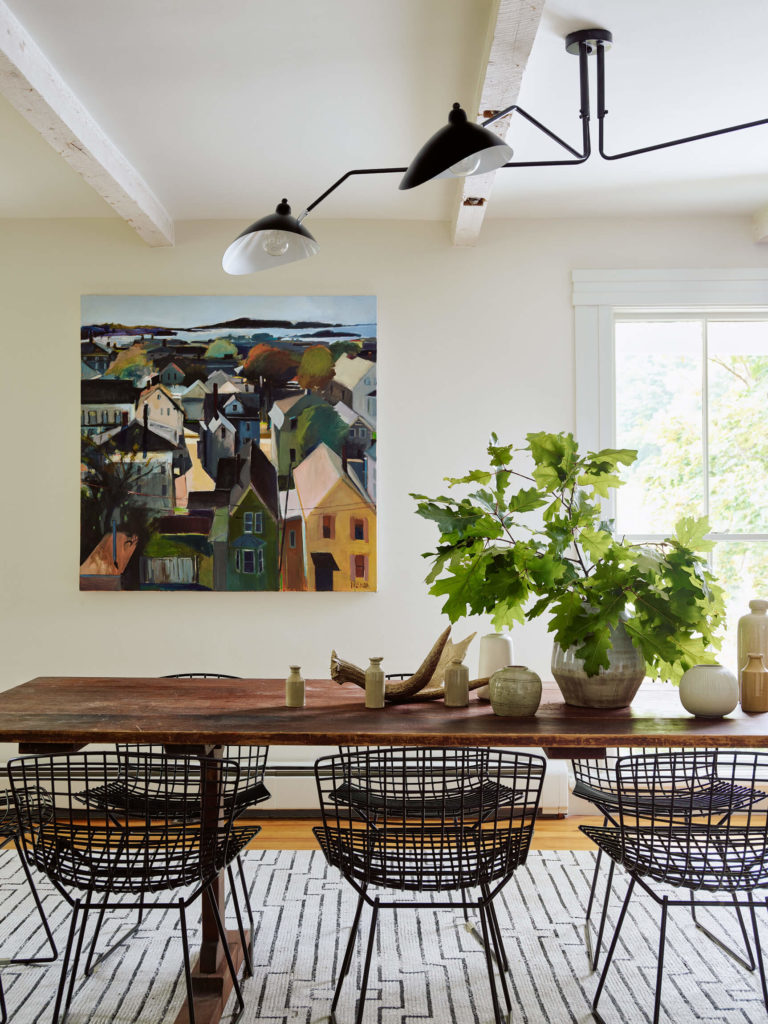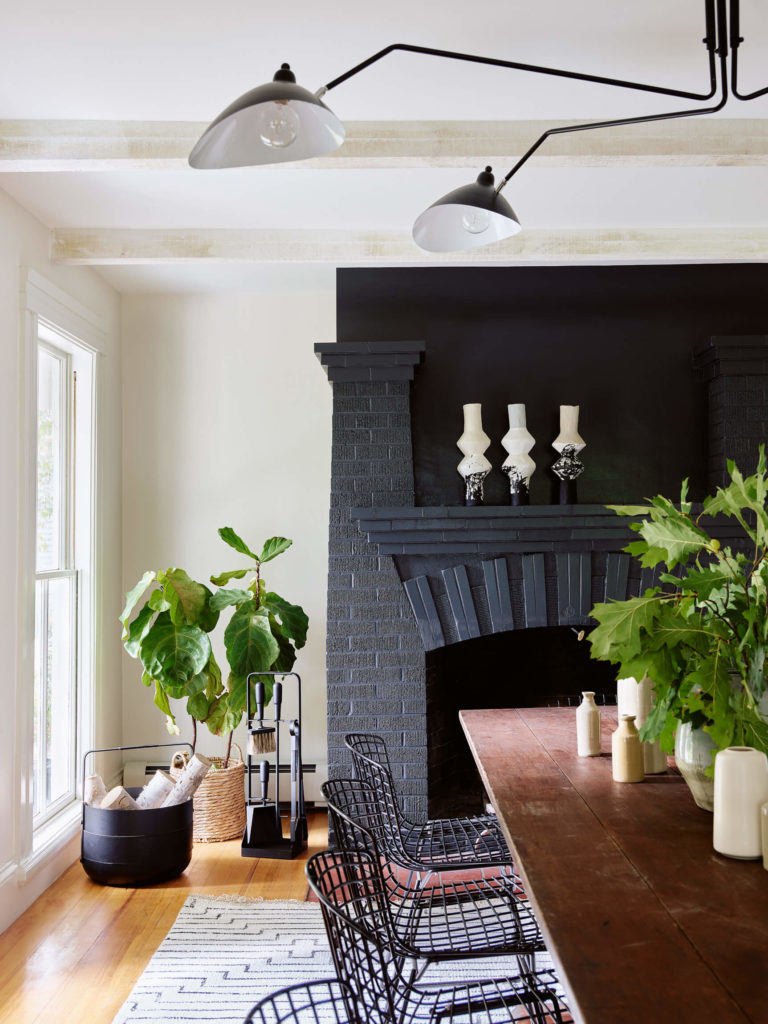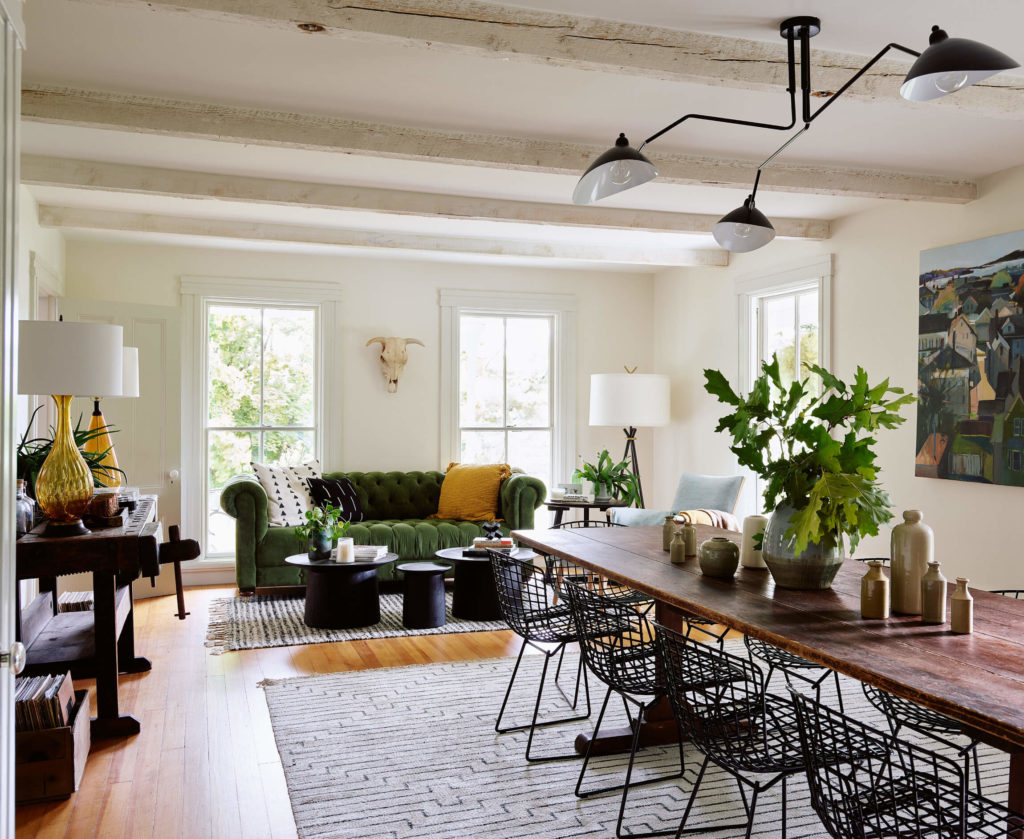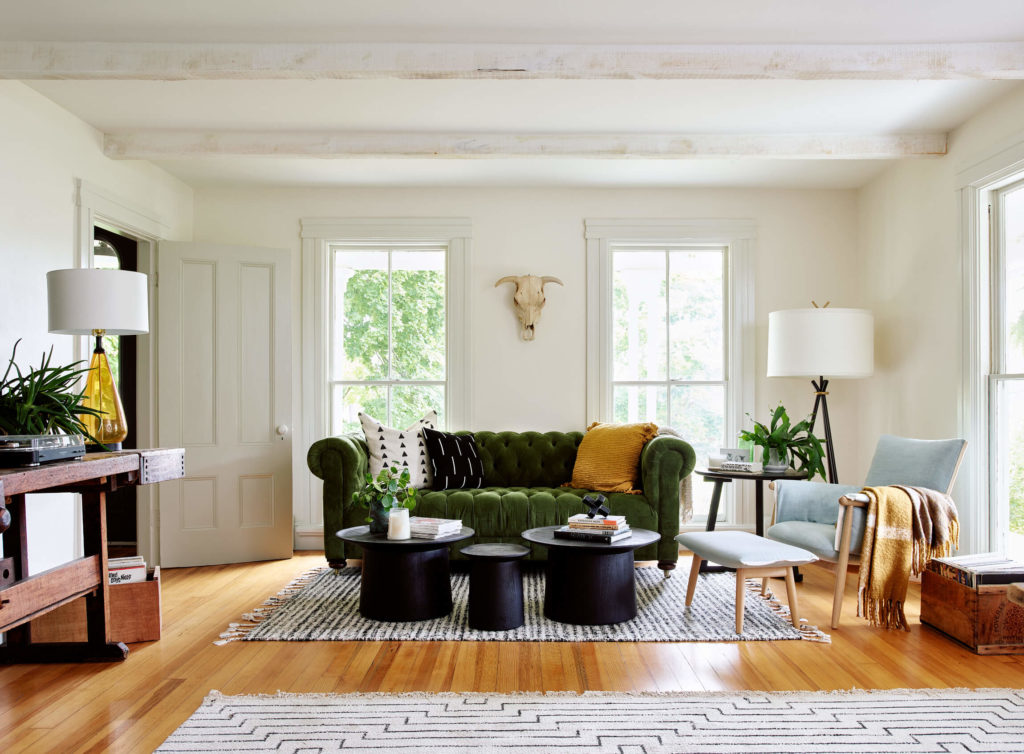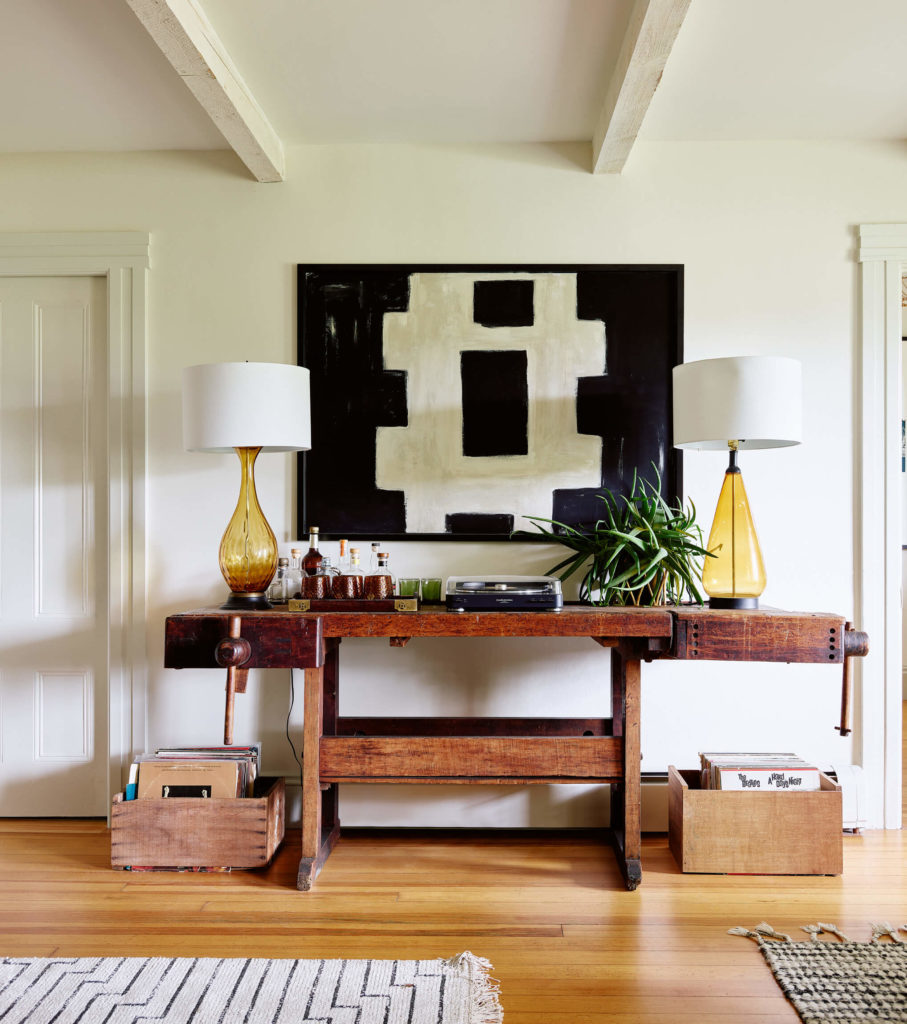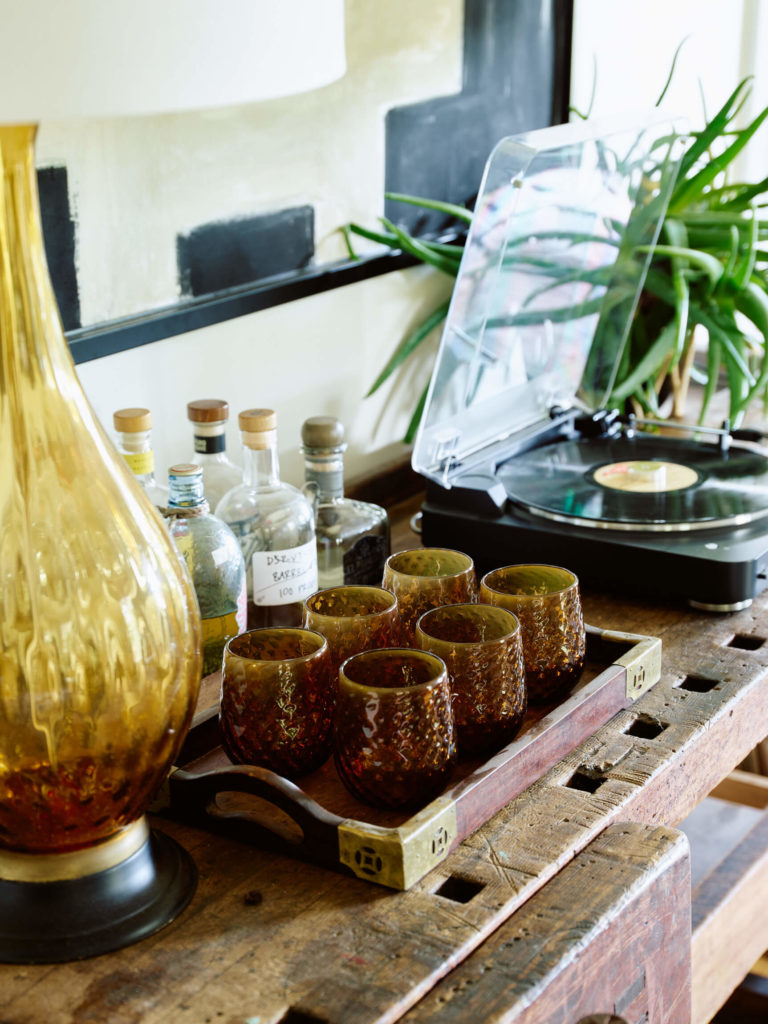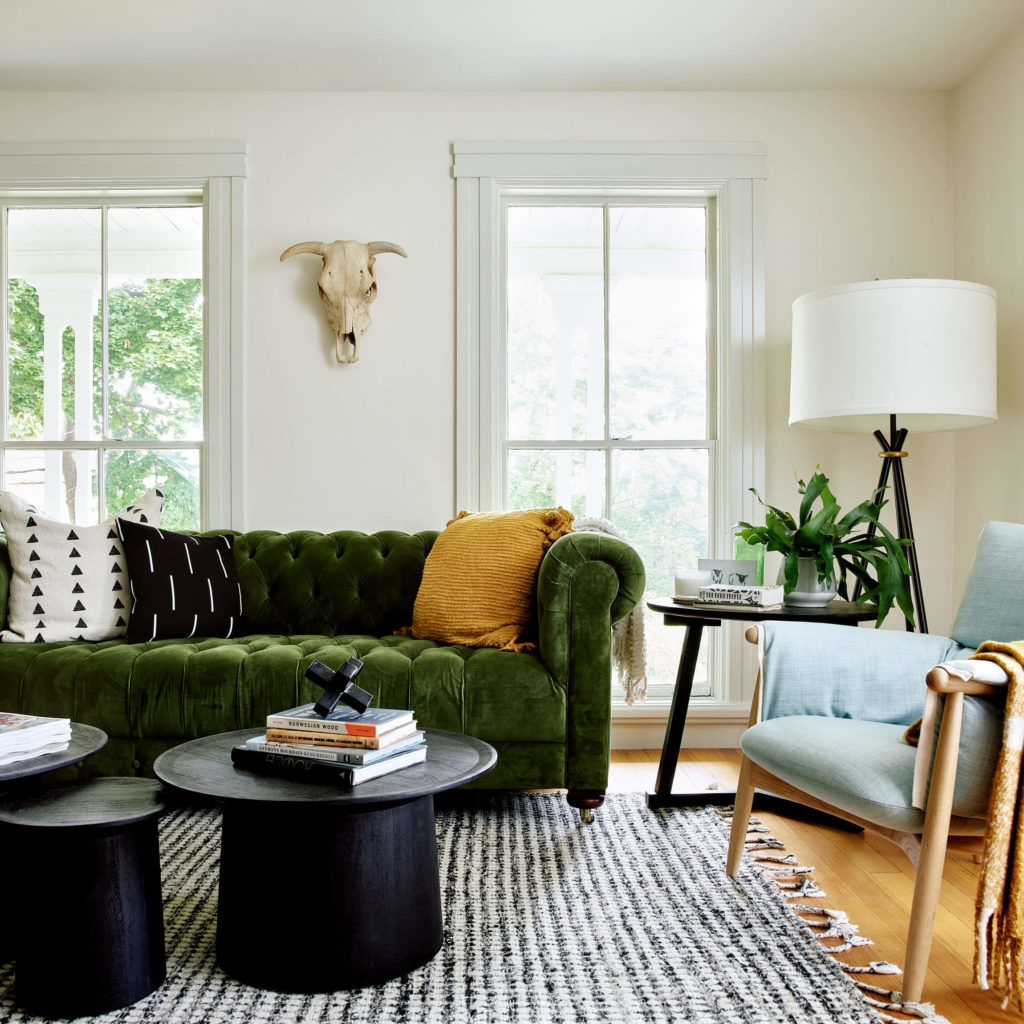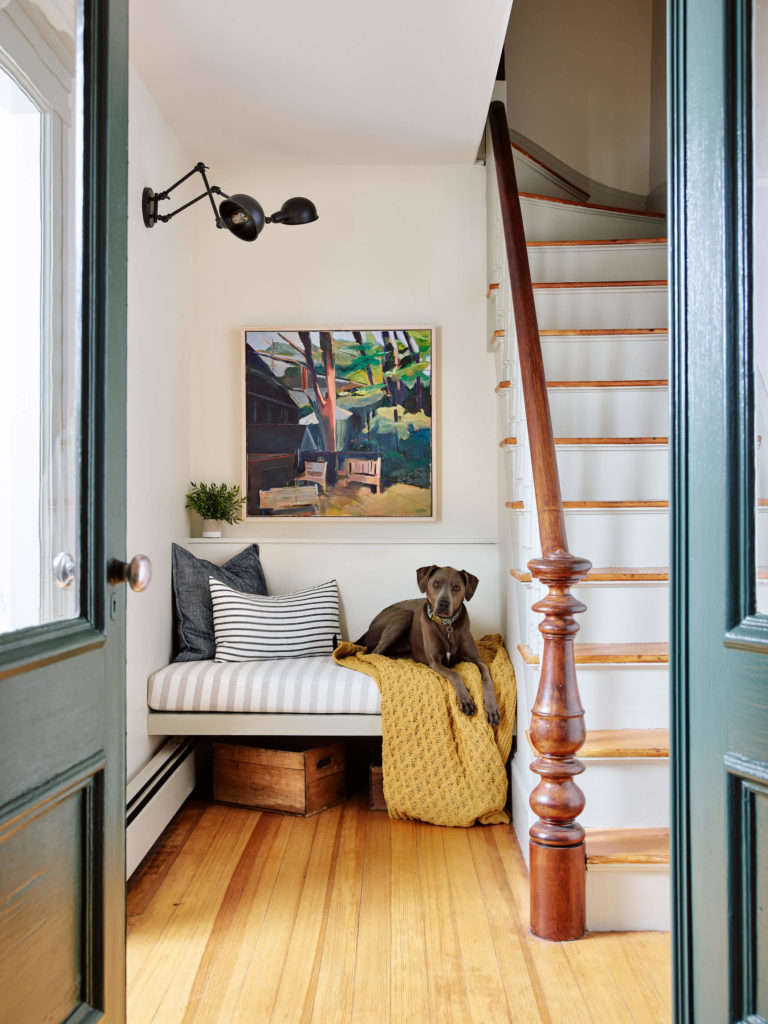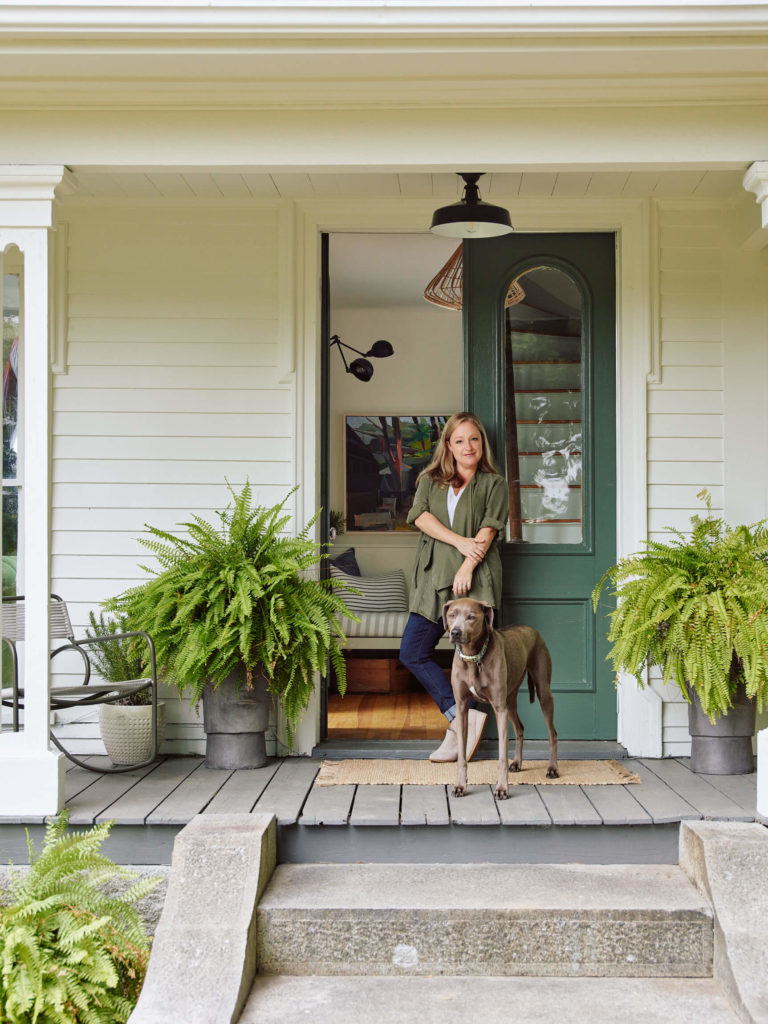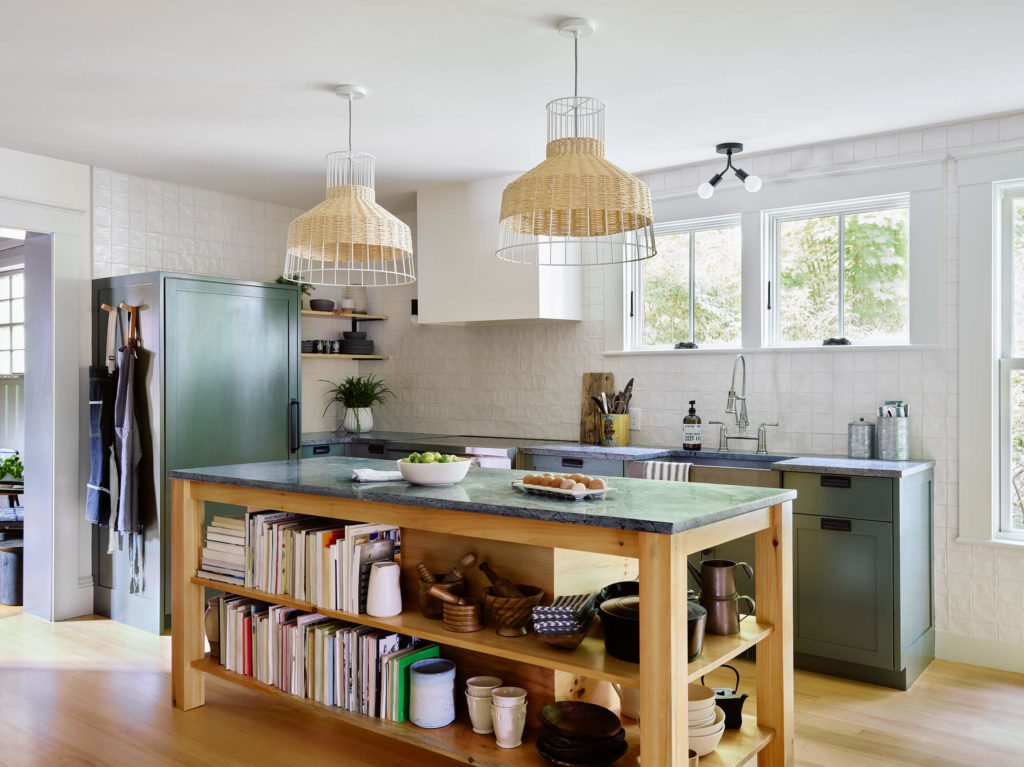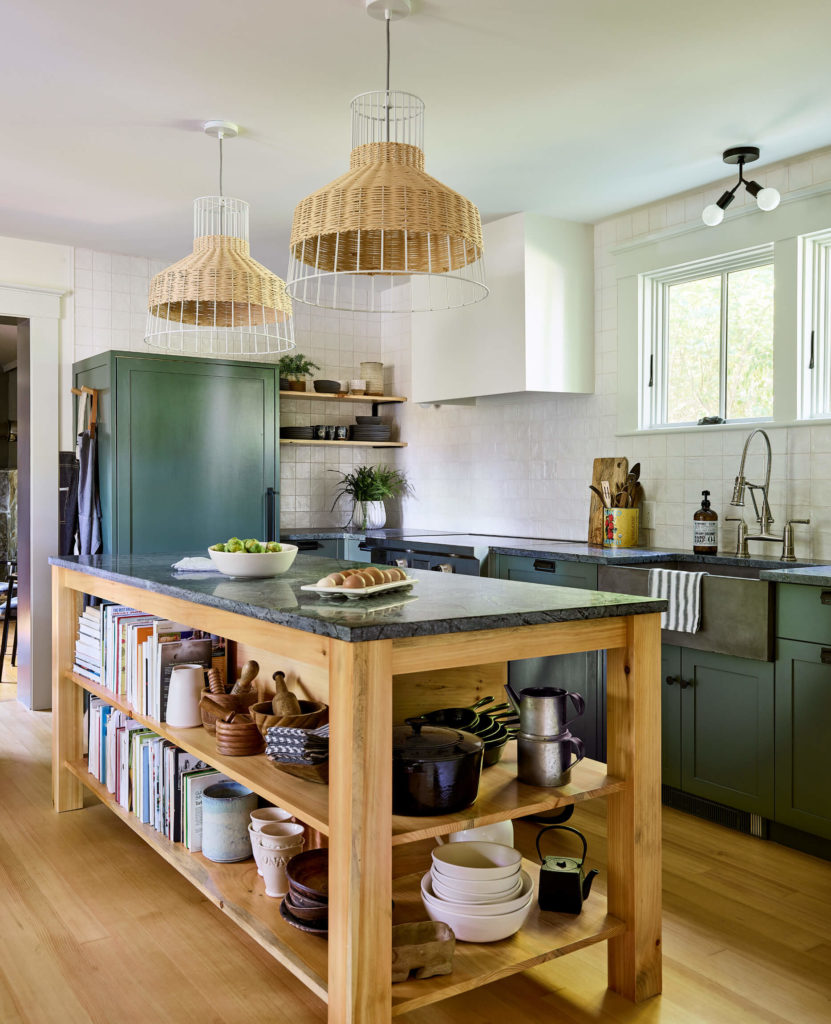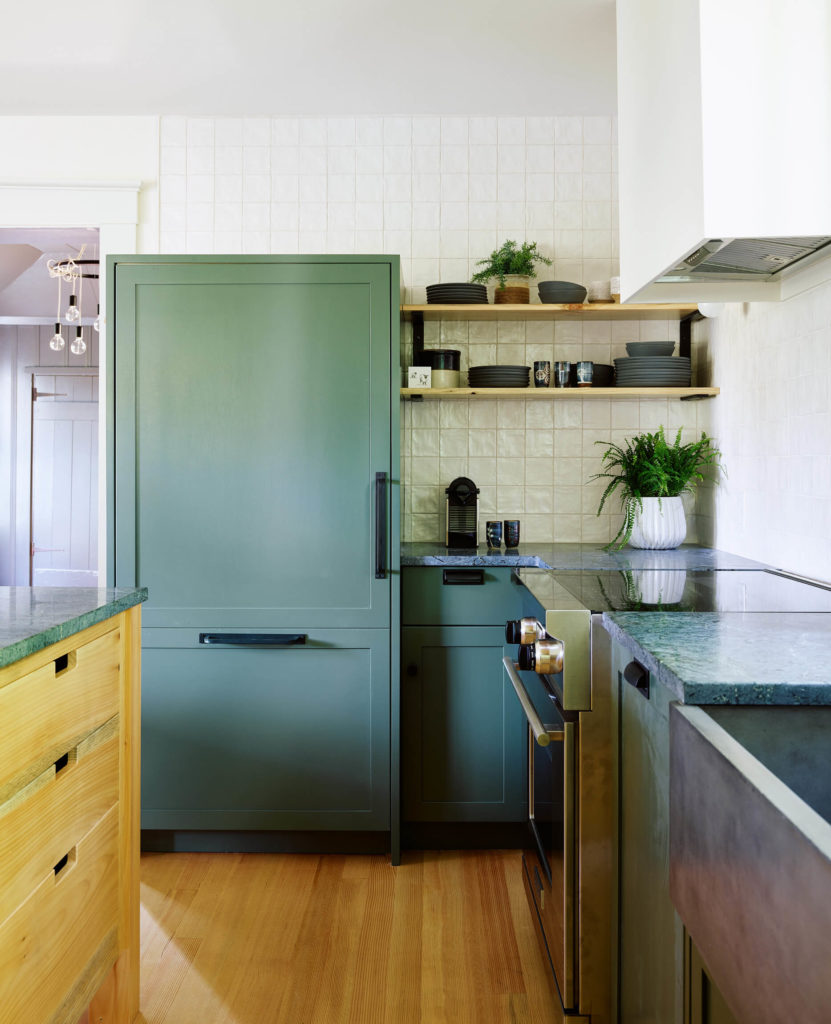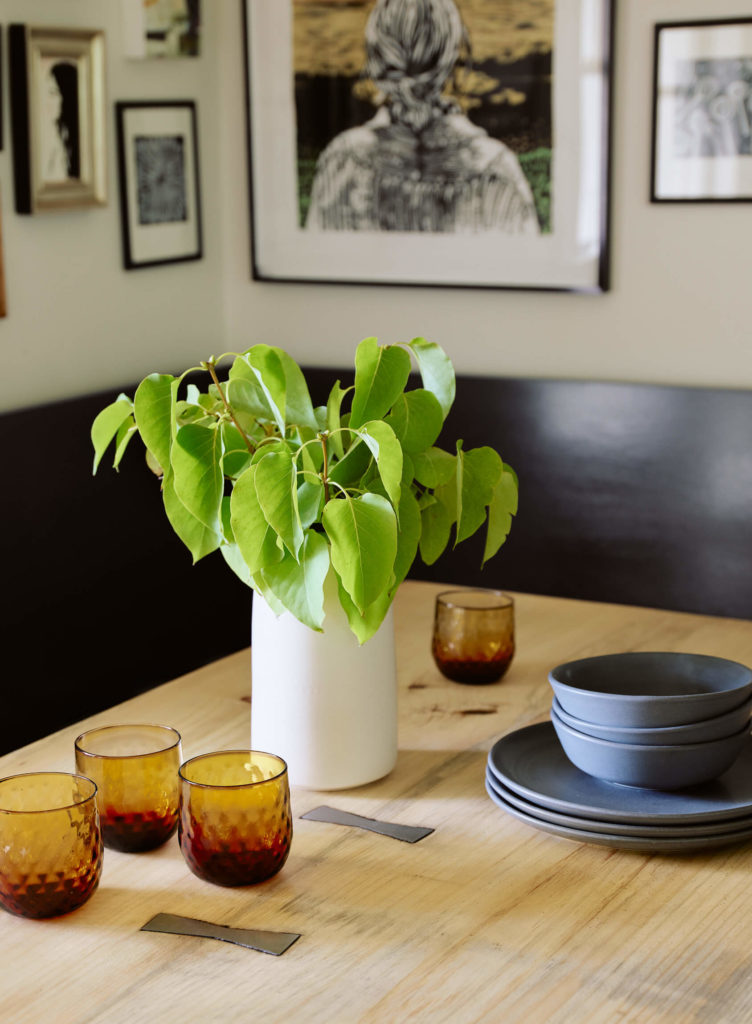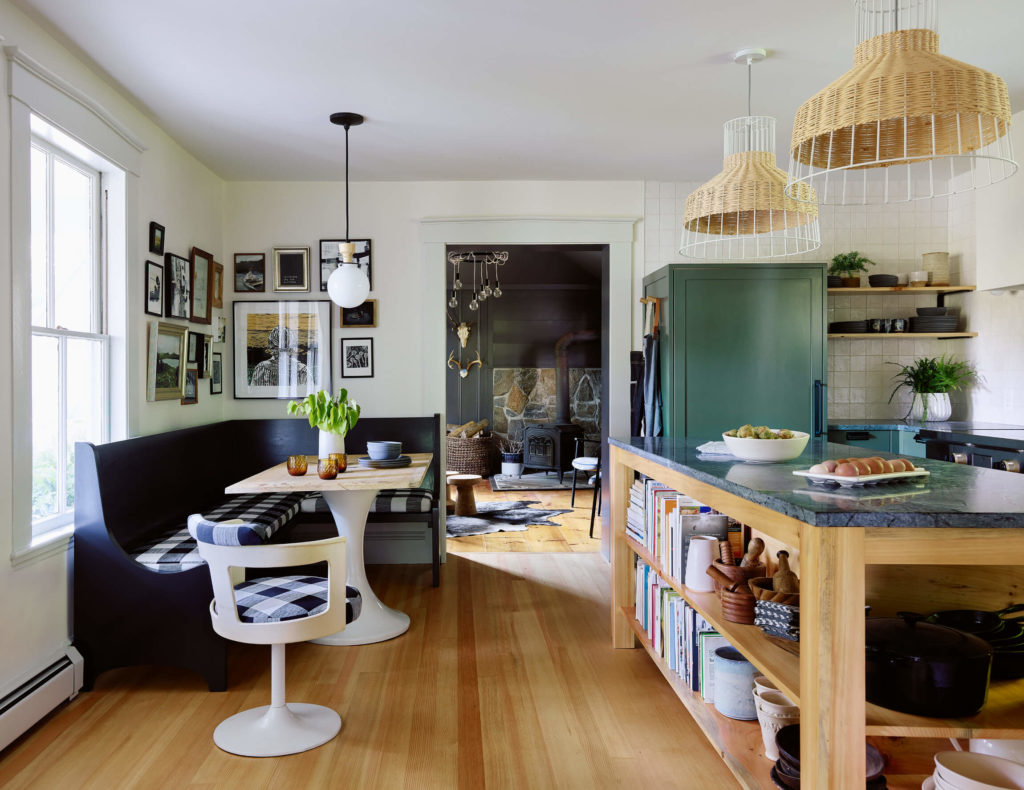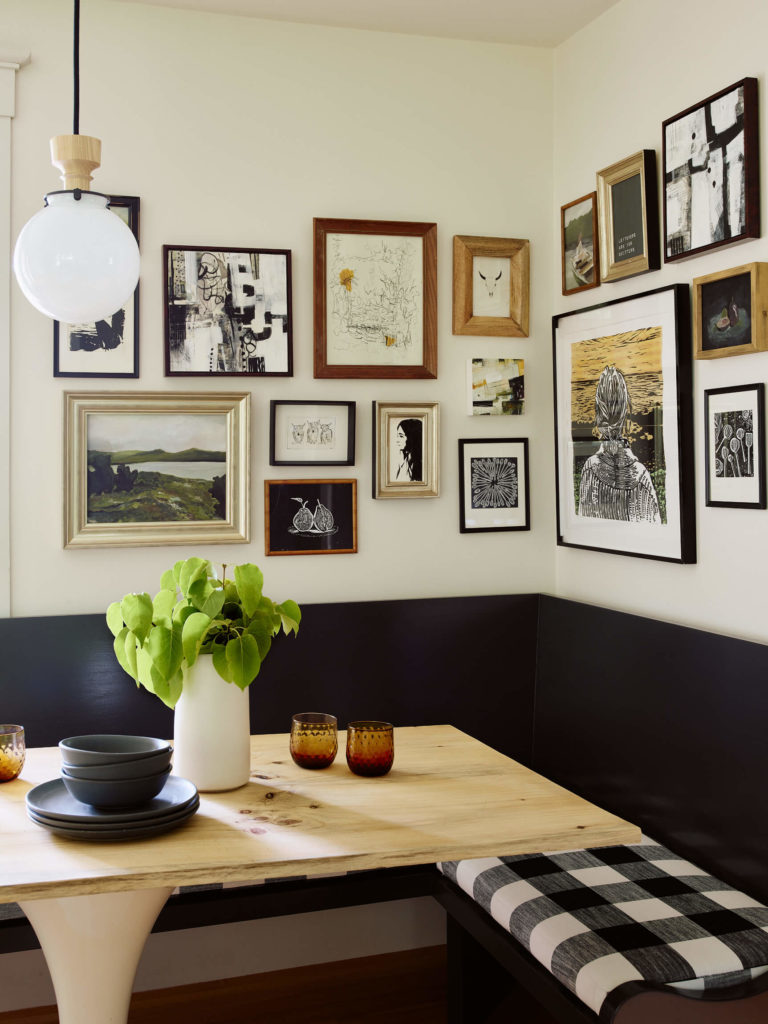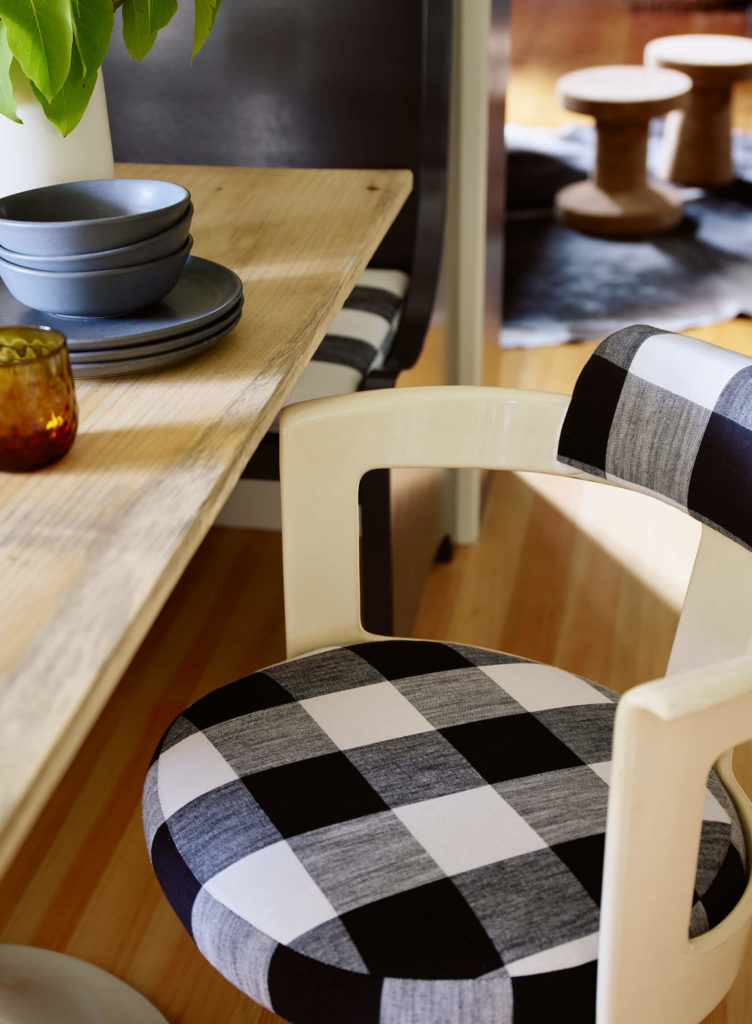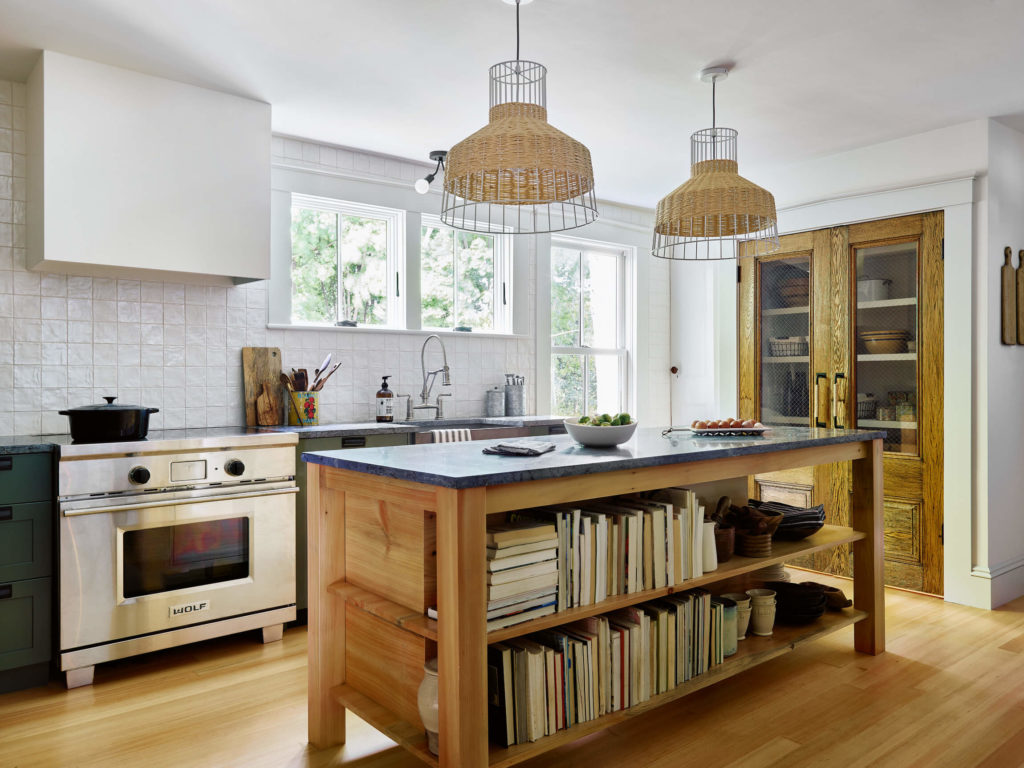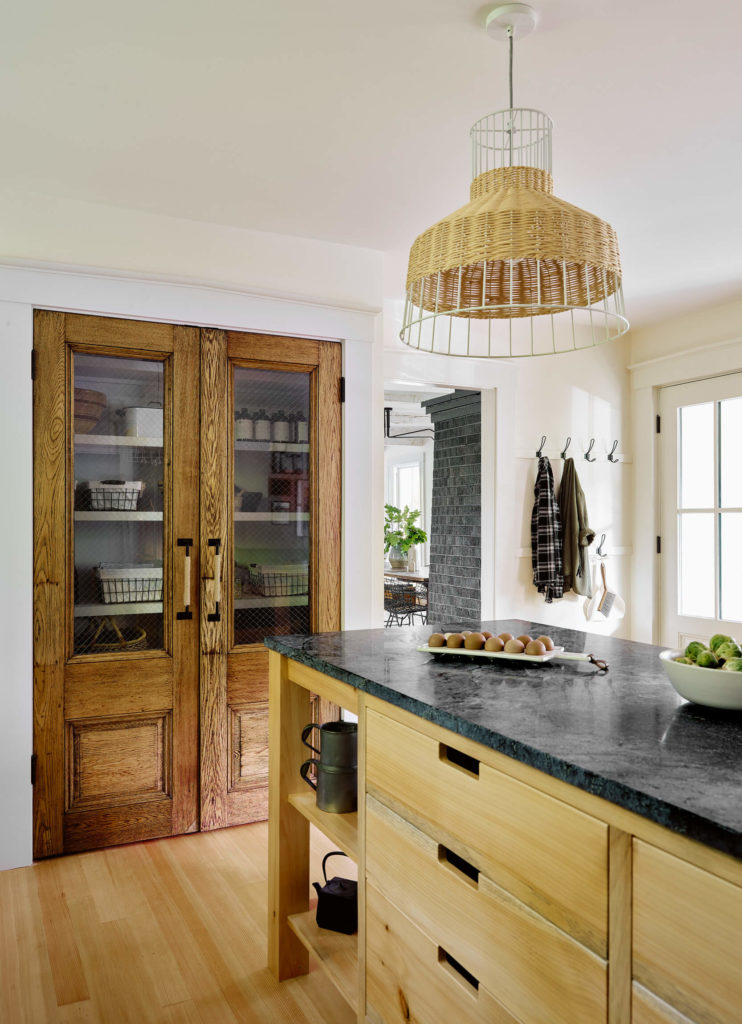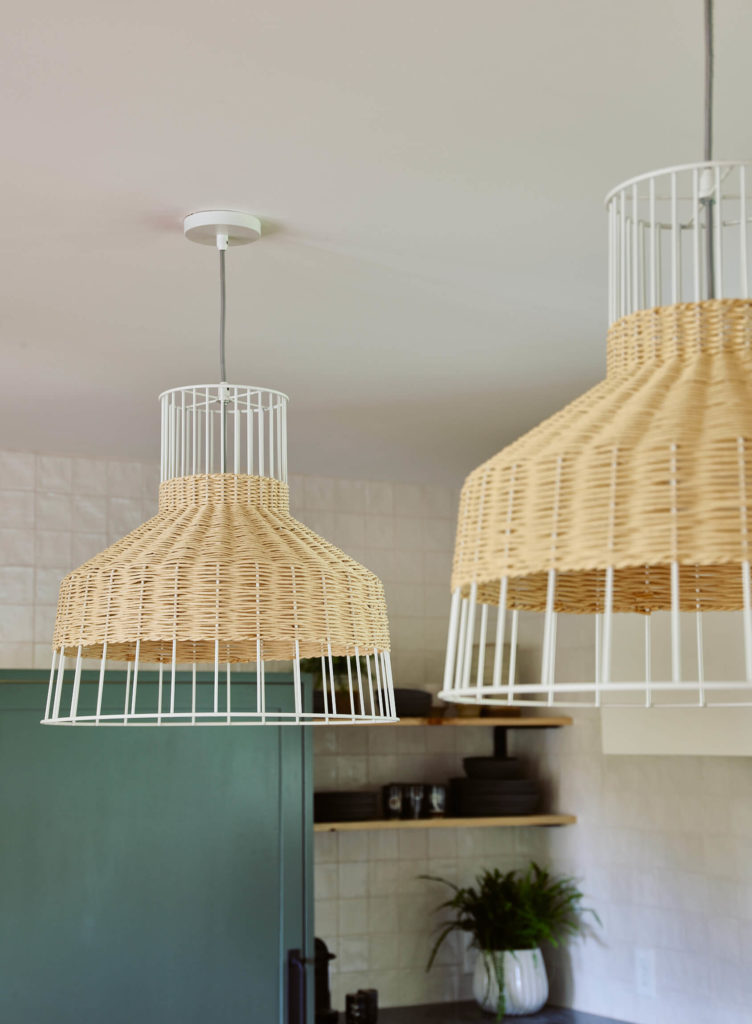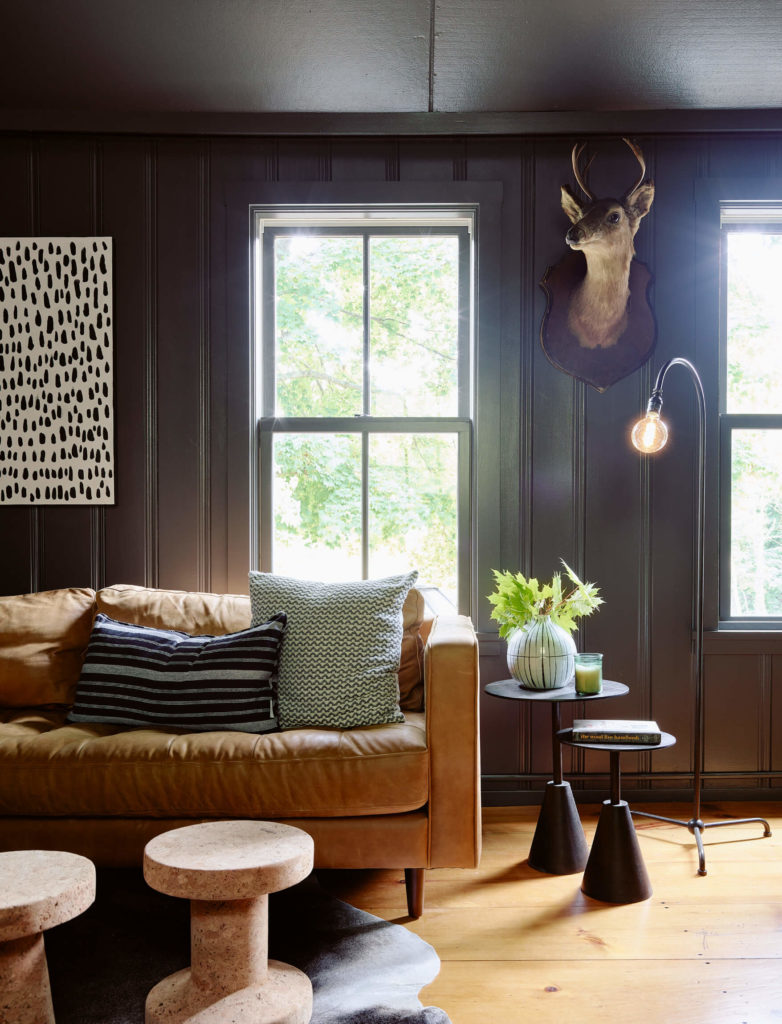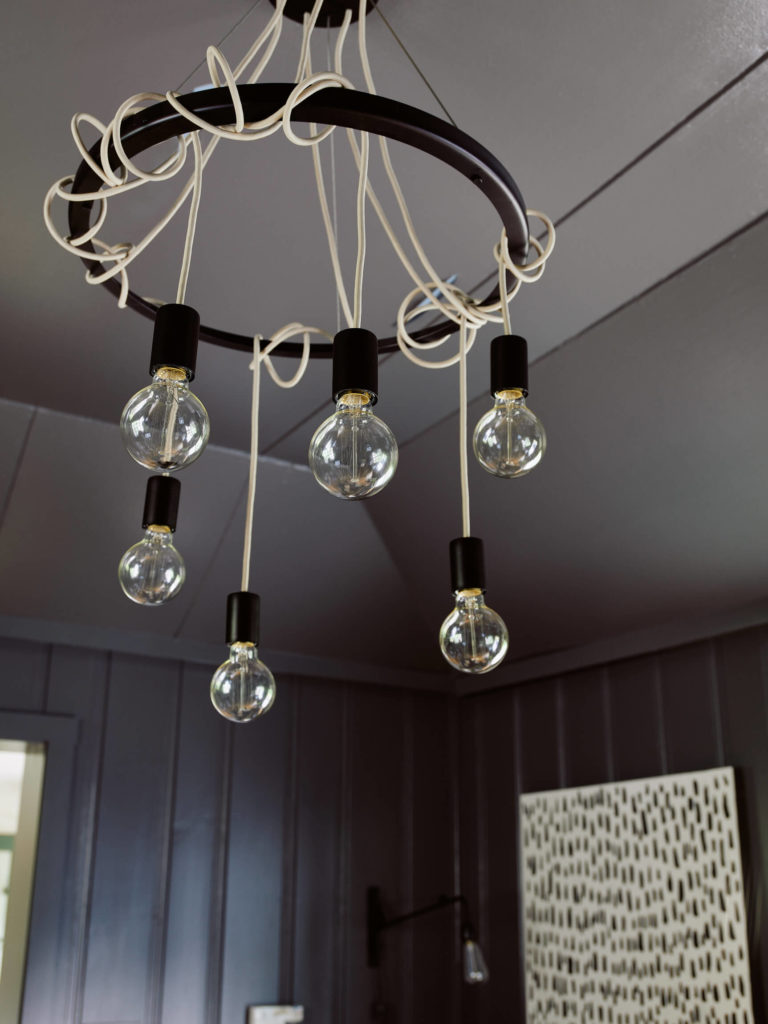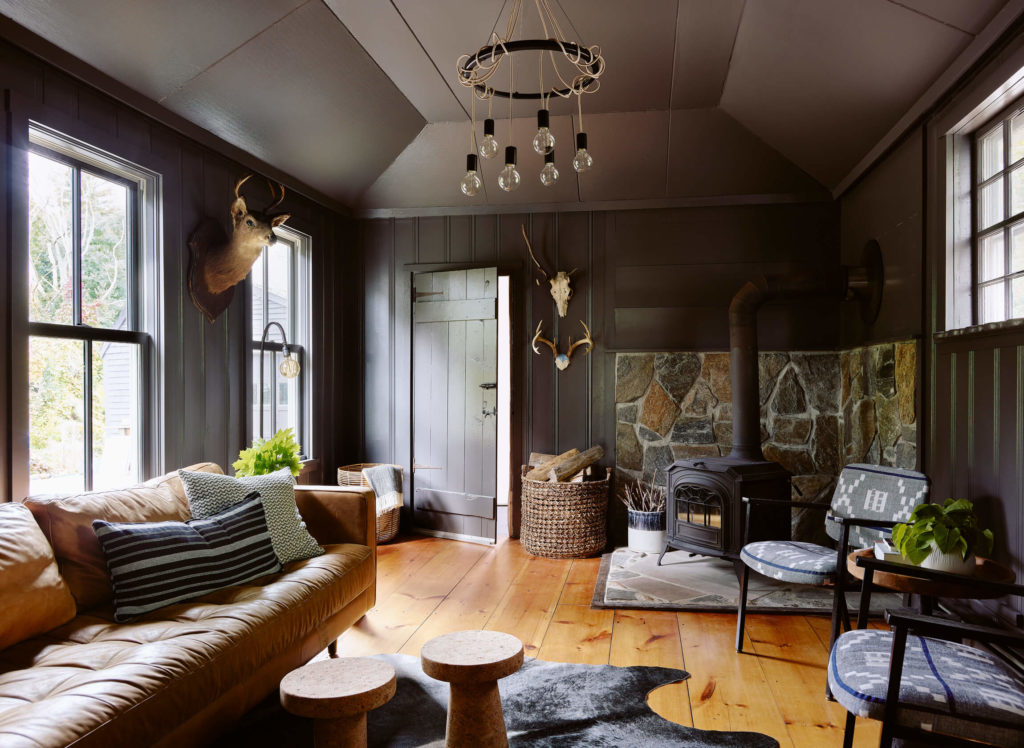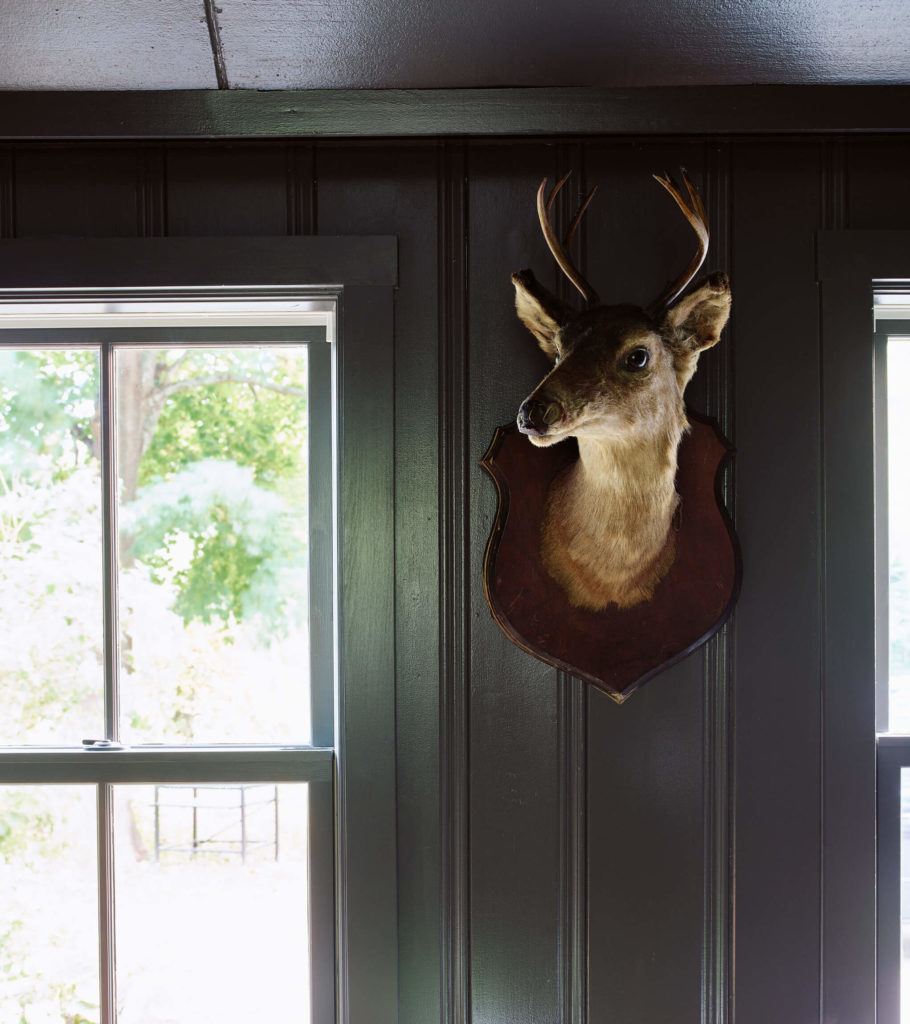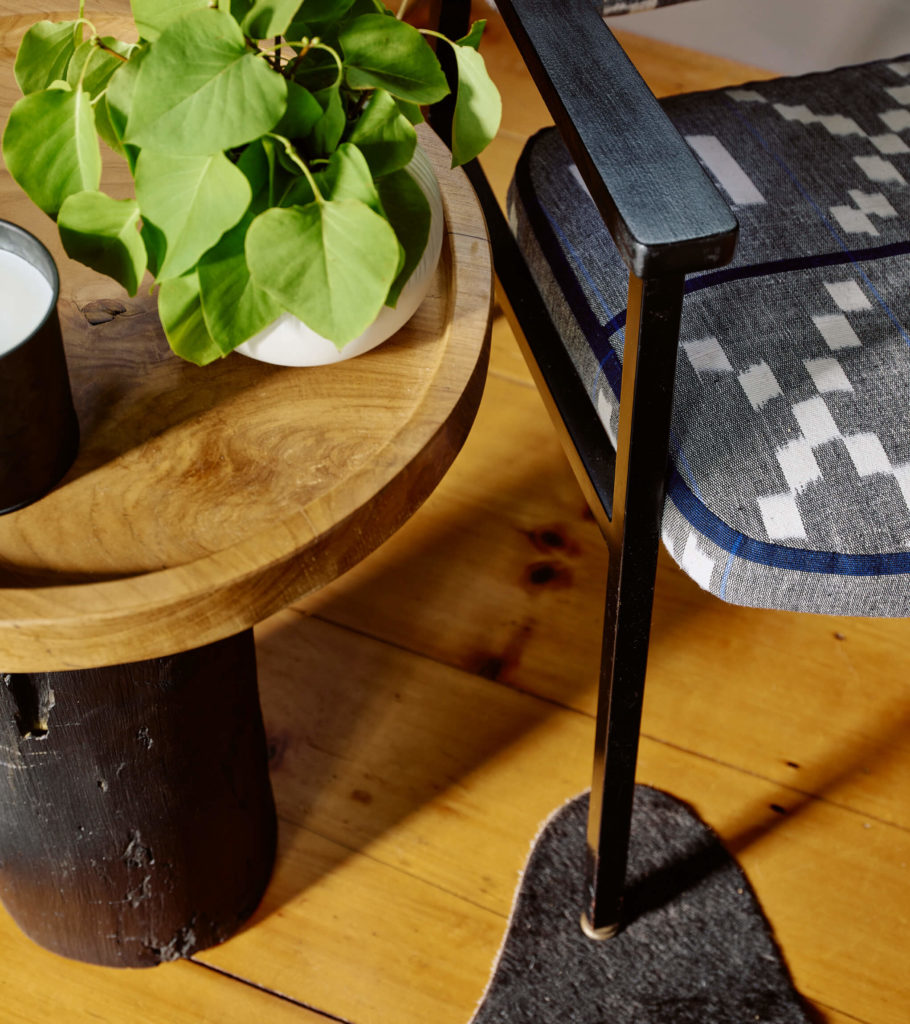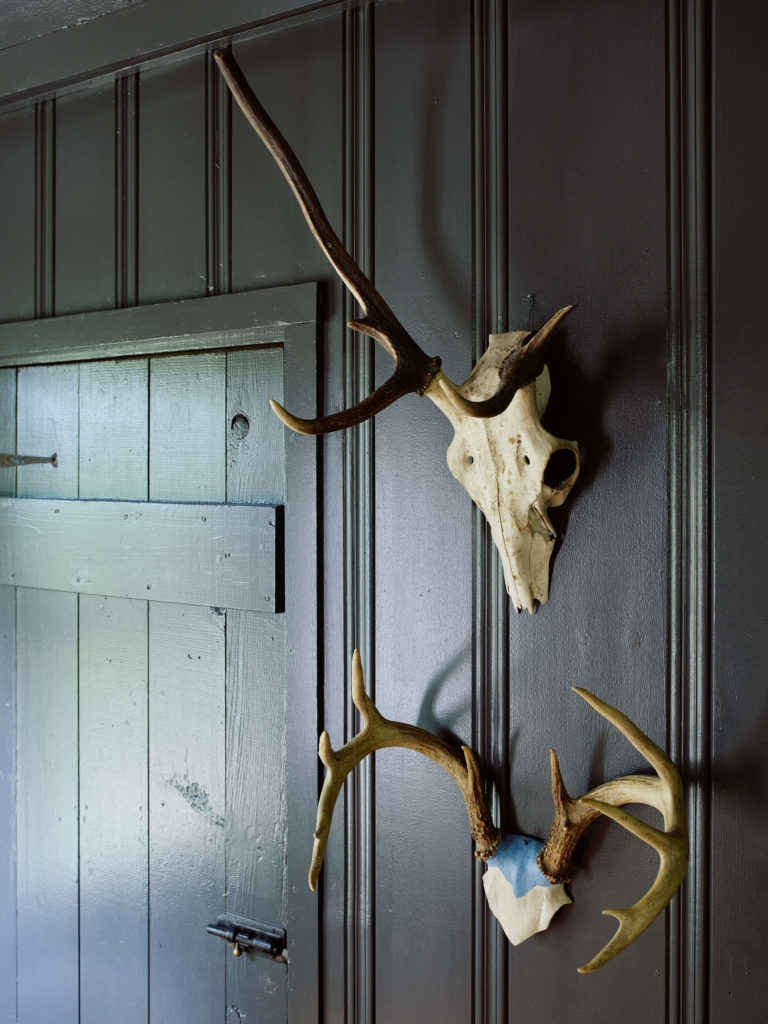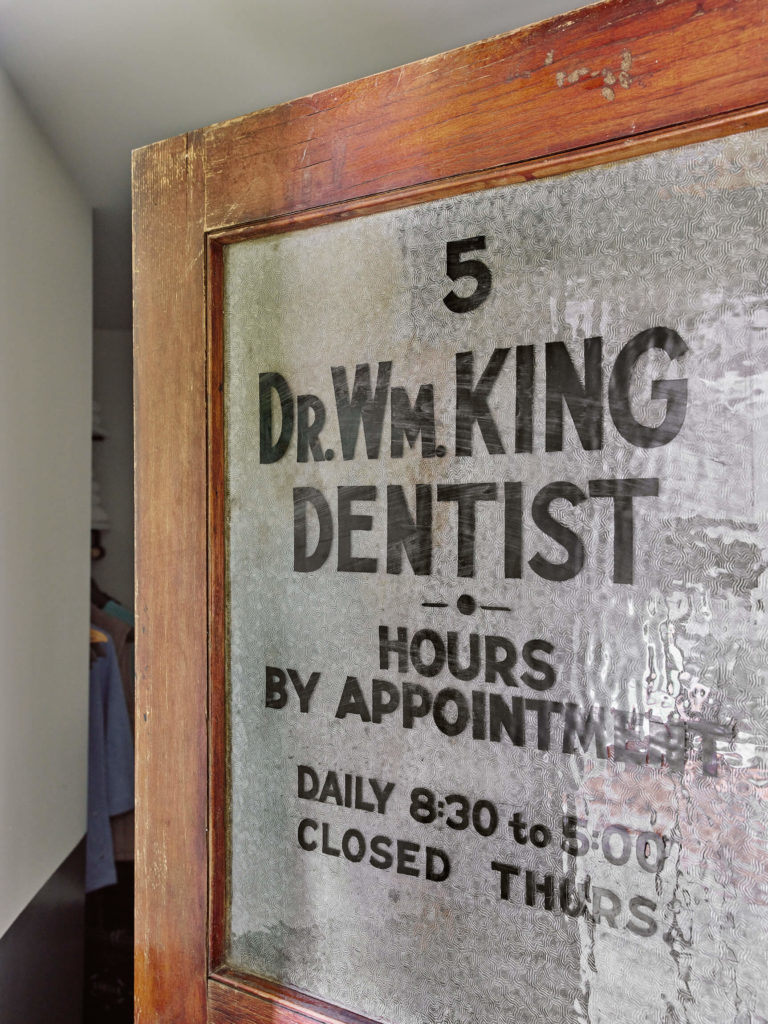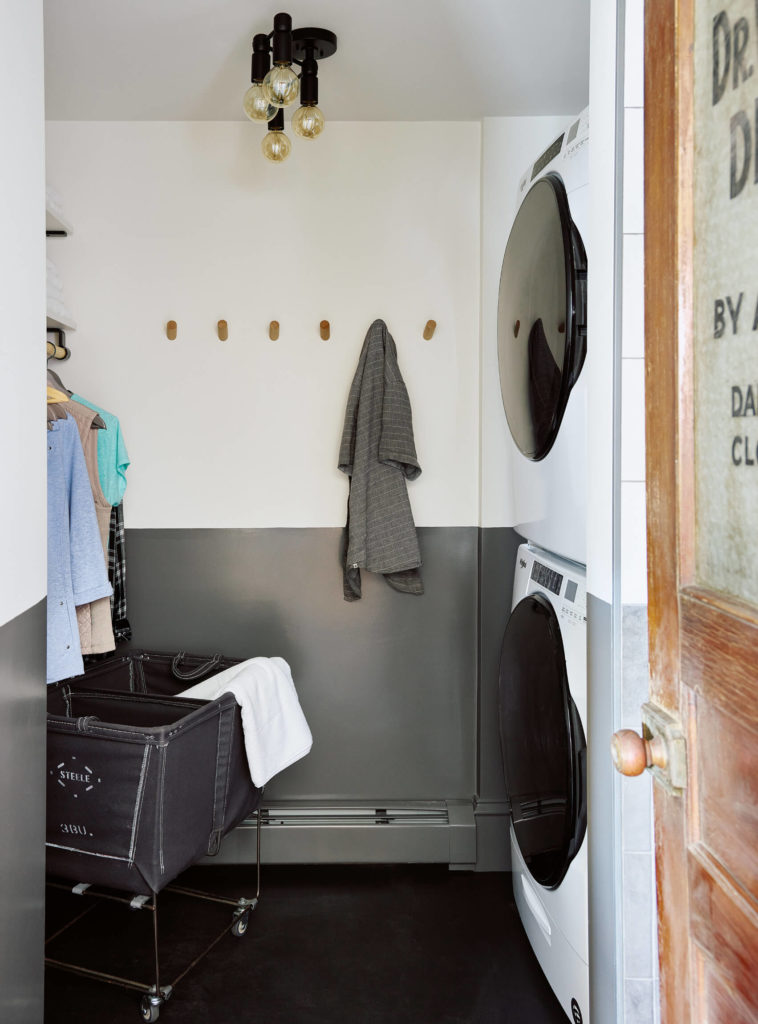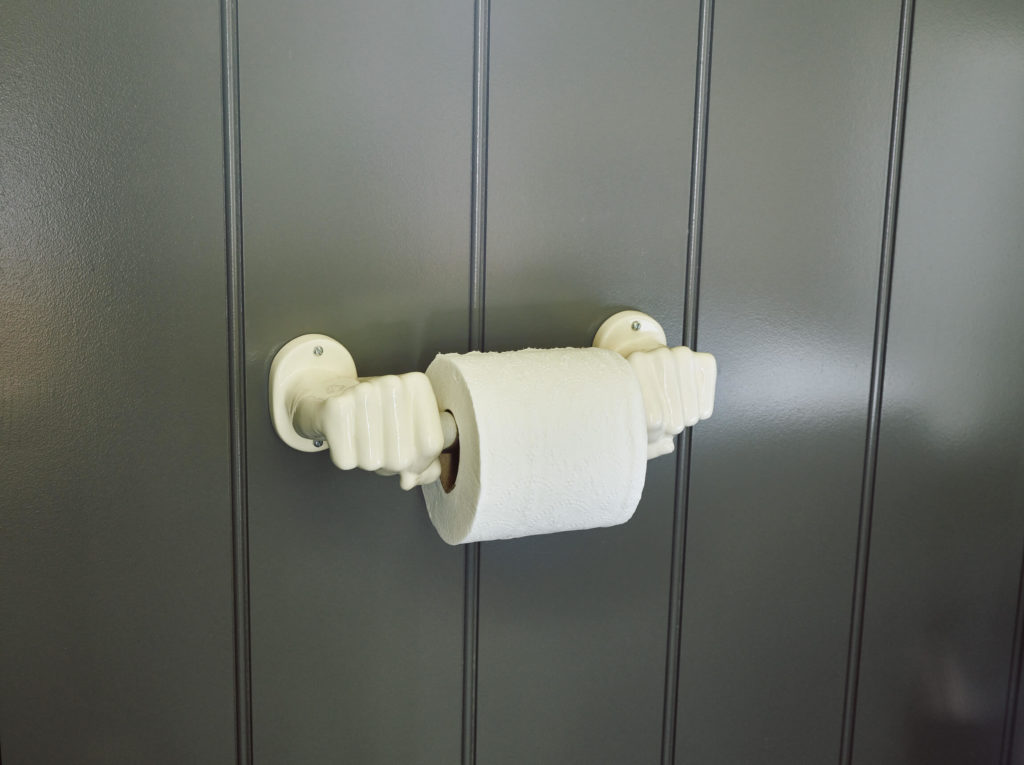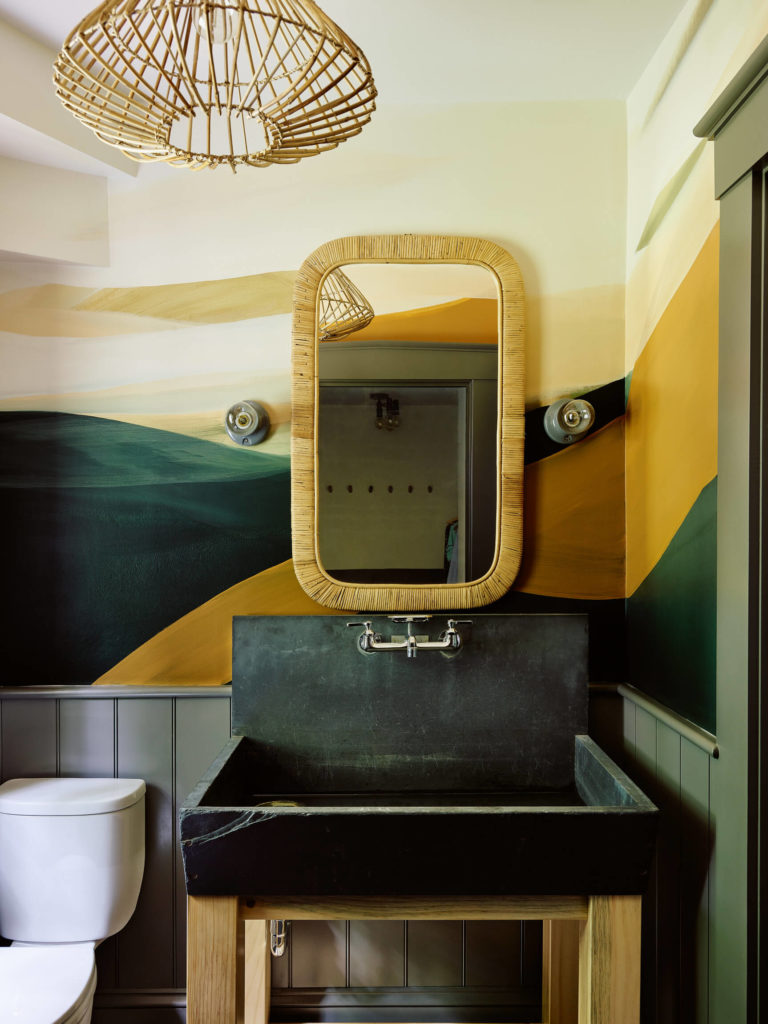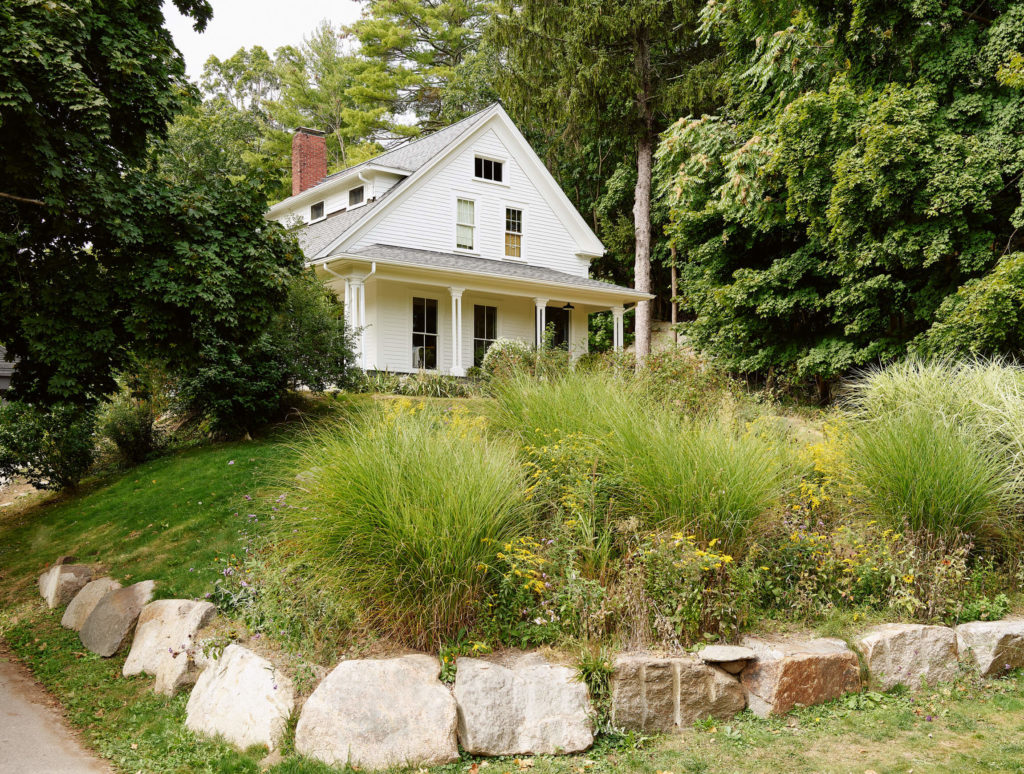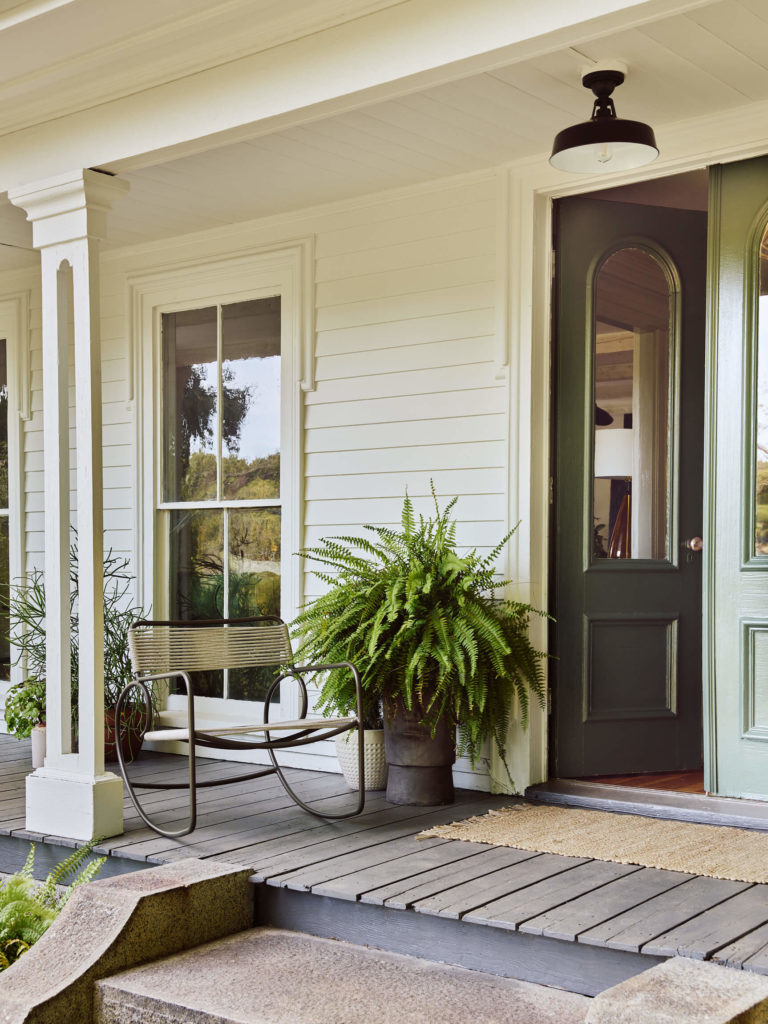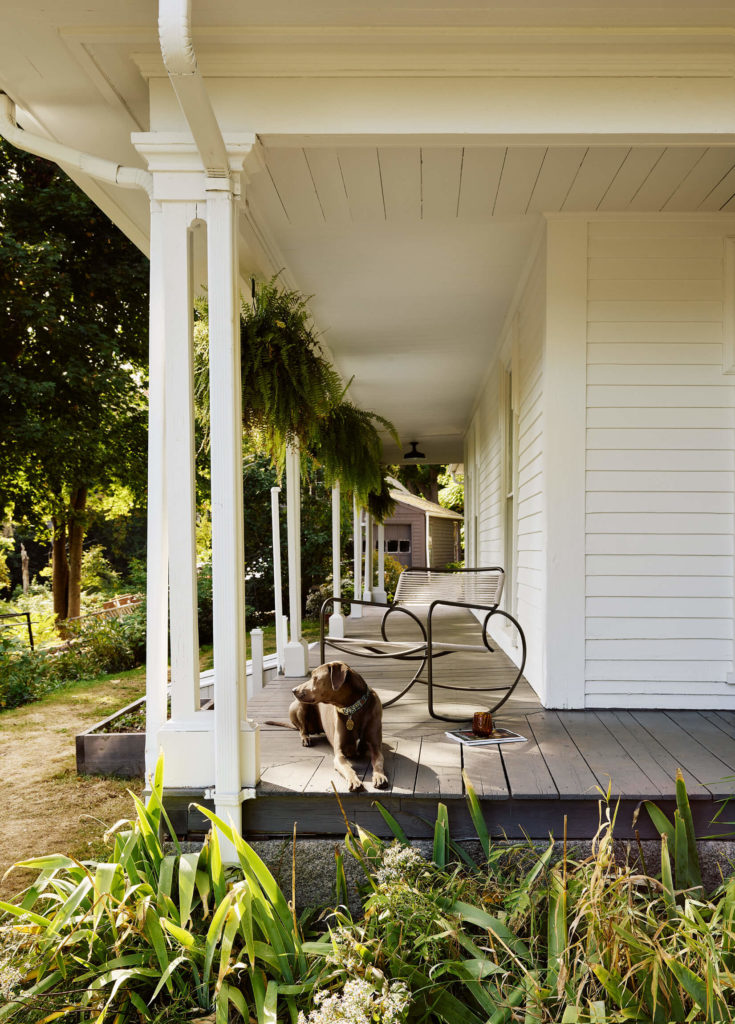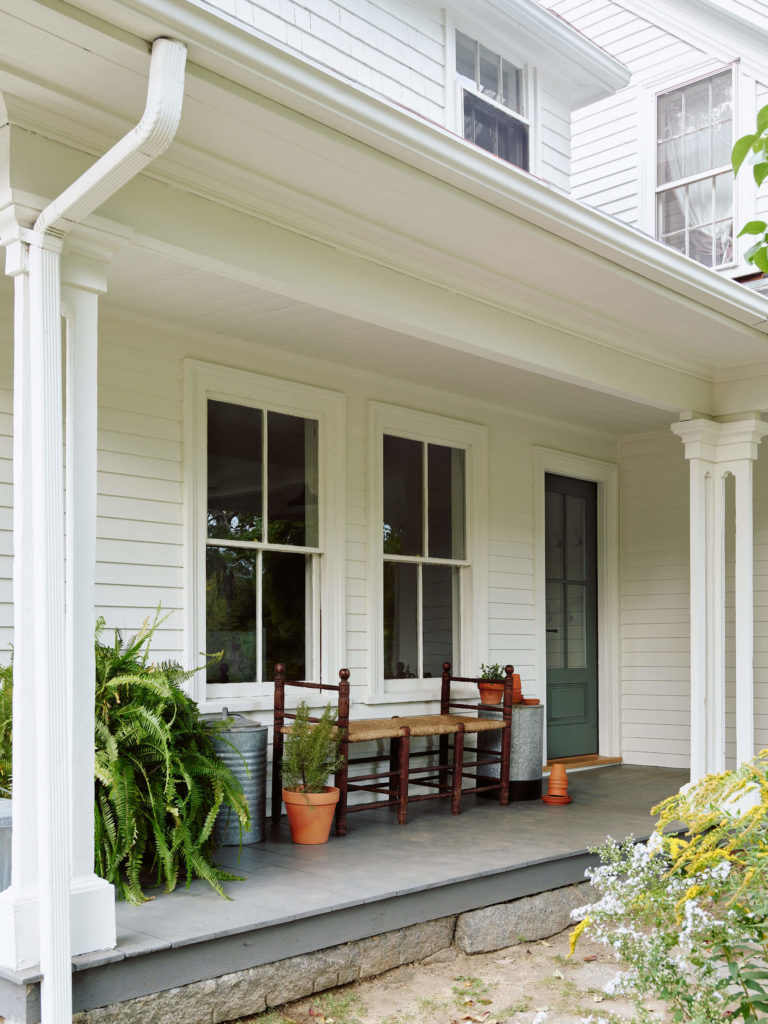 Farmhouse Fixer: Wishart Family
This HGTV Farmhouse Fixer project was the renovation of a 100 year old farmhouse nestled in the rich history of the Gloucester area. This young family has a strong appreciation for sustainable and locally sourced items. The homeowner is a chef and she and her husband love how the property allows them to generate so much produce from their own land. We used their love for sustainability and the environment to curate an earthy color palette that matched their style.
Though this renovation wasn't huge in scale, very specific changes gave the first floor new life. To increase the scale of the kitchen, we remove two small pantries which opened up the footprint and allowed for an island. The new Pantry location instead became a design element utilizing reclaimed doors. The dining room had weirdly placed beams and acoustical ceiling tile, by thoughtfully adding new beams we were able to make them look intentional and actually more authentic feeling. By deleting a hall we were able to make the tiny under stair bathroom into a larger bath and update the adjacent Laundry Room to include a shower.
CREDITS
SOURCING GUIDE
SHARE
Back to Our Work