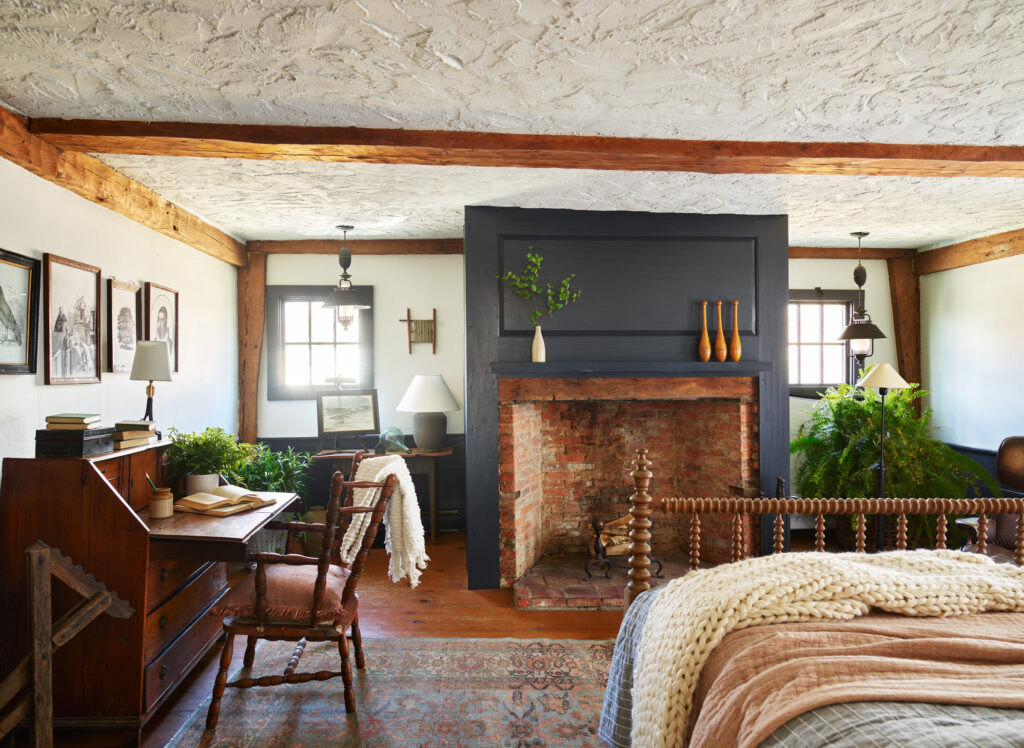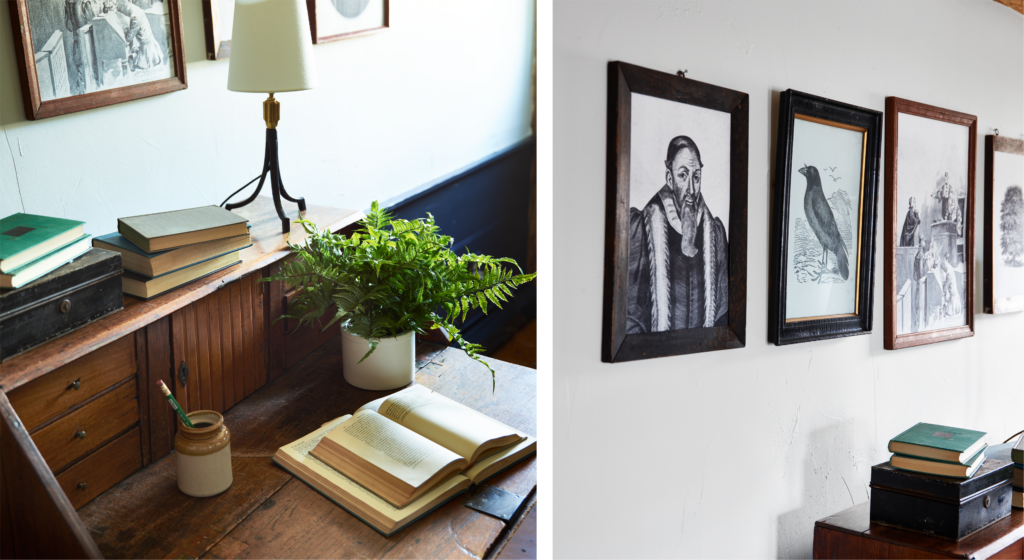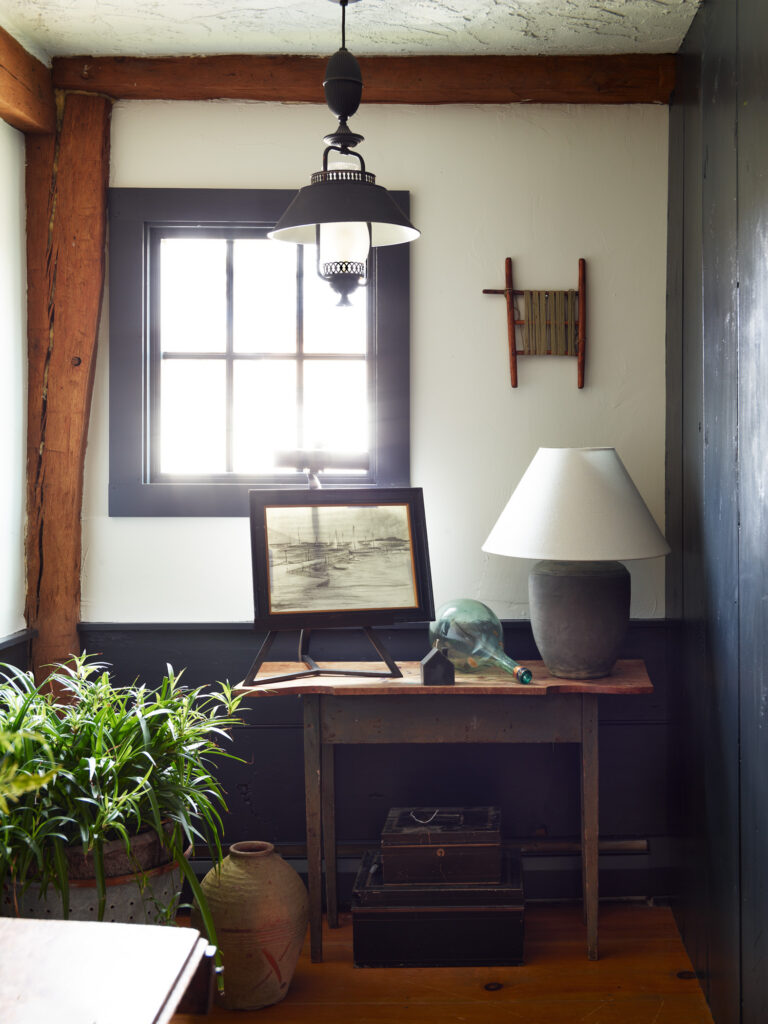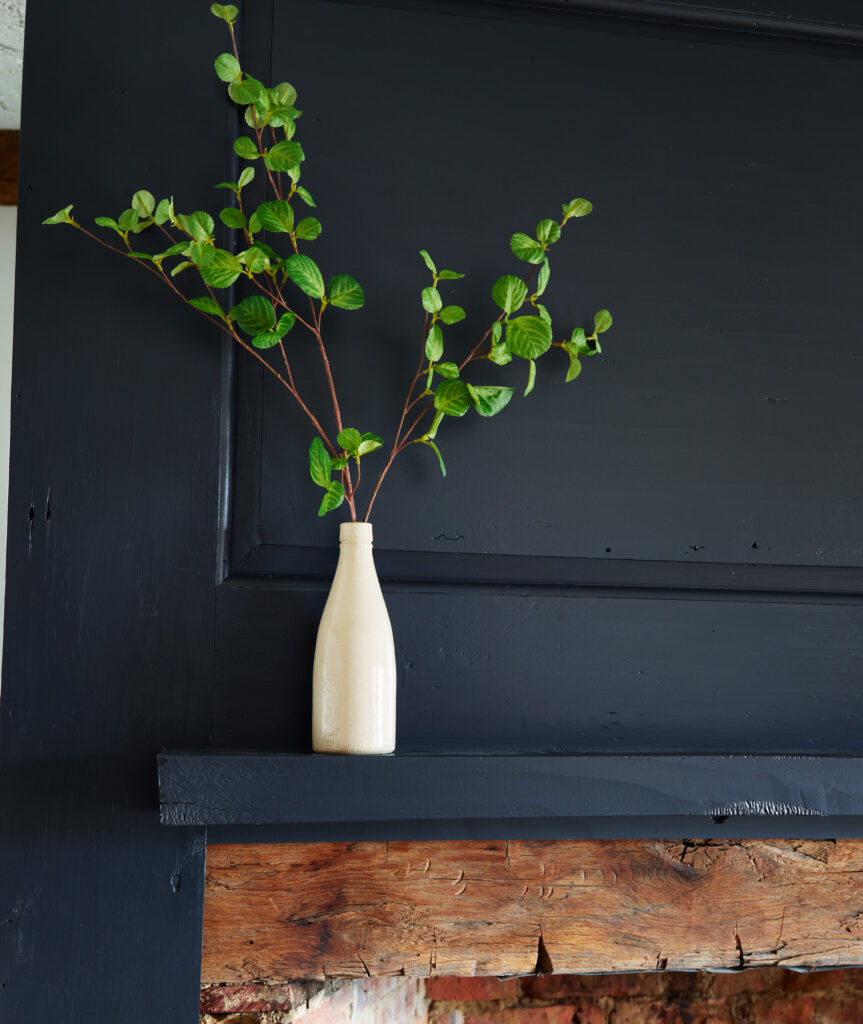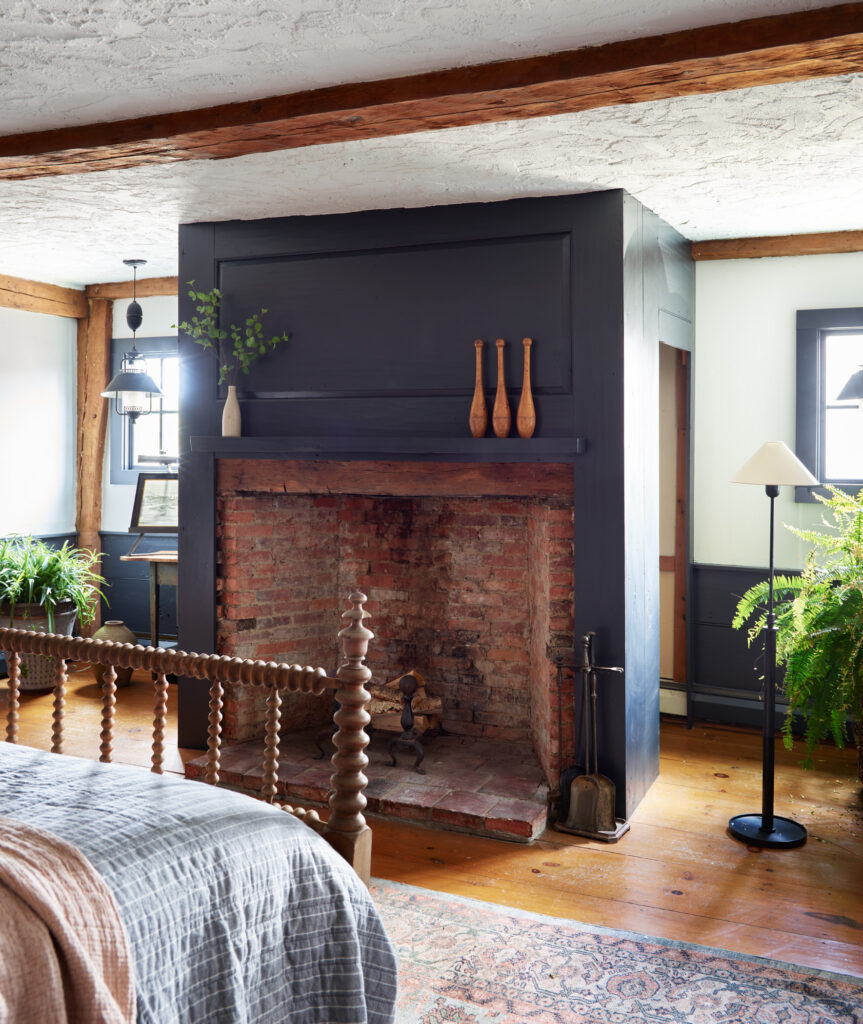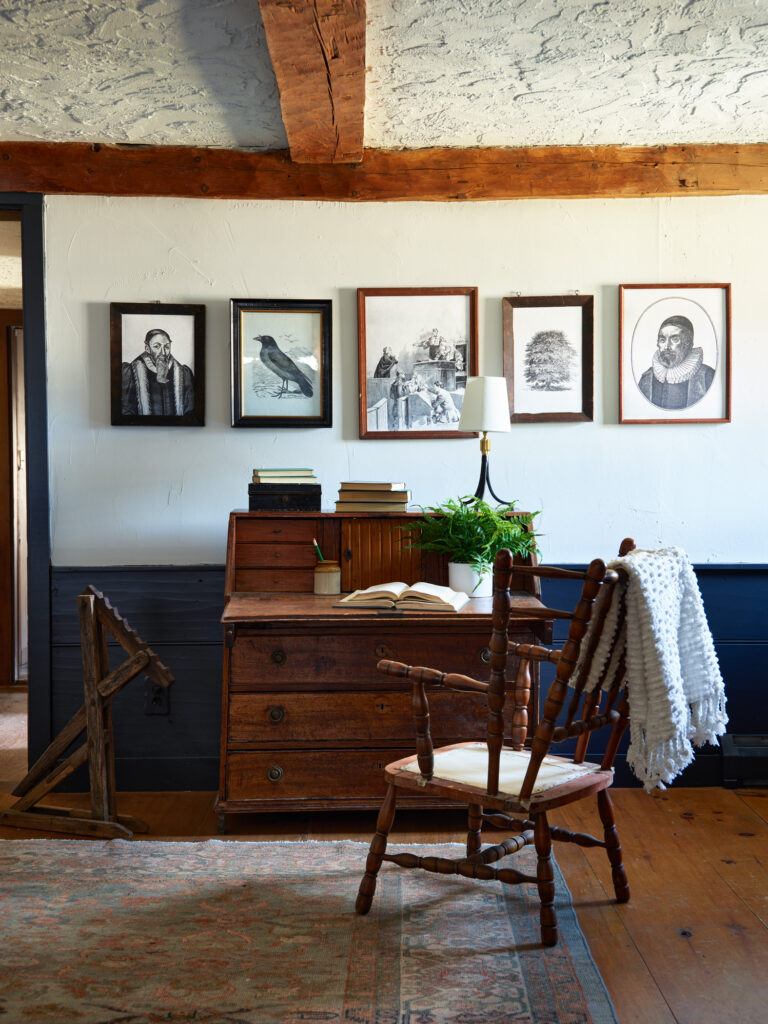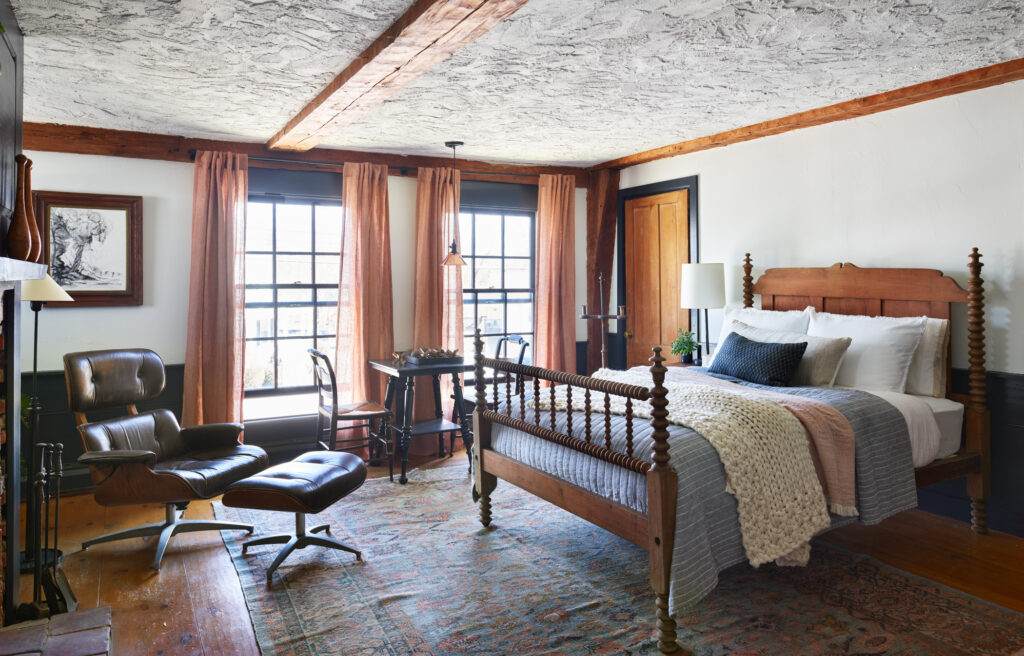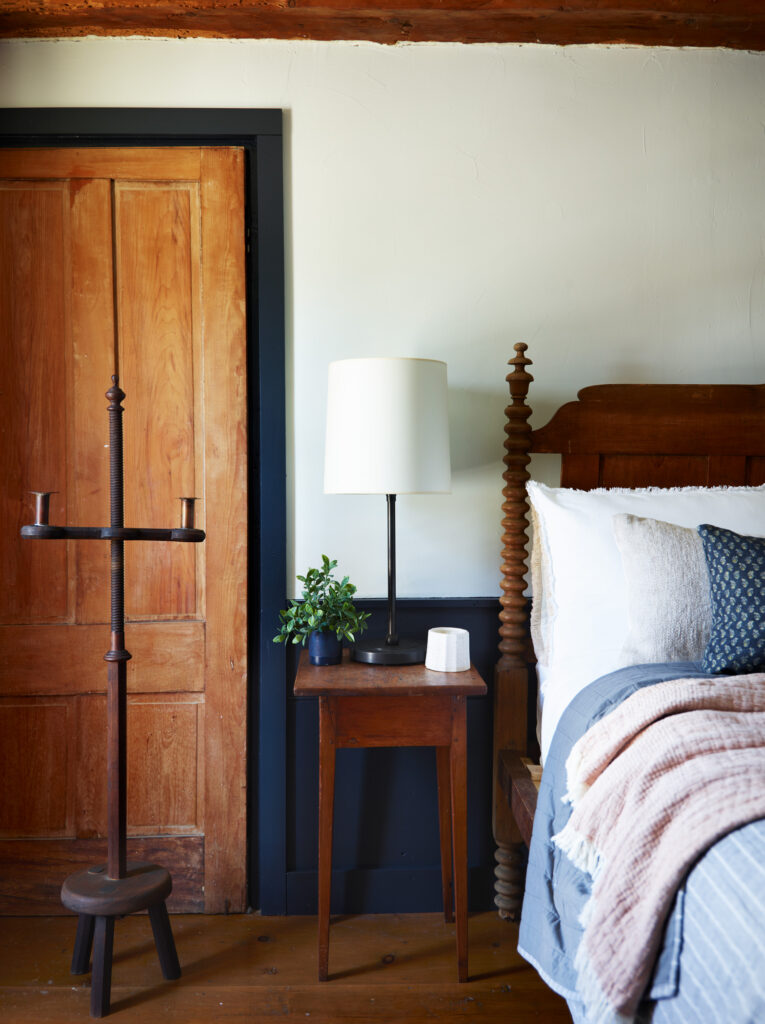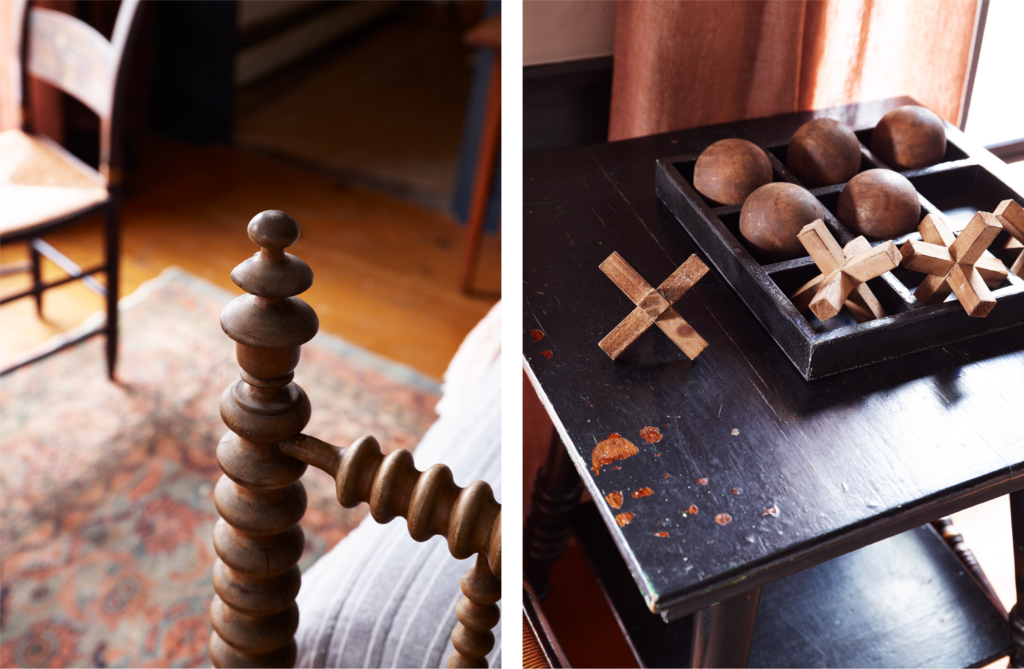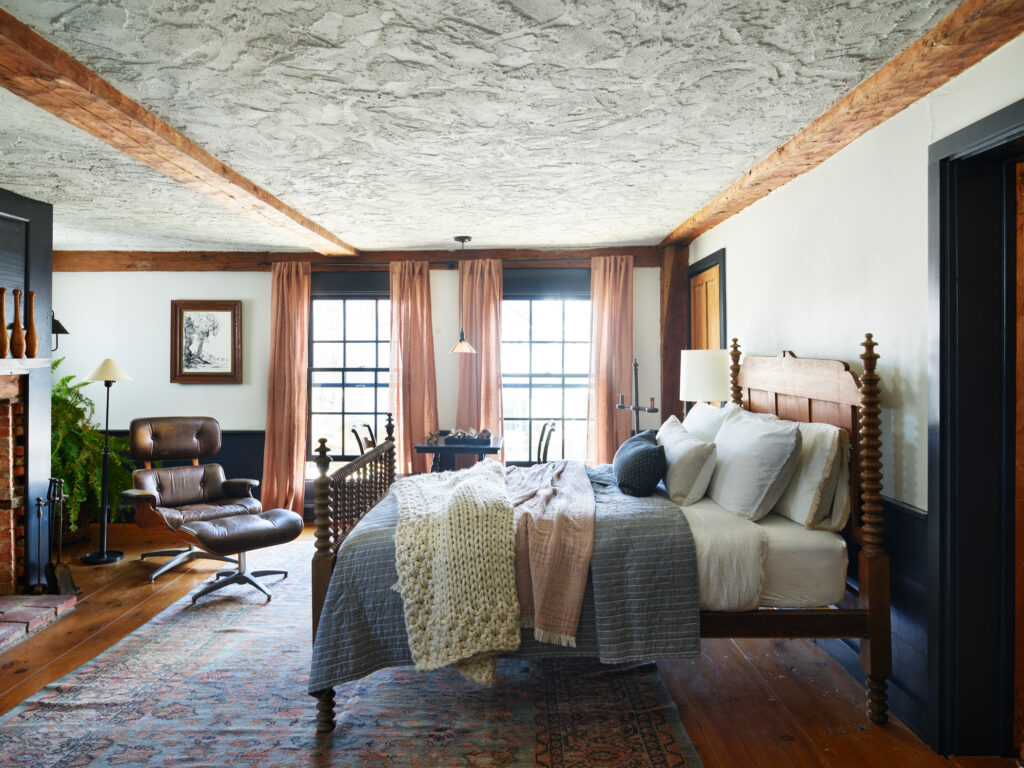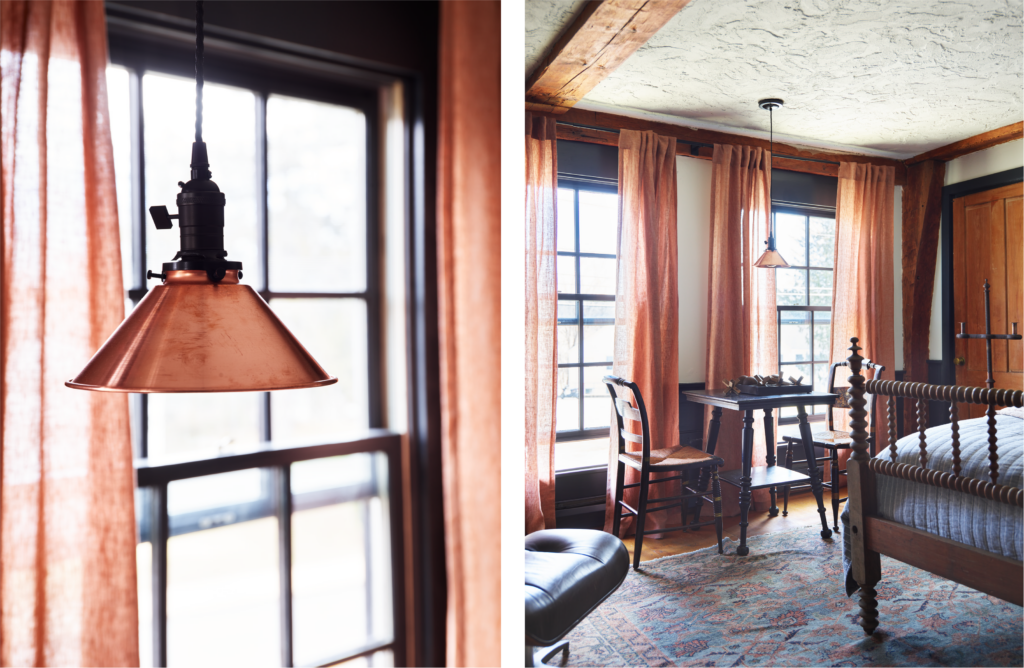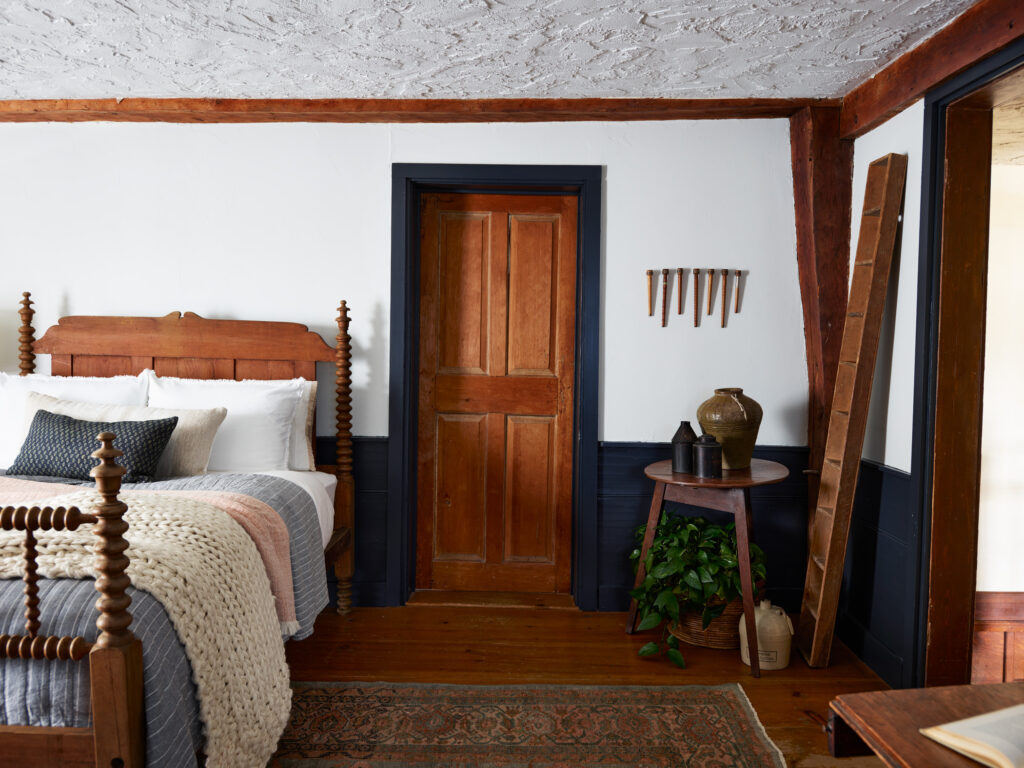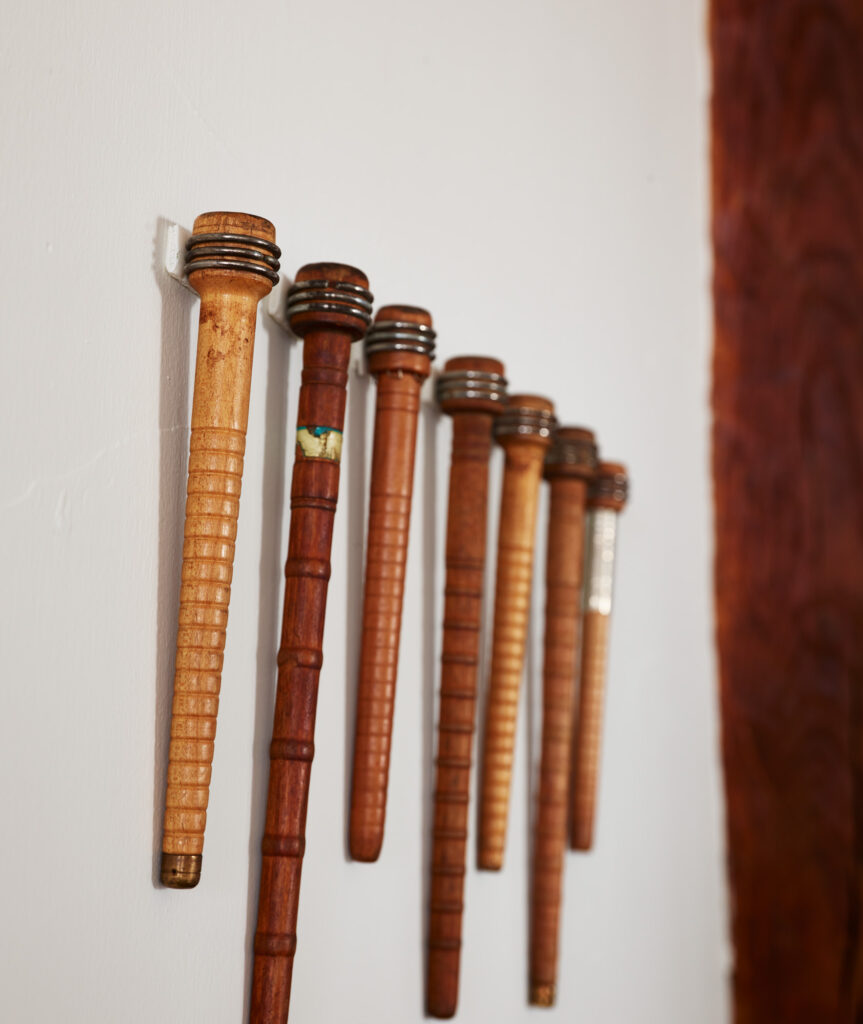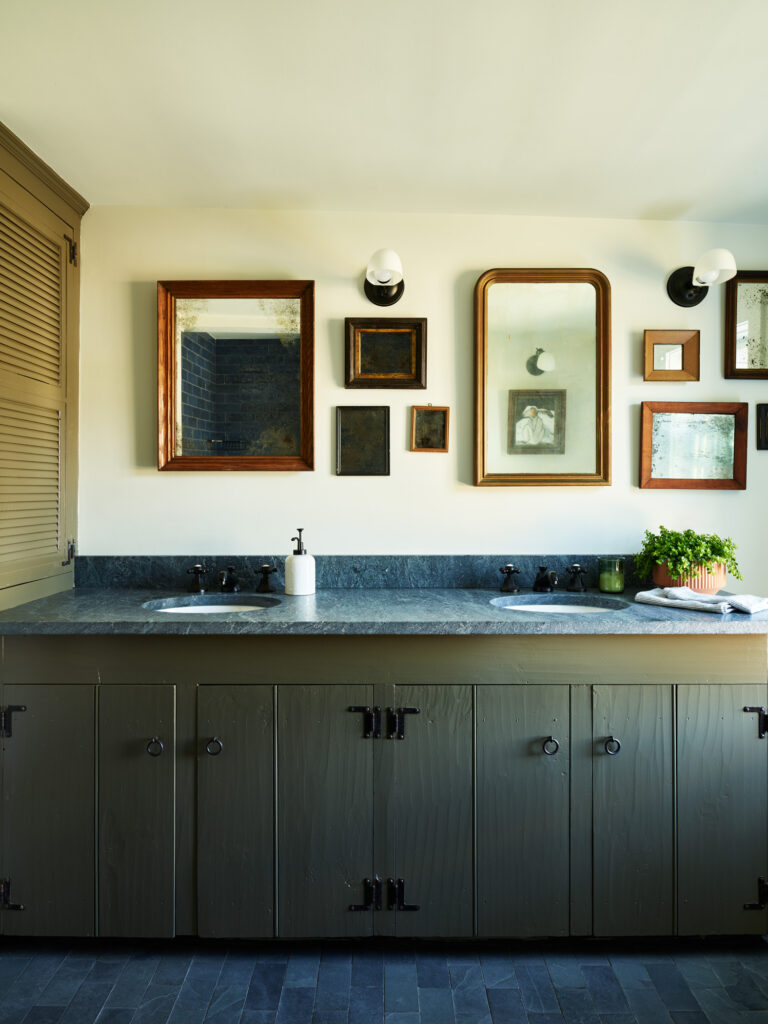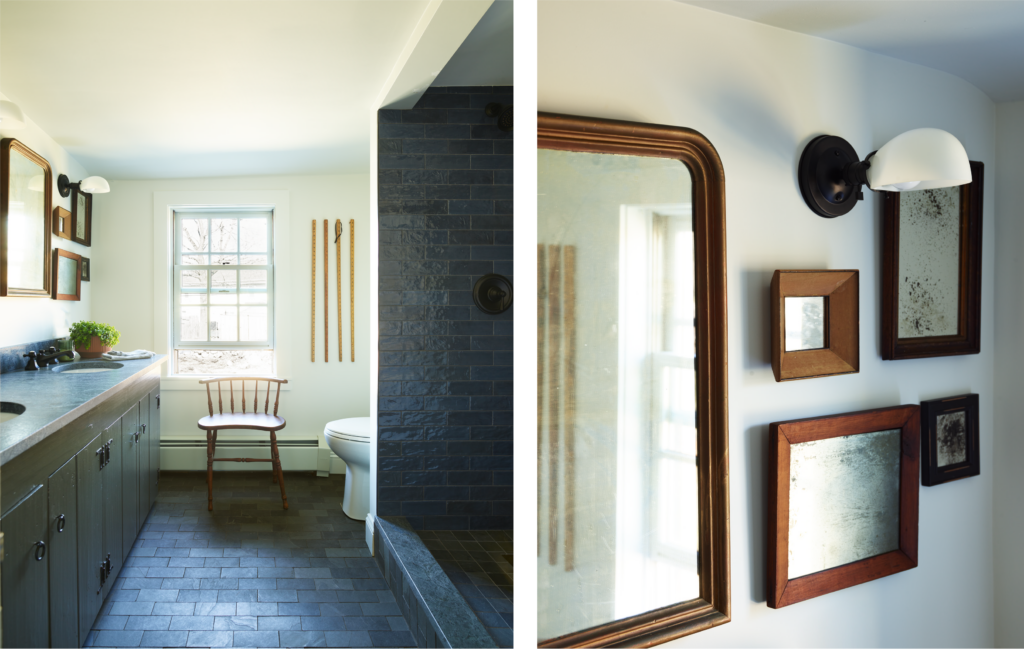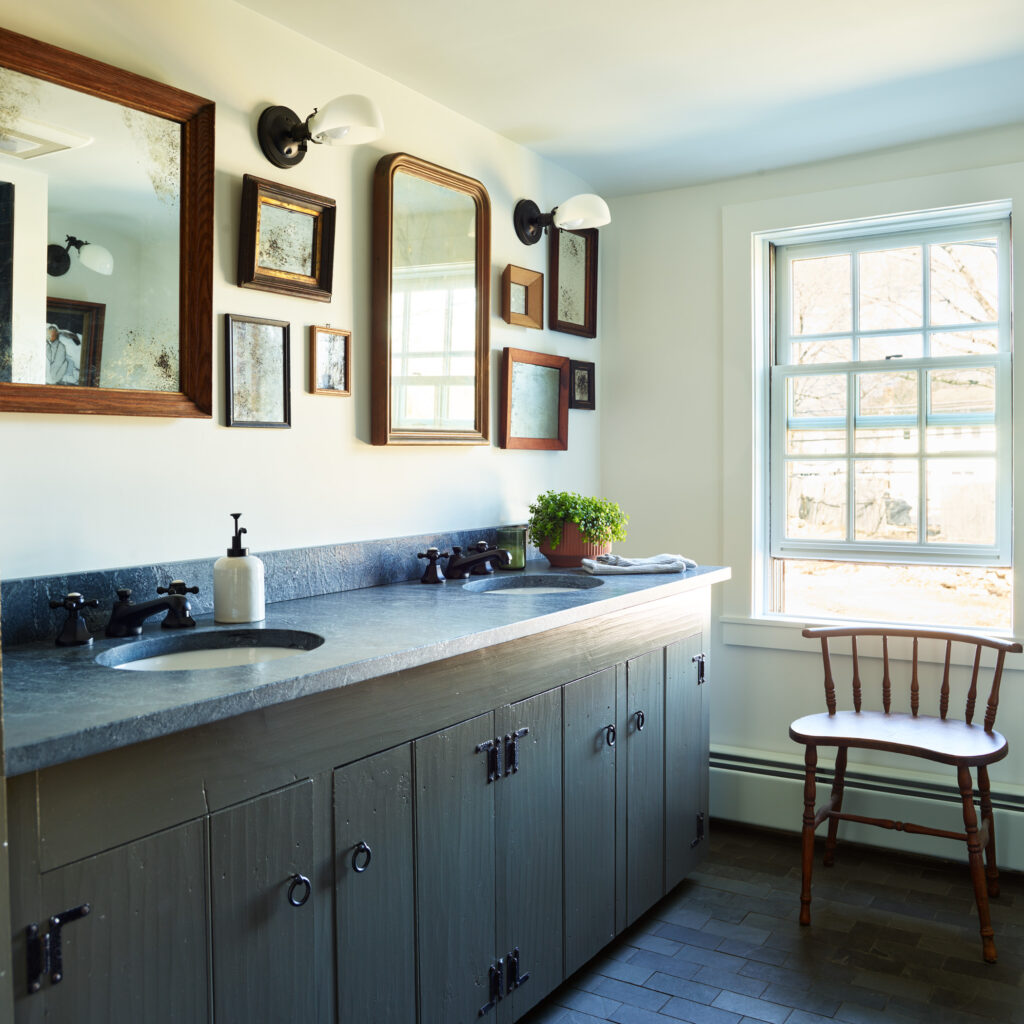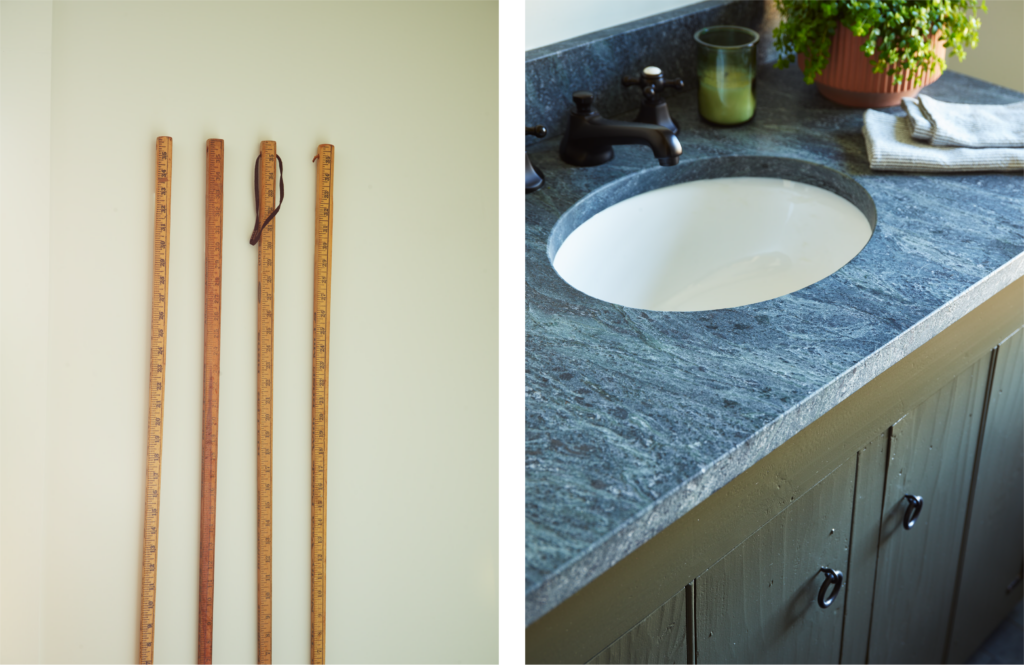 Farmhouse Fixer: John Proctor House
This farmhouse fixer season two Project was one of the first we've worked on with such rich history. According to local tradition, John Proctor, who was convicted of witchcraft in the Salem witch trials, lived here.
One of the bathrooms was in desperate need of a renovation, with it leaking into the kitchen below. We helped them reimagine the space and adjacent bedroom without going into a big renovation. The bathroom vanity remained as well as all the location and with update plumbing, lighting and materials a whole new space was realized. The adjacent bedroom we updated with just some paint and new furnishings, giving a fresh take on the space and blending the two spaces together beautifully.
CREDITS
SOURCING GUIDE
SHARE
Back to Our Work