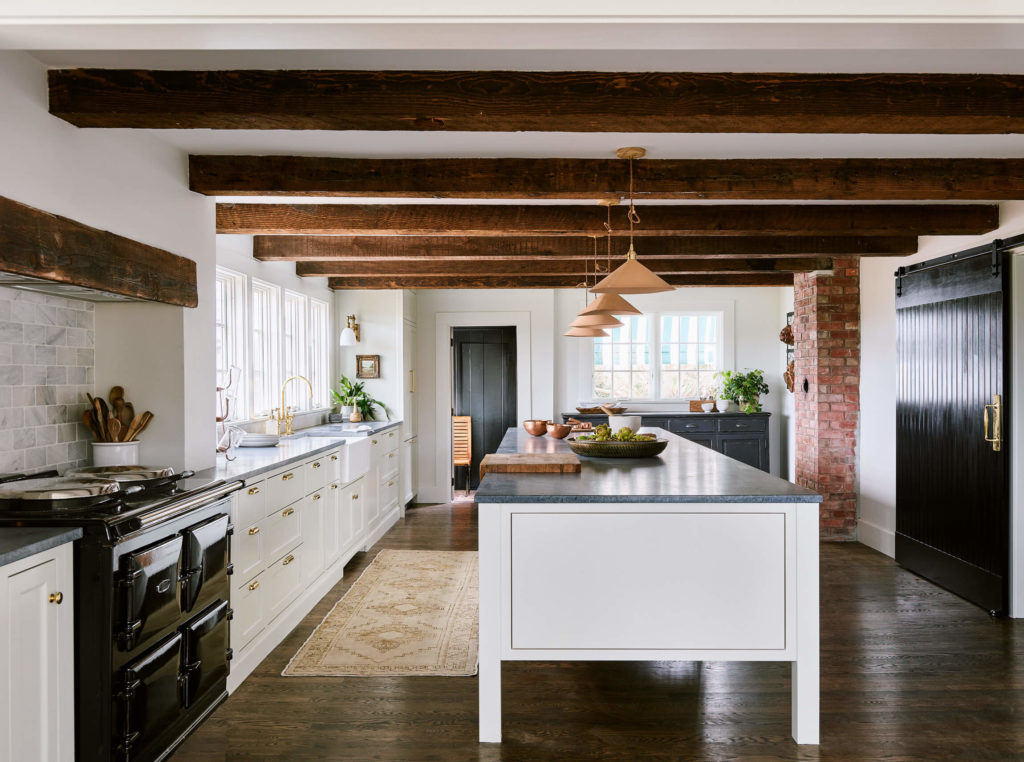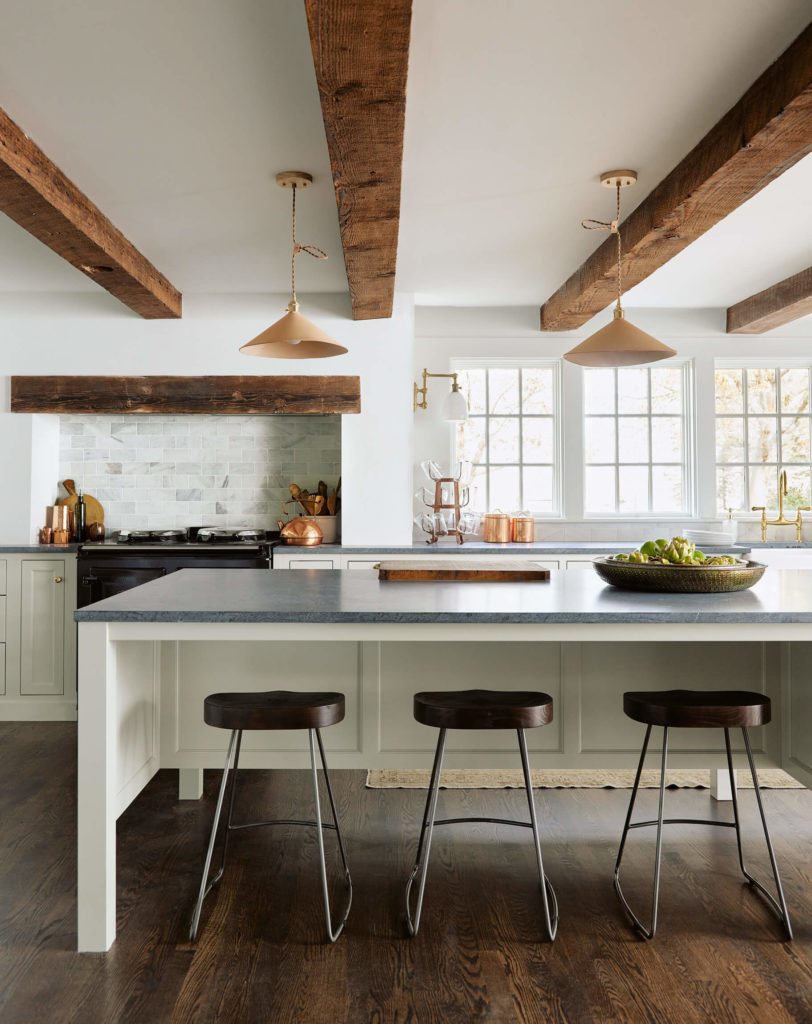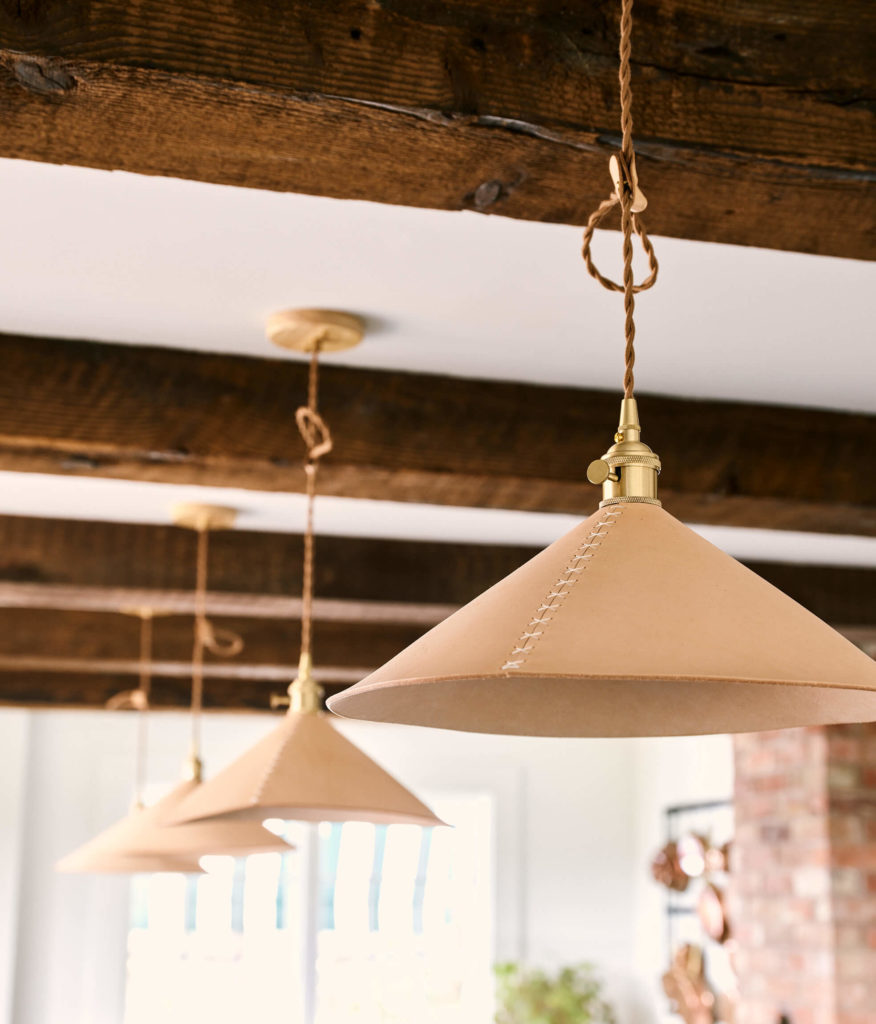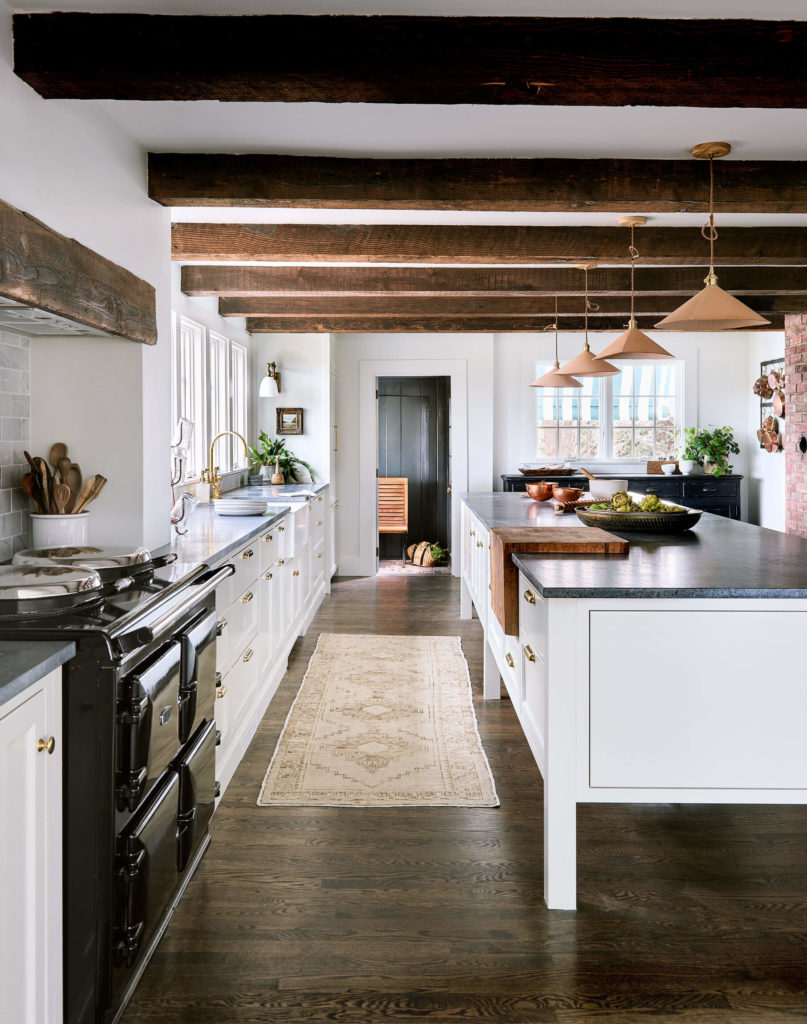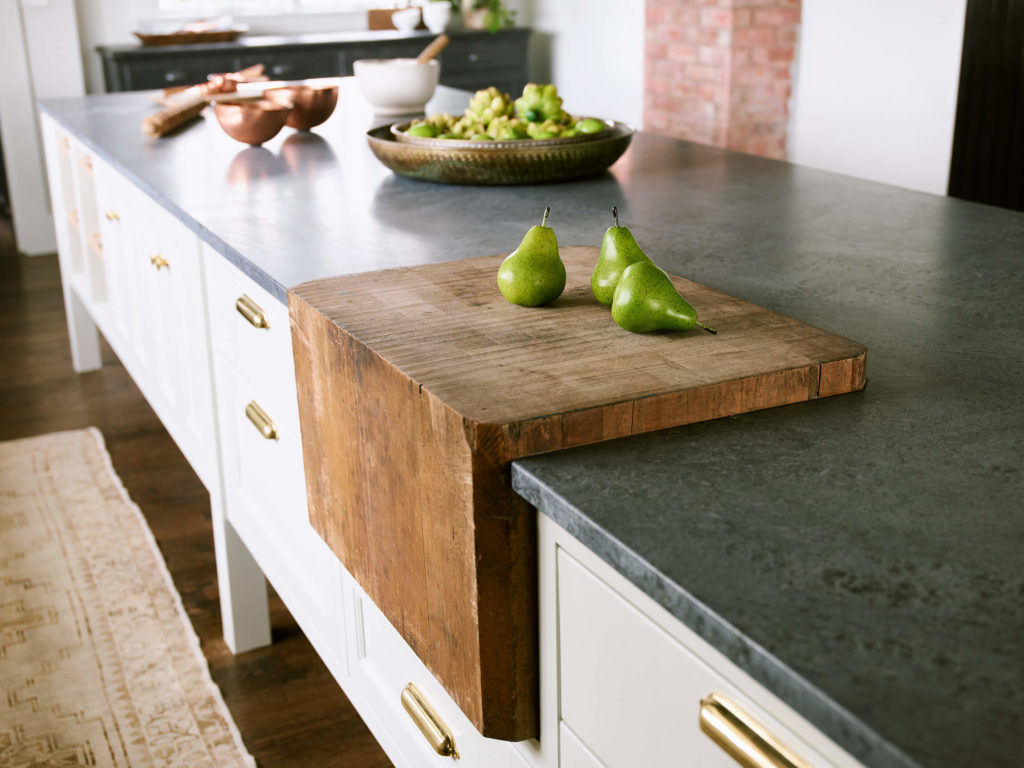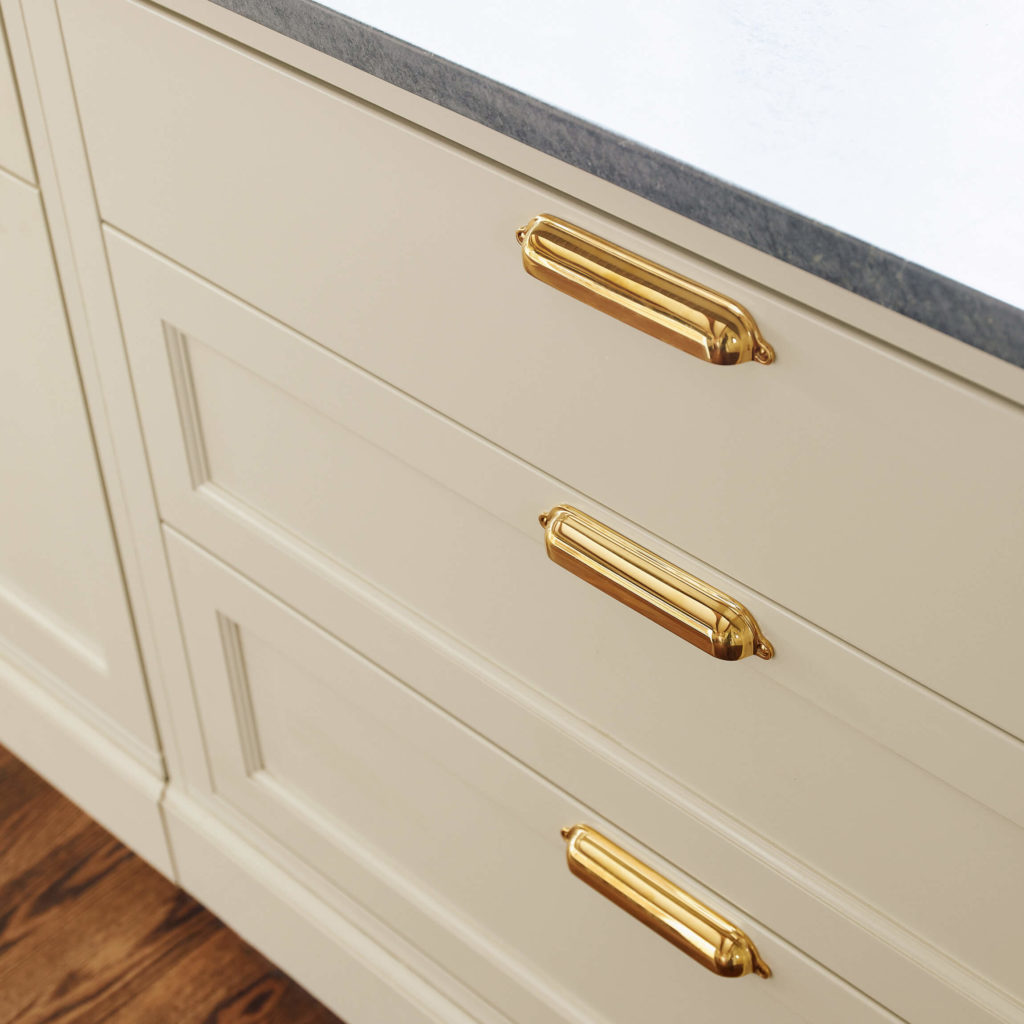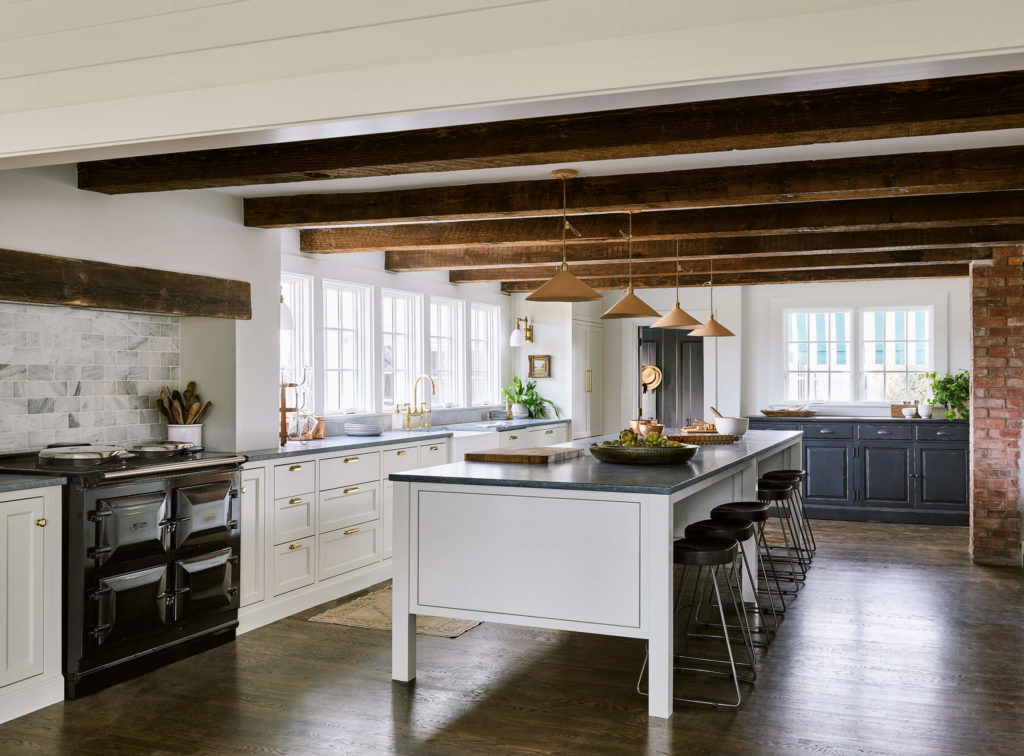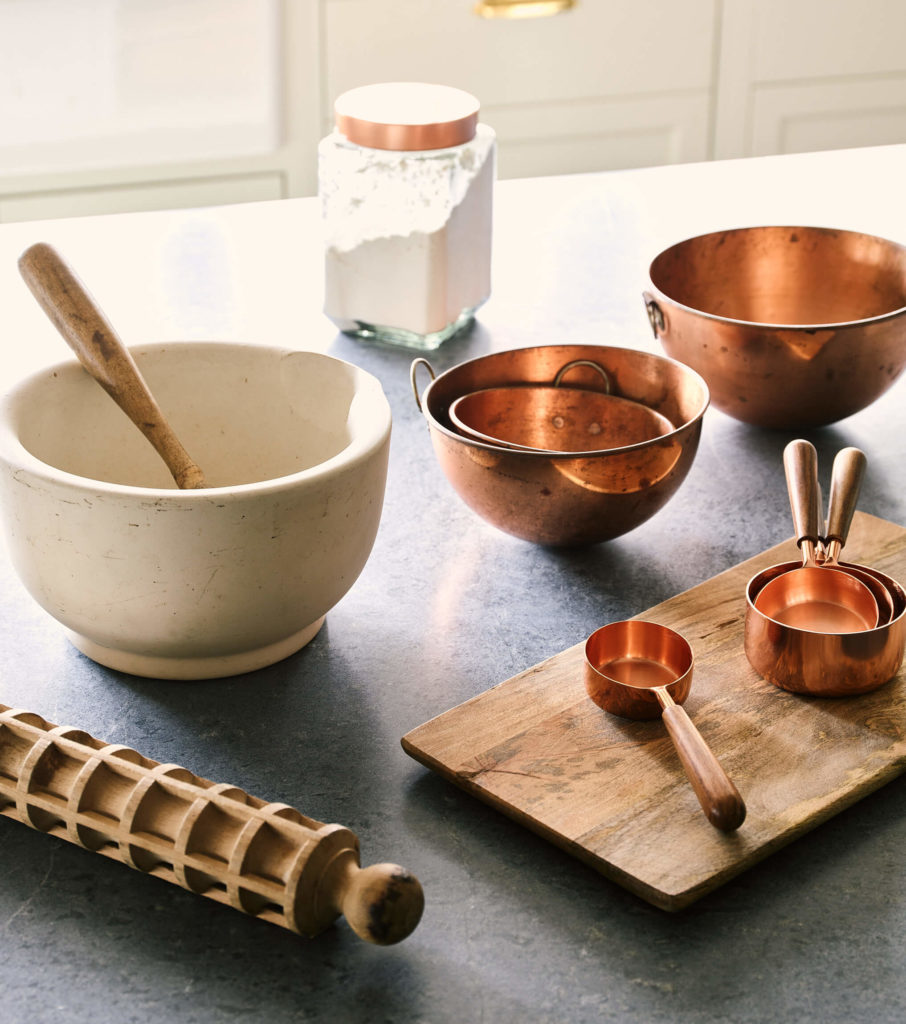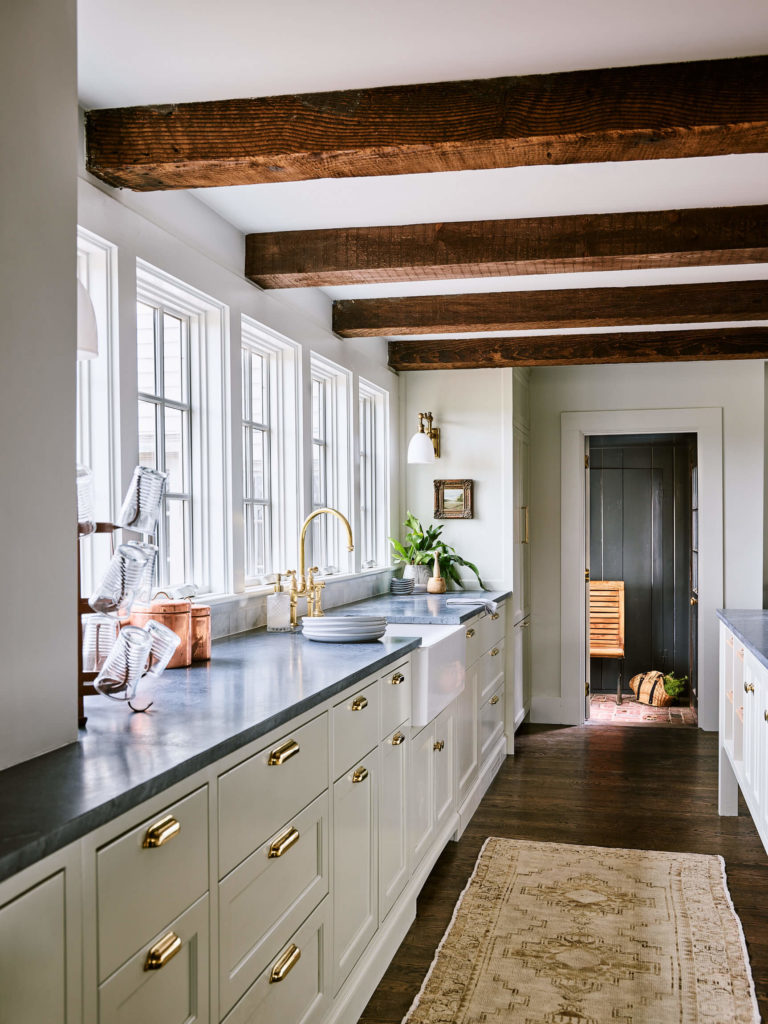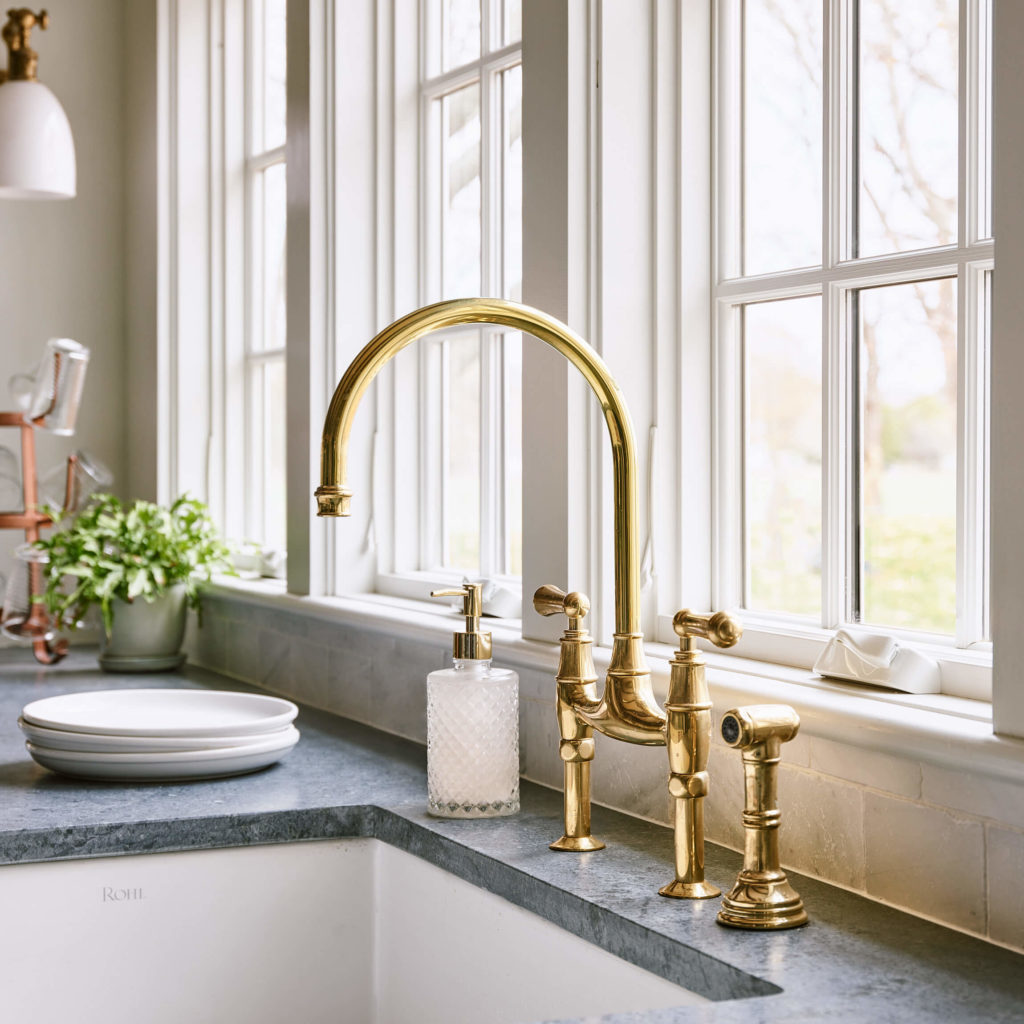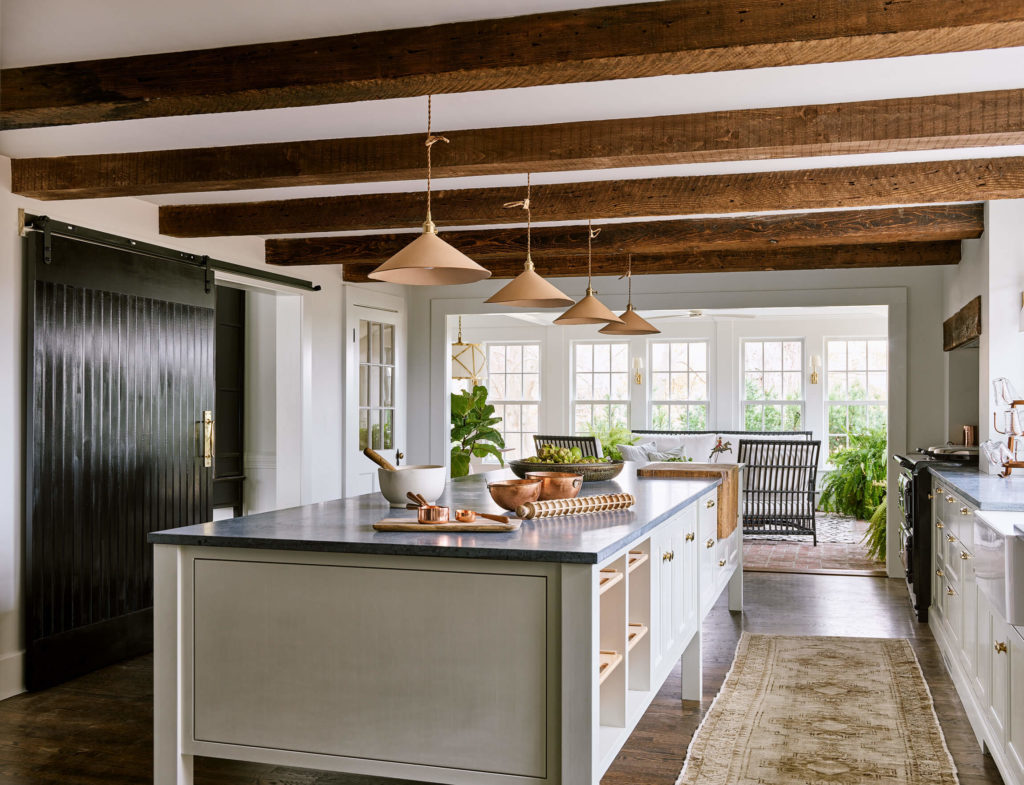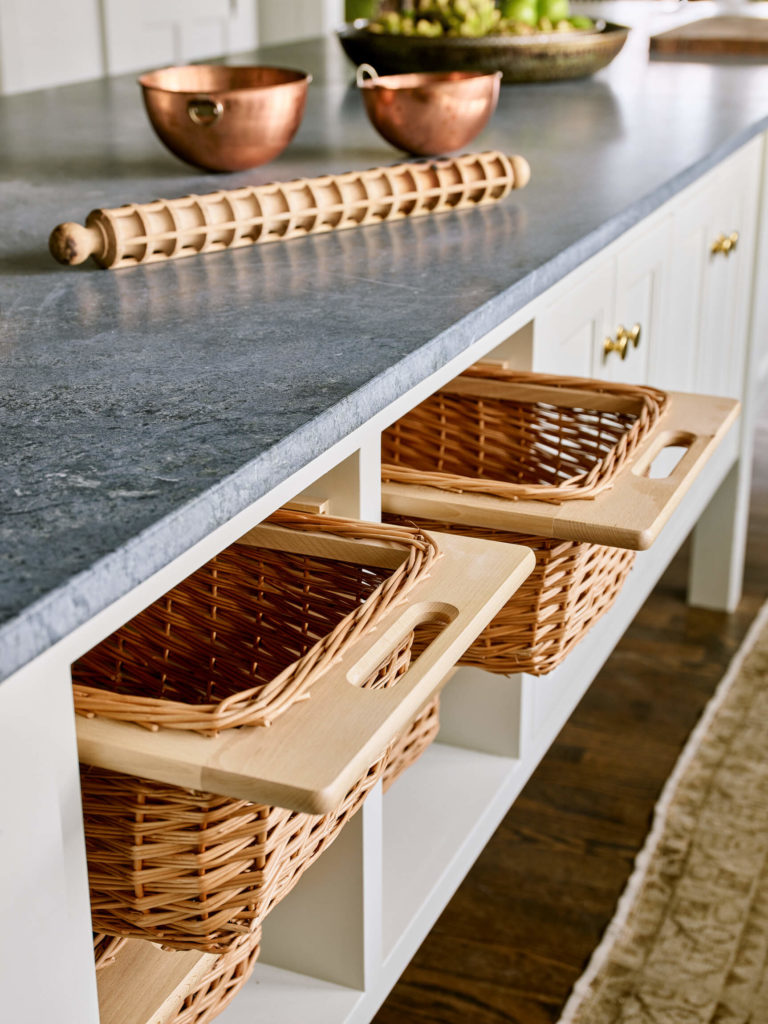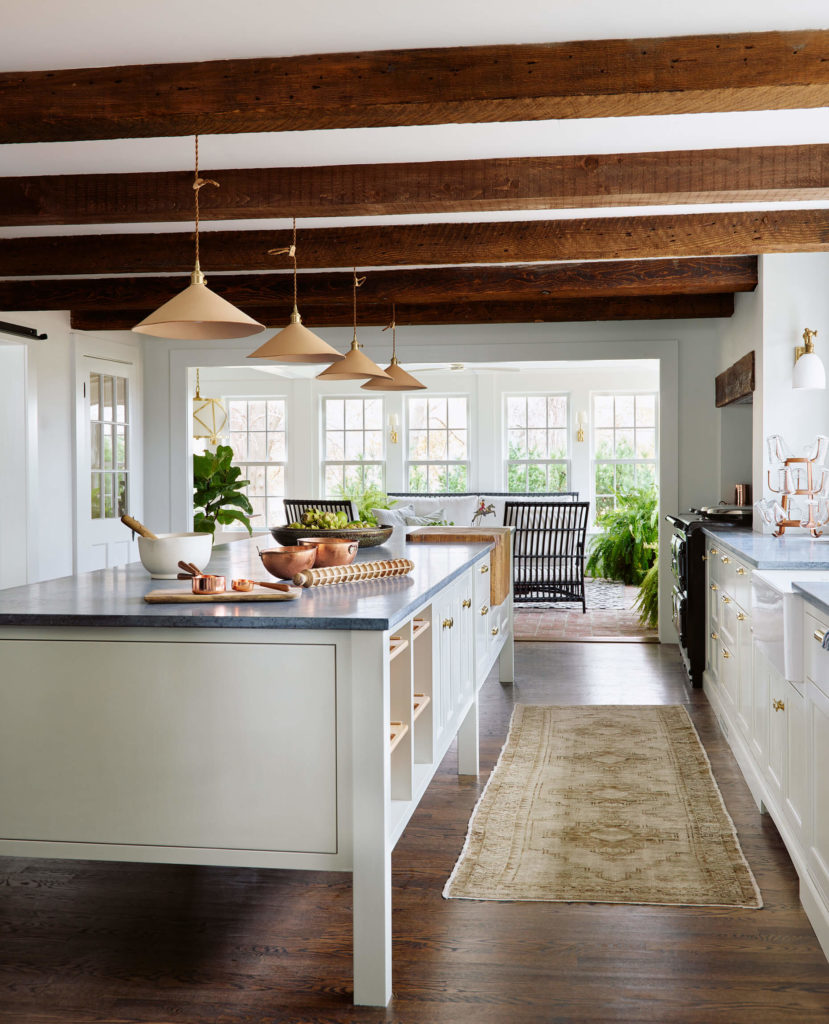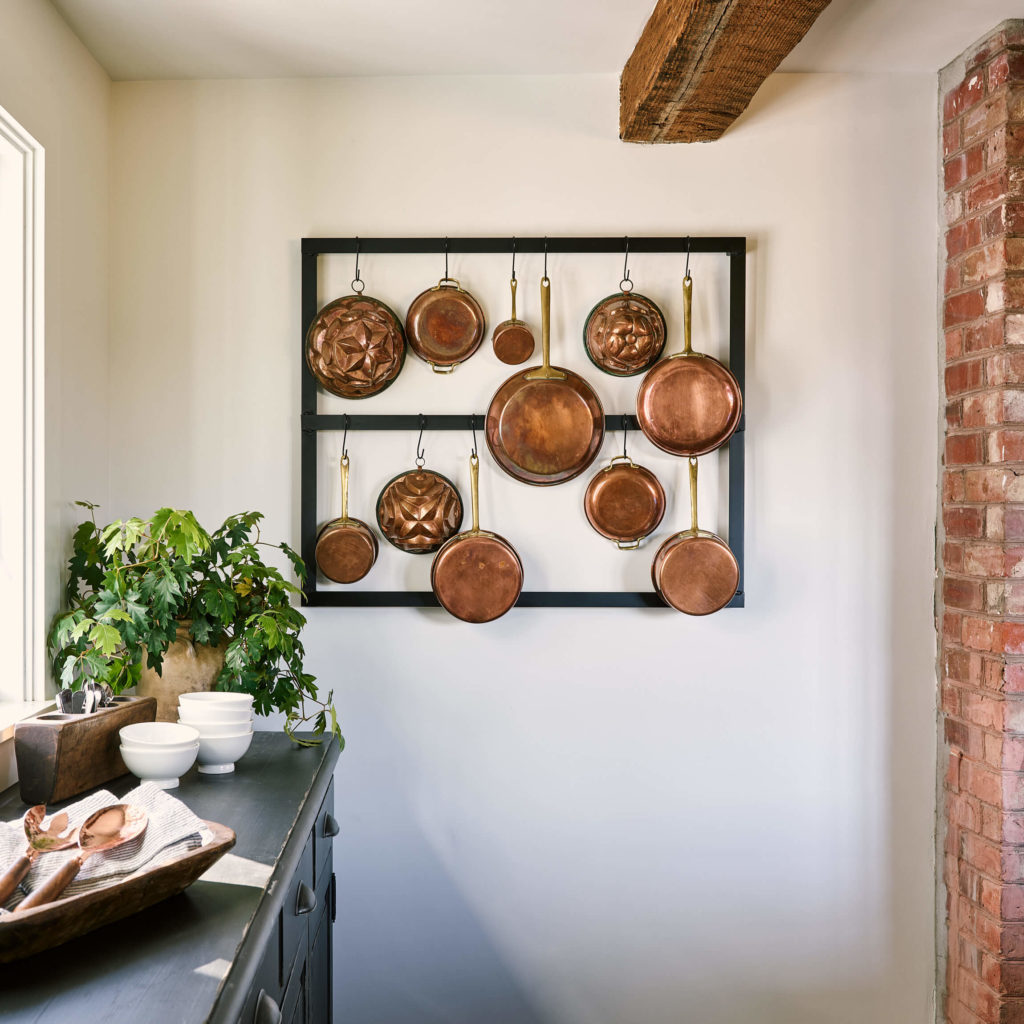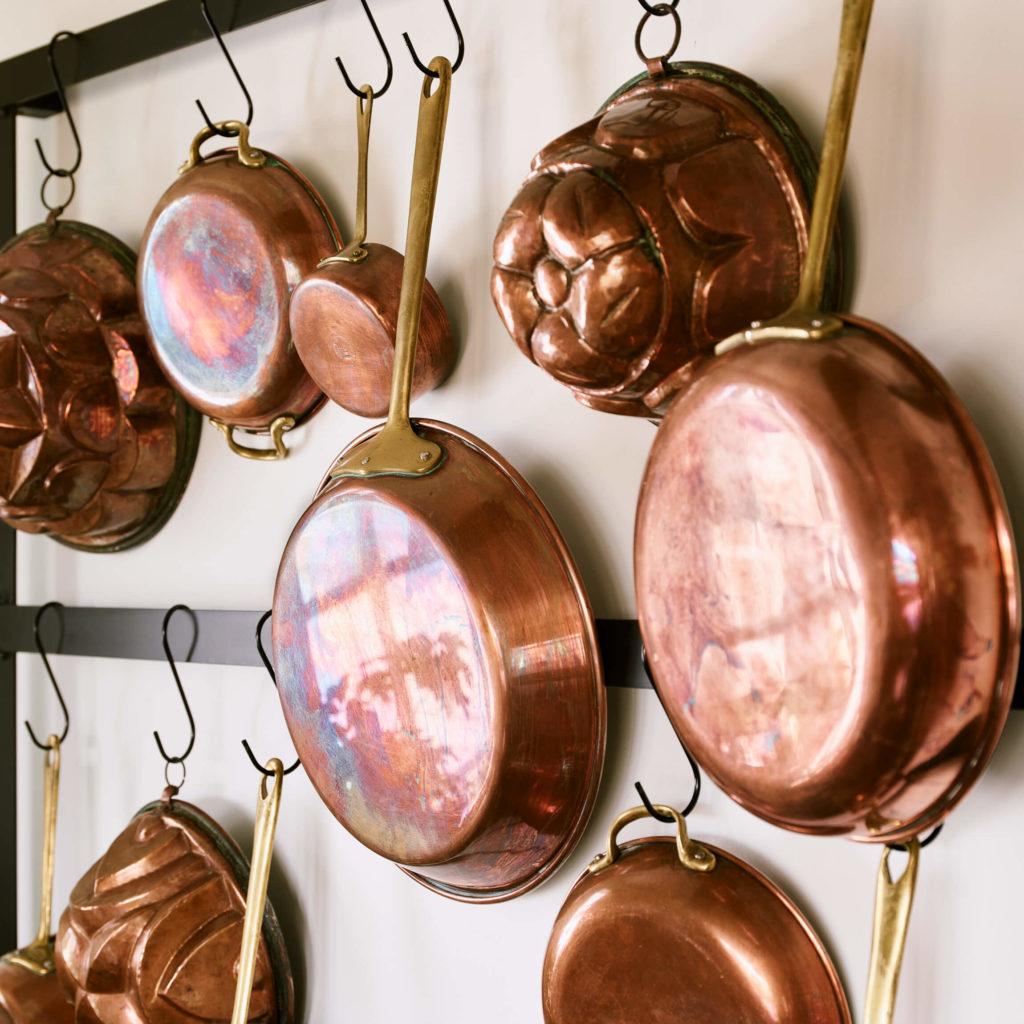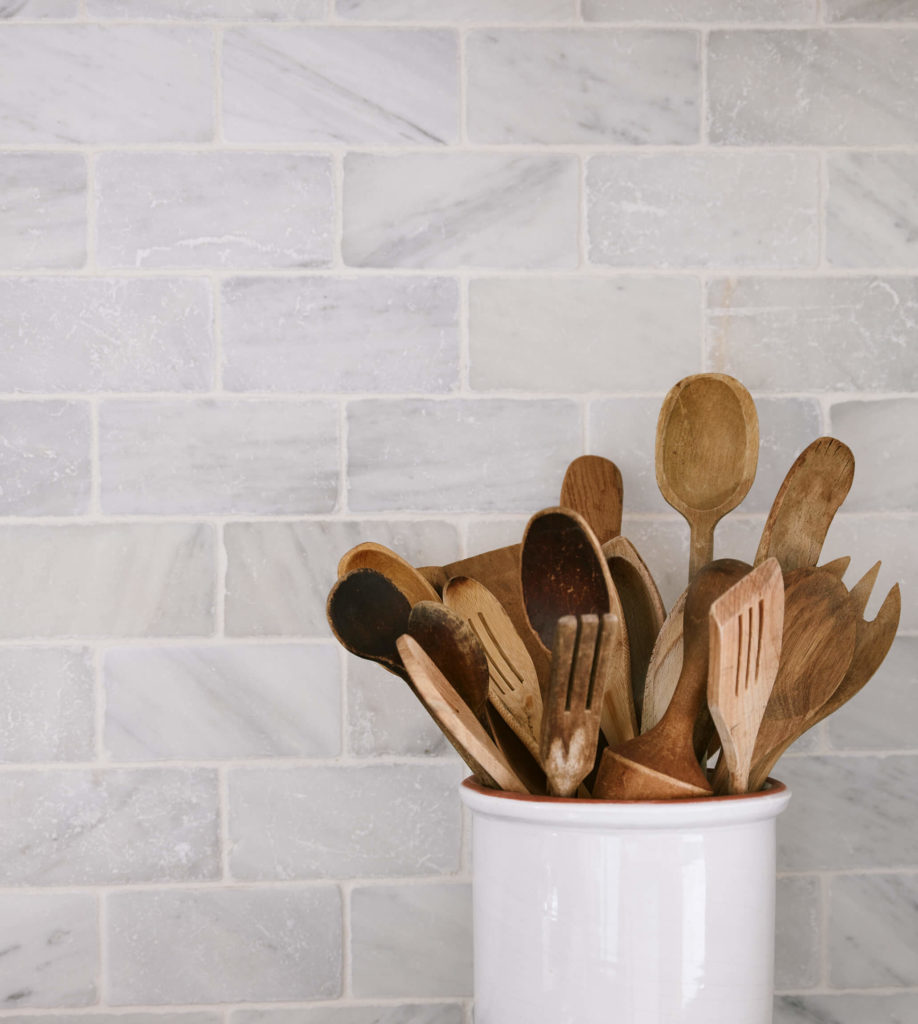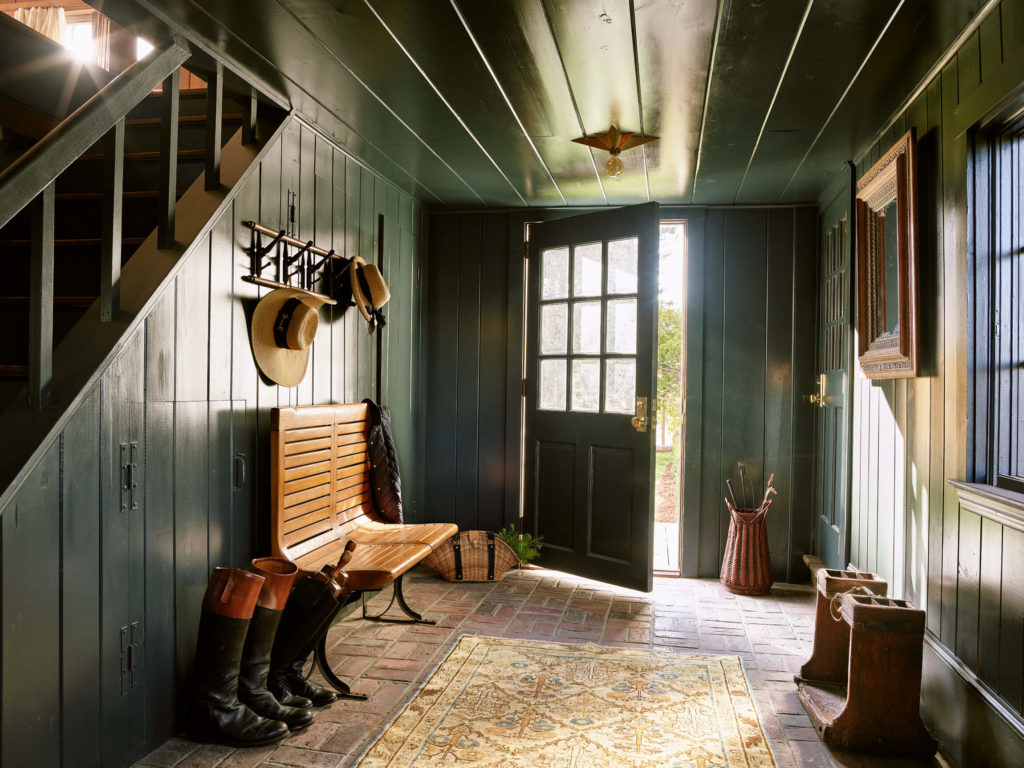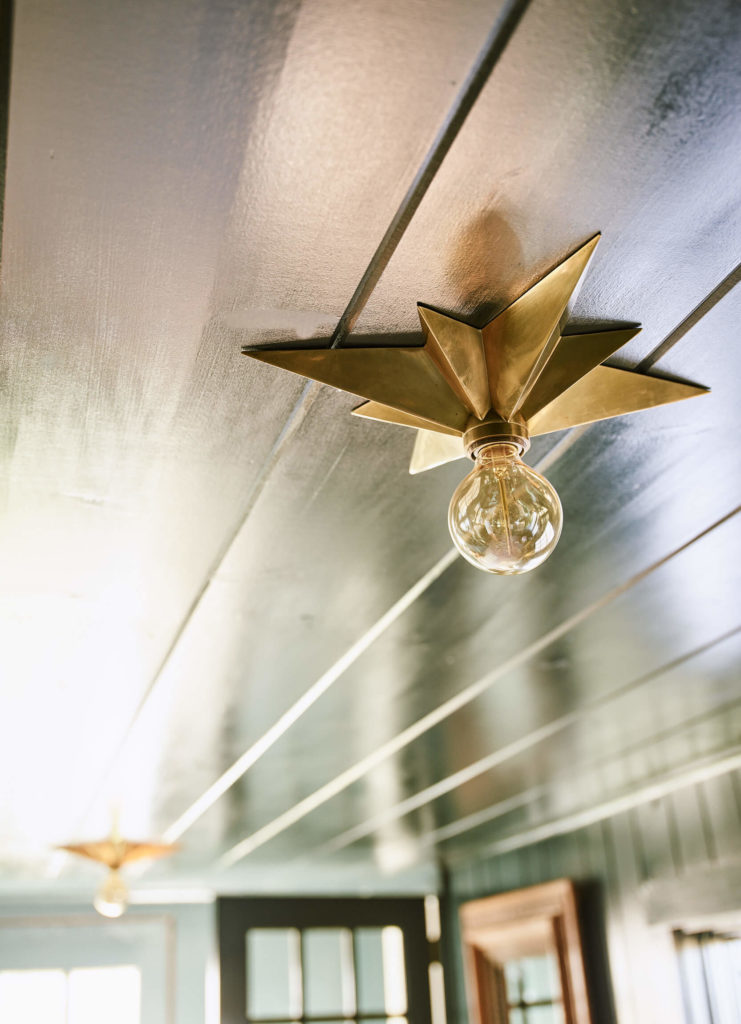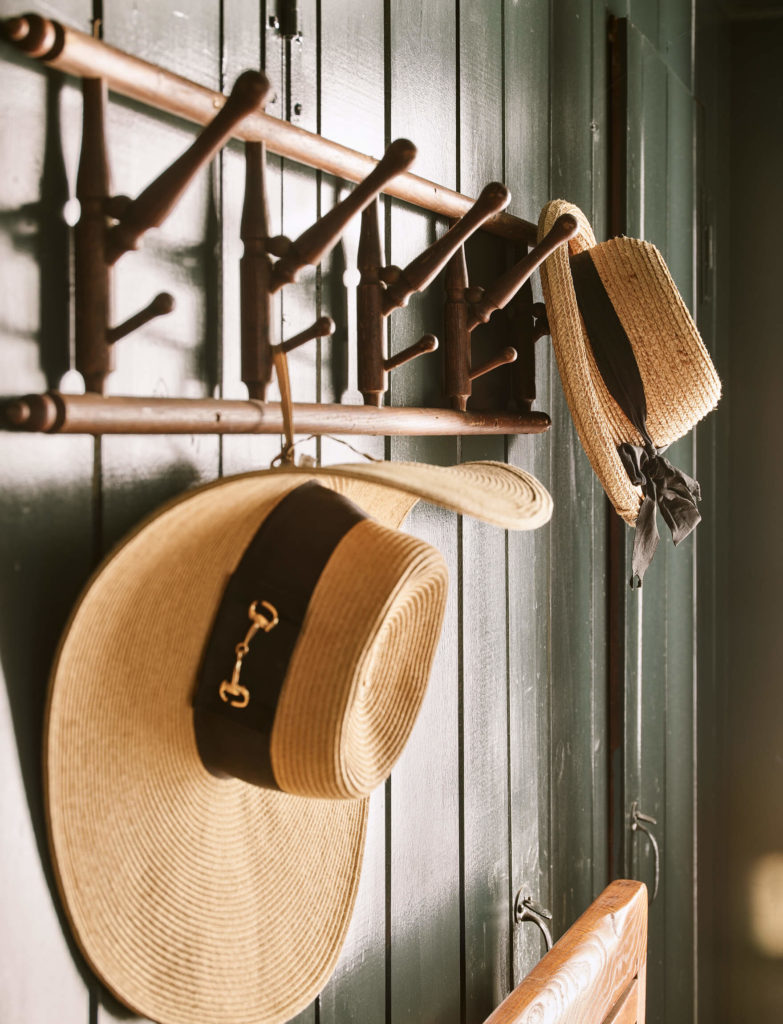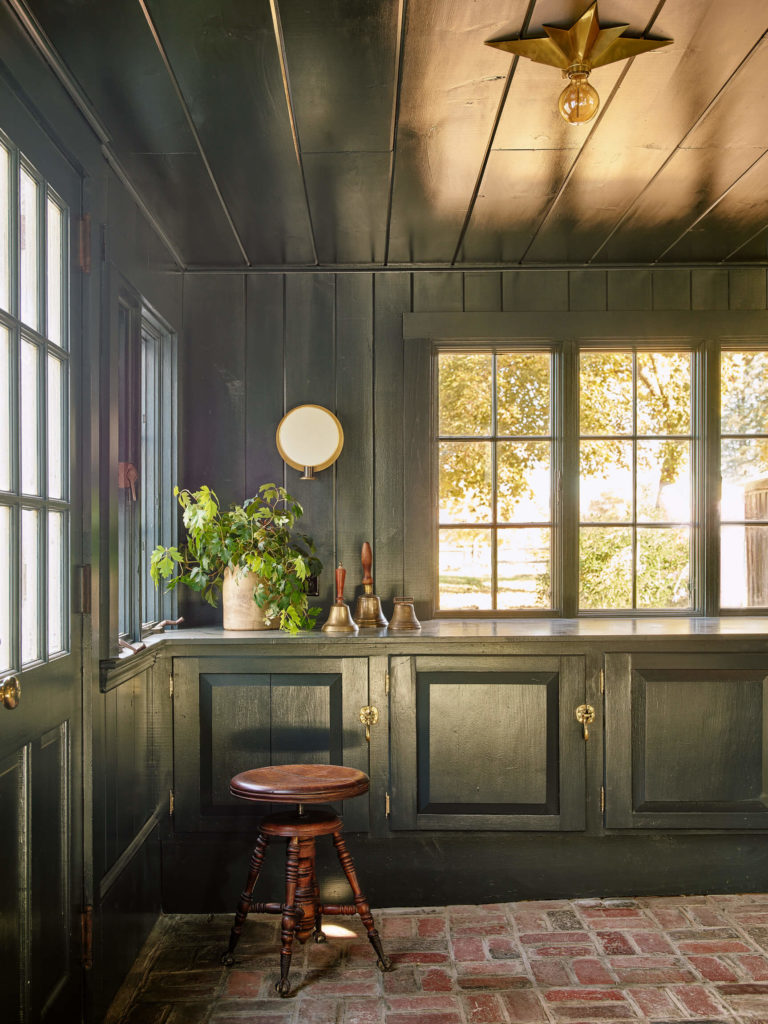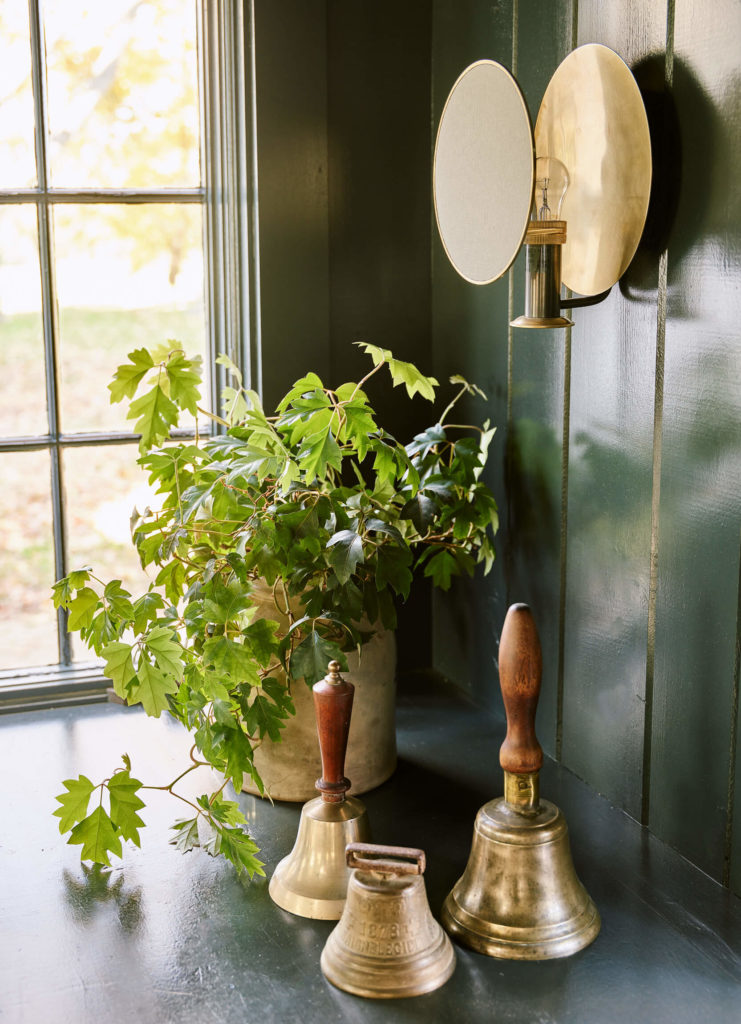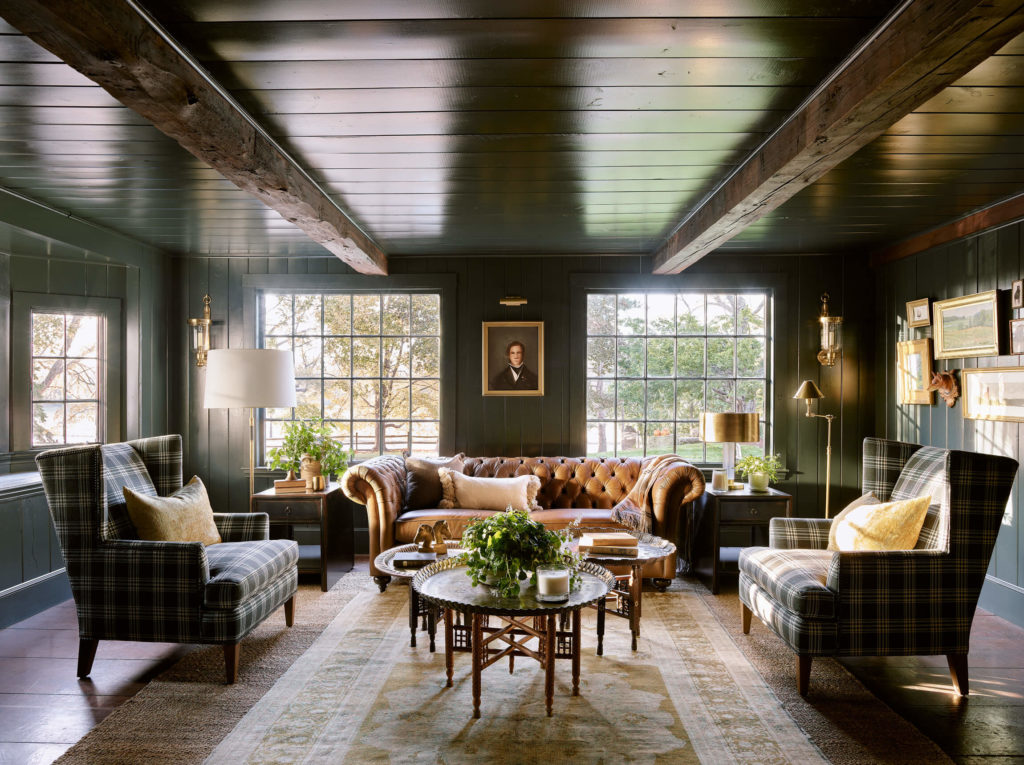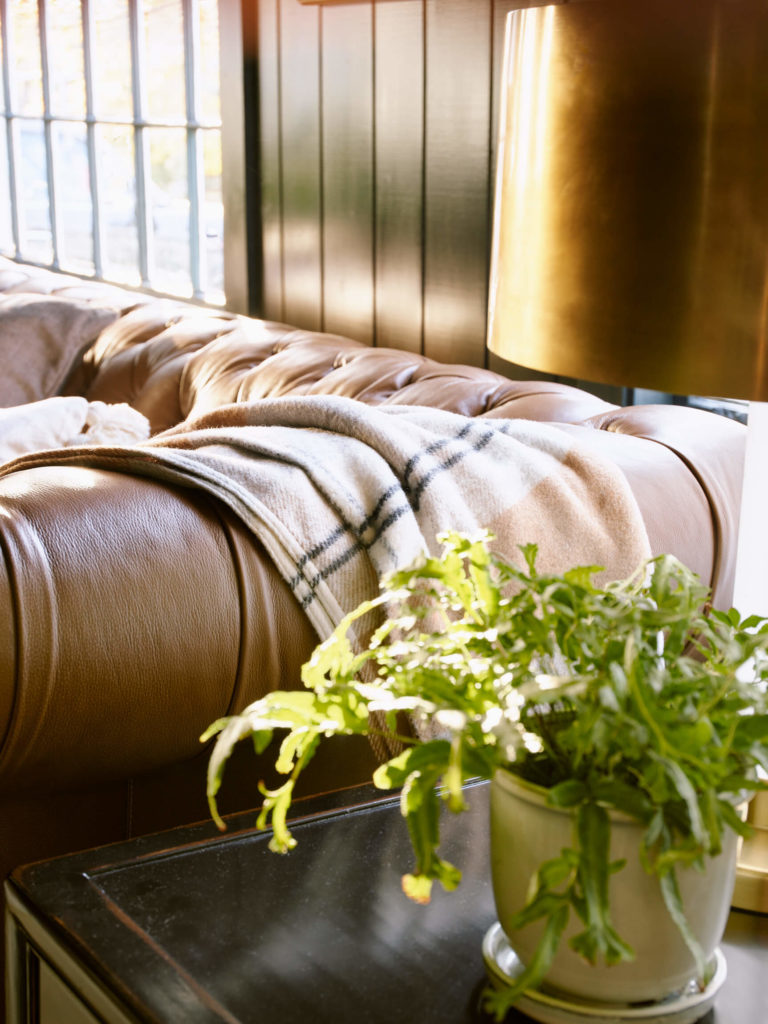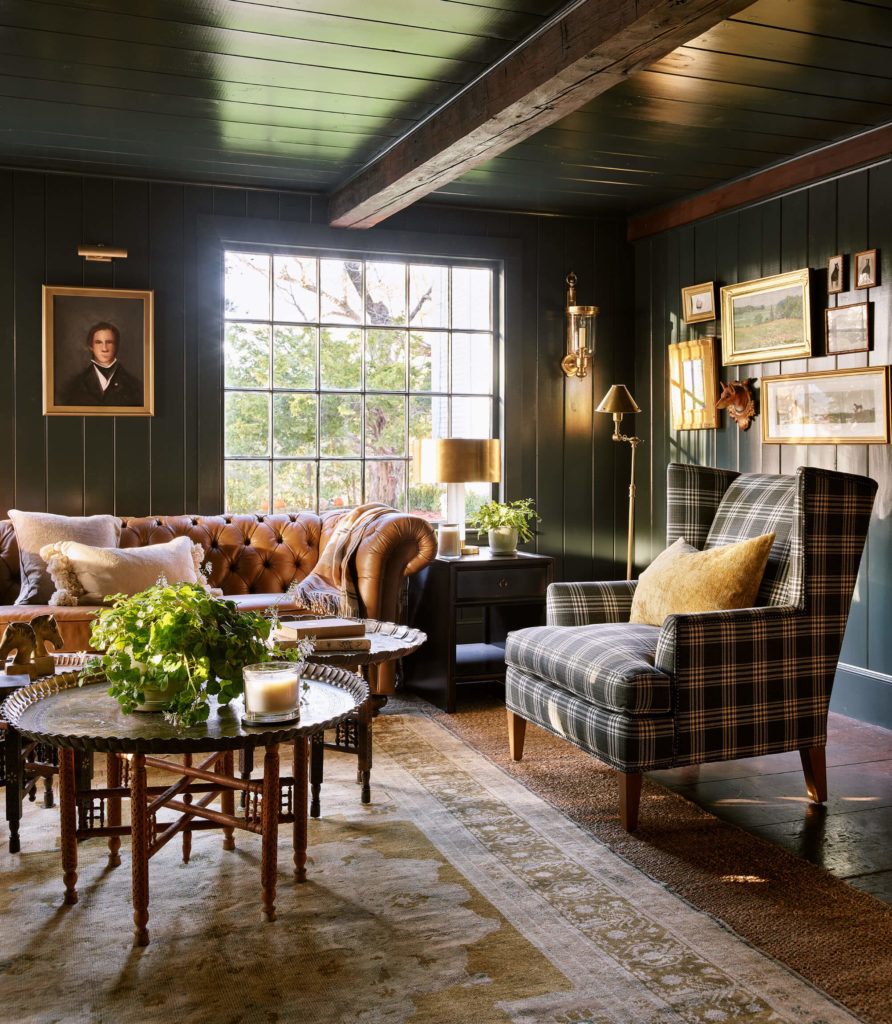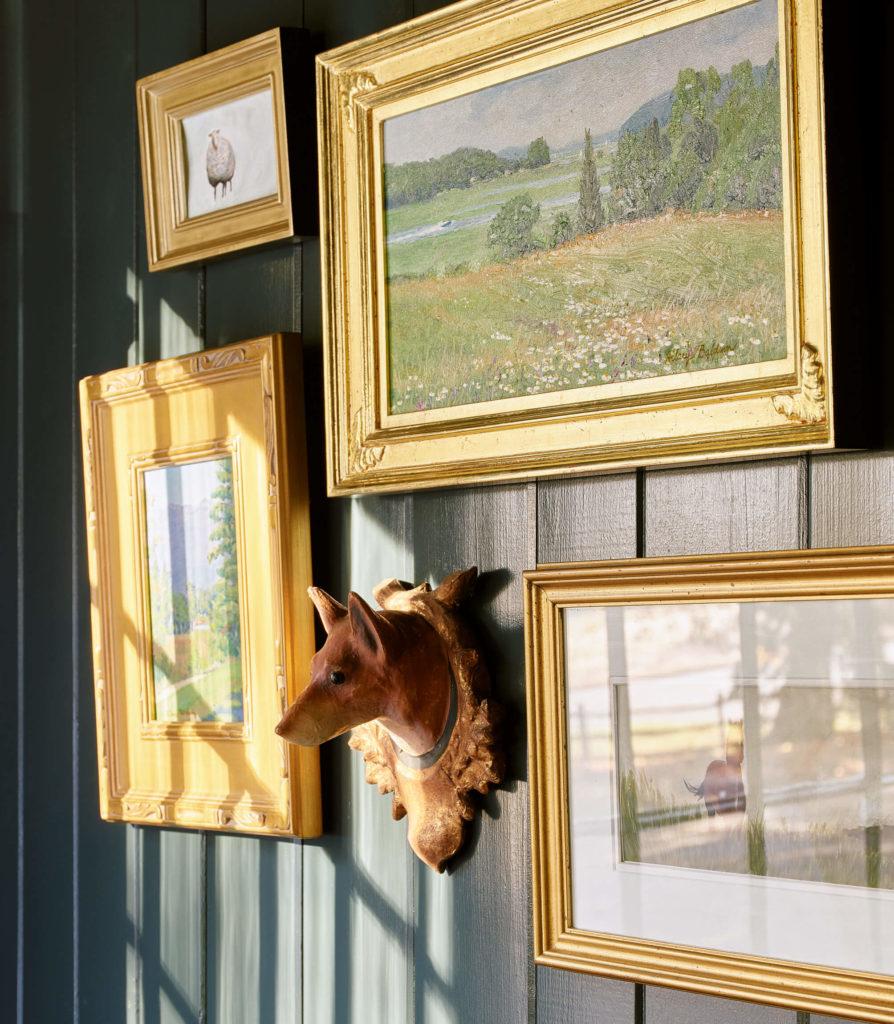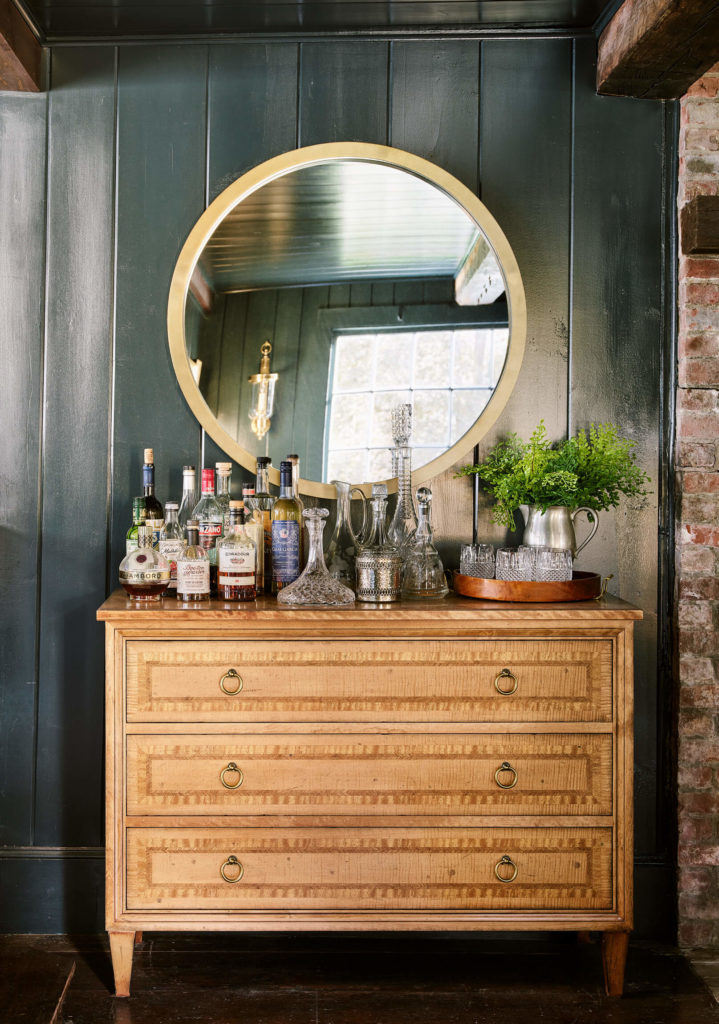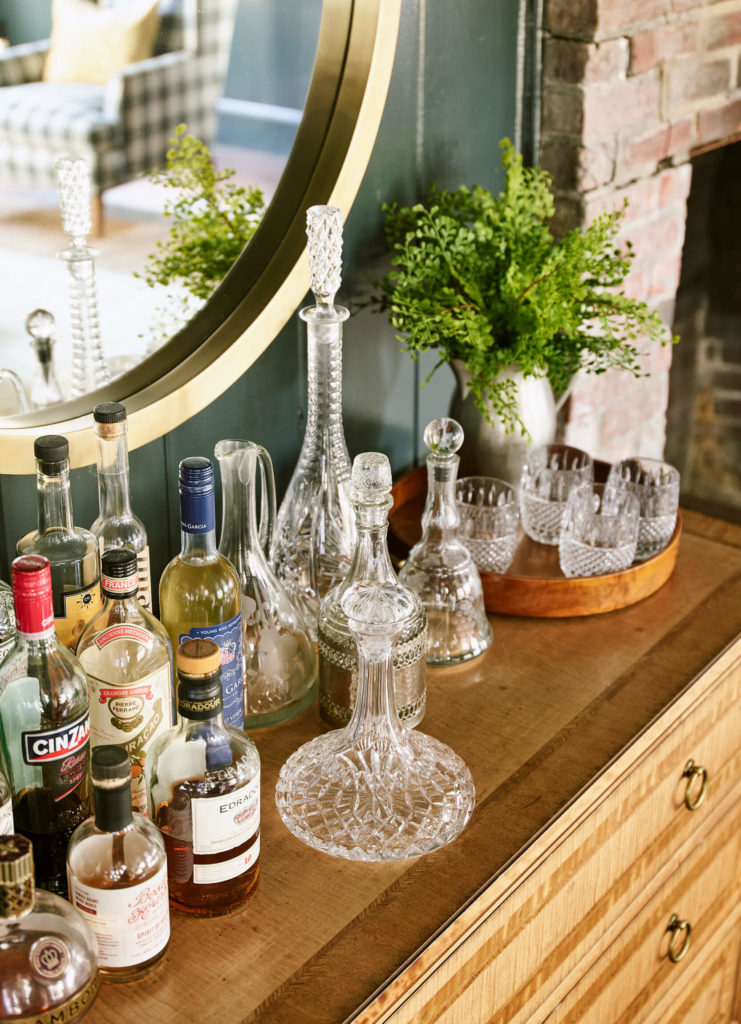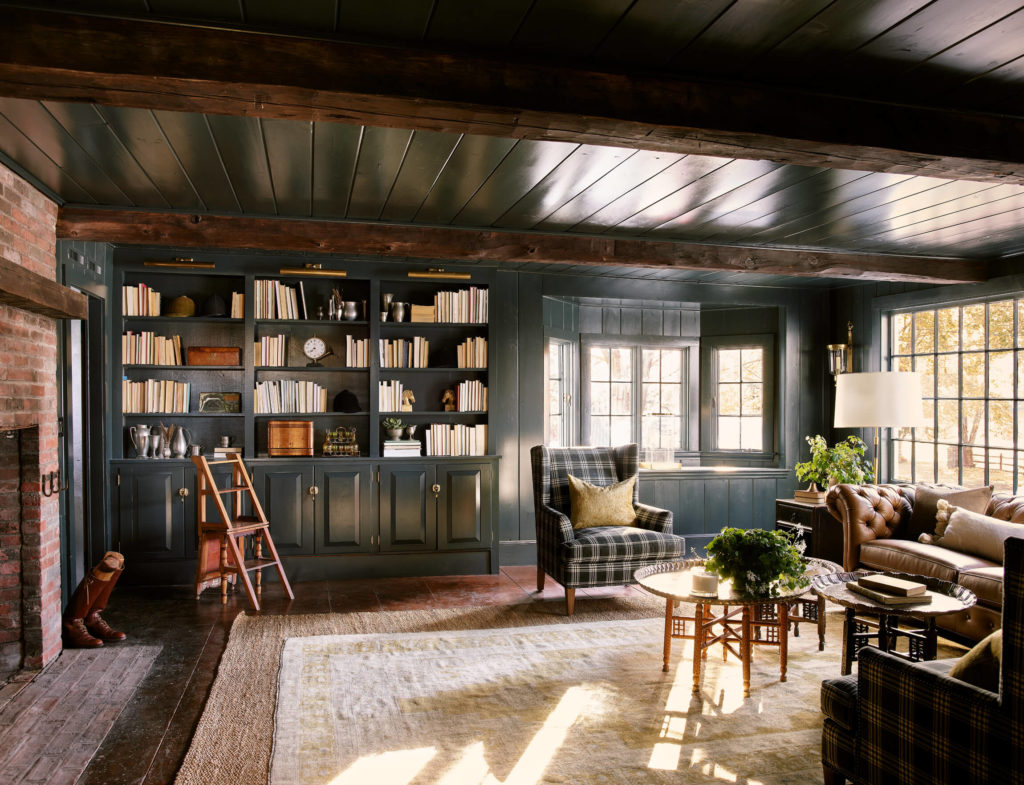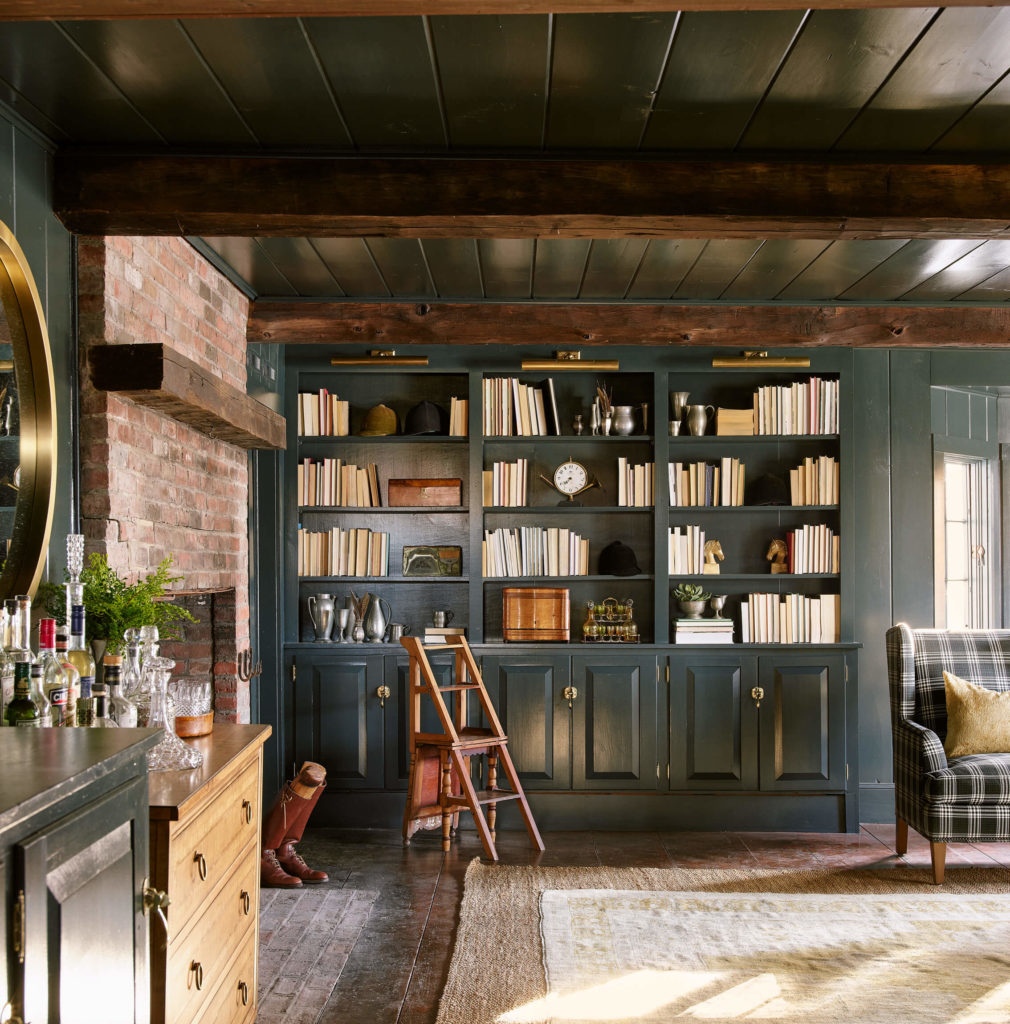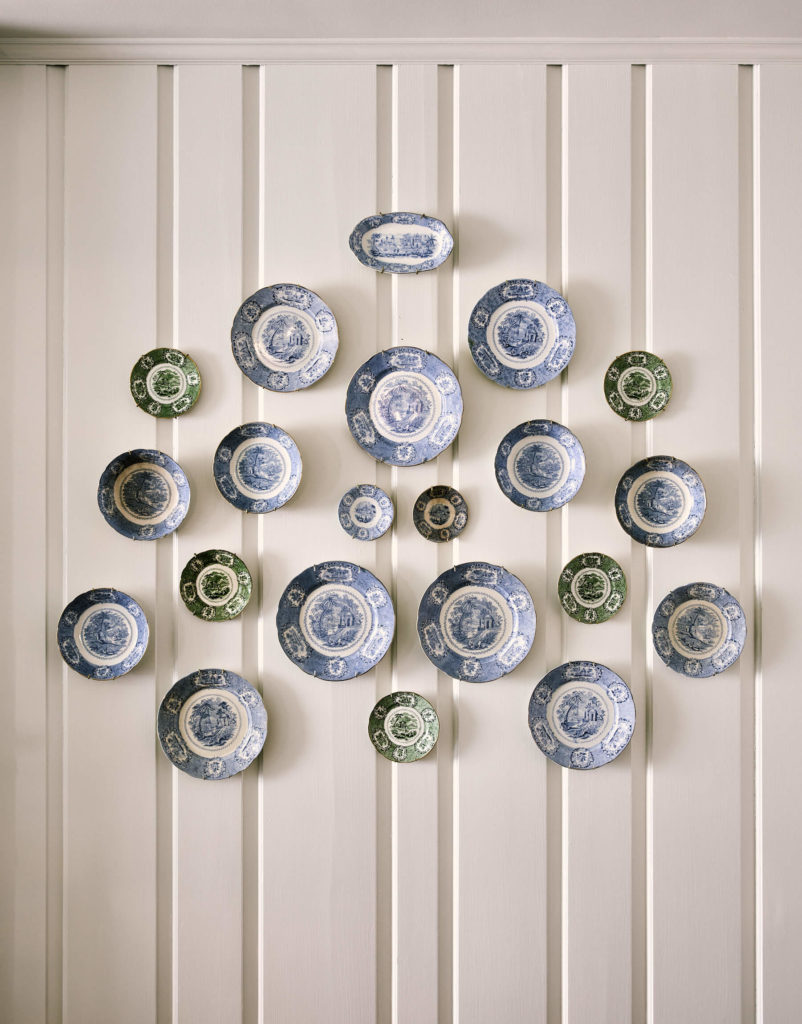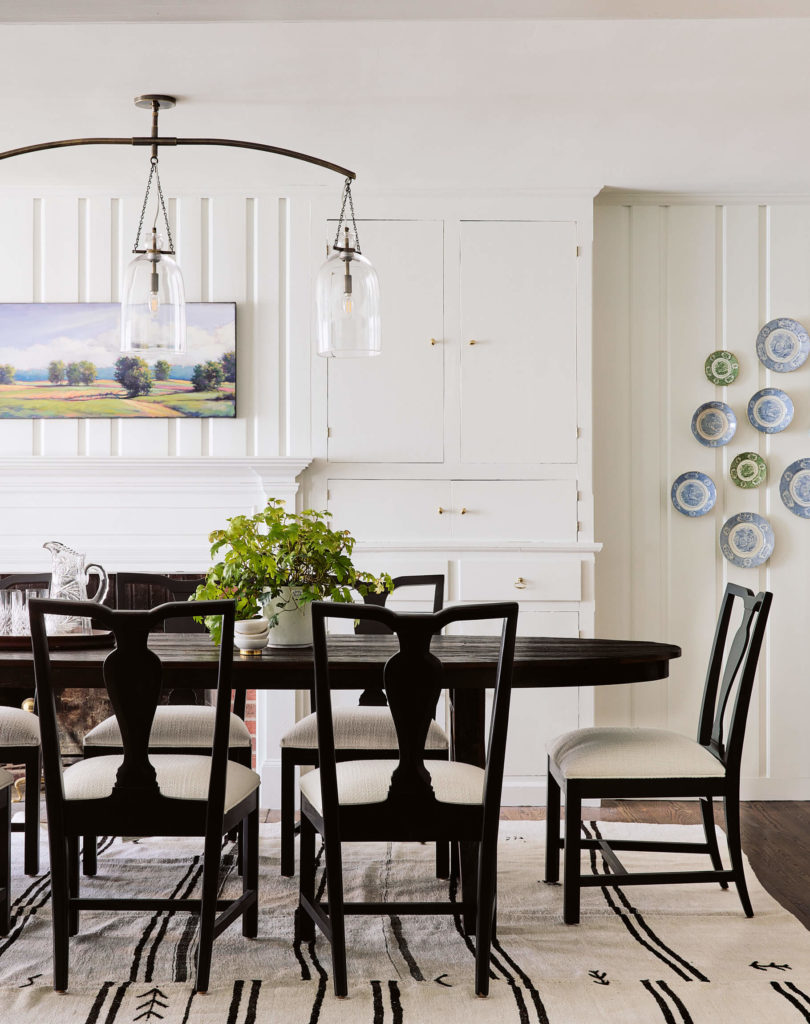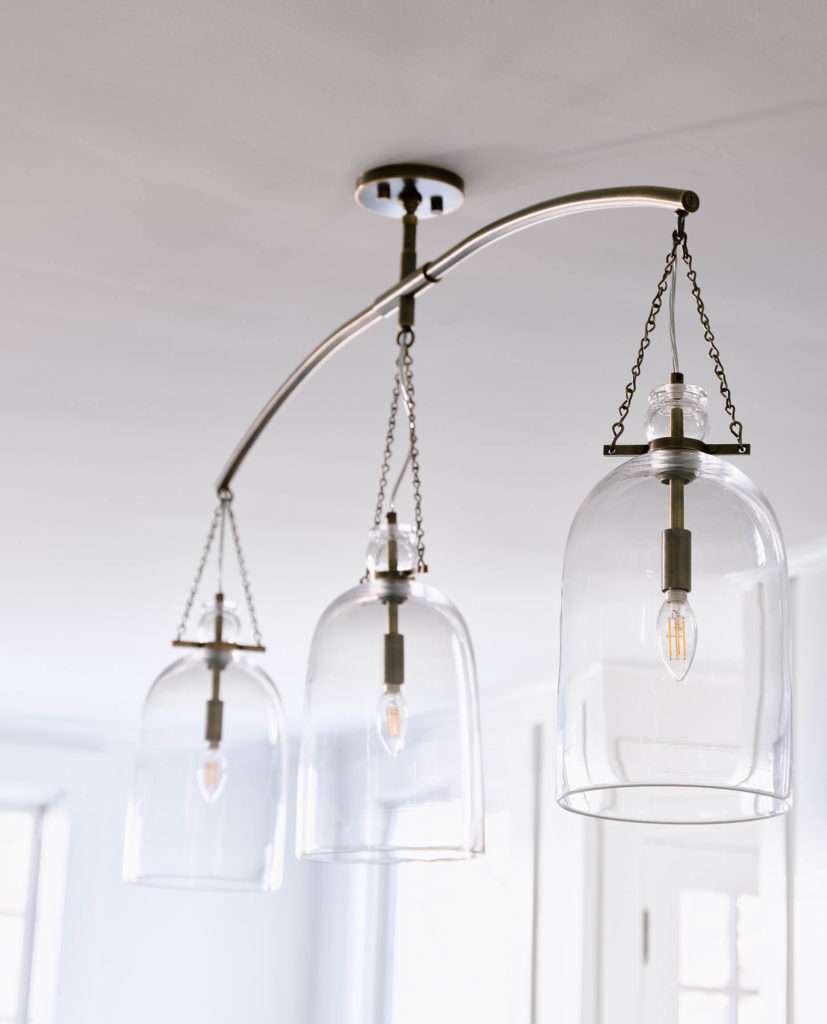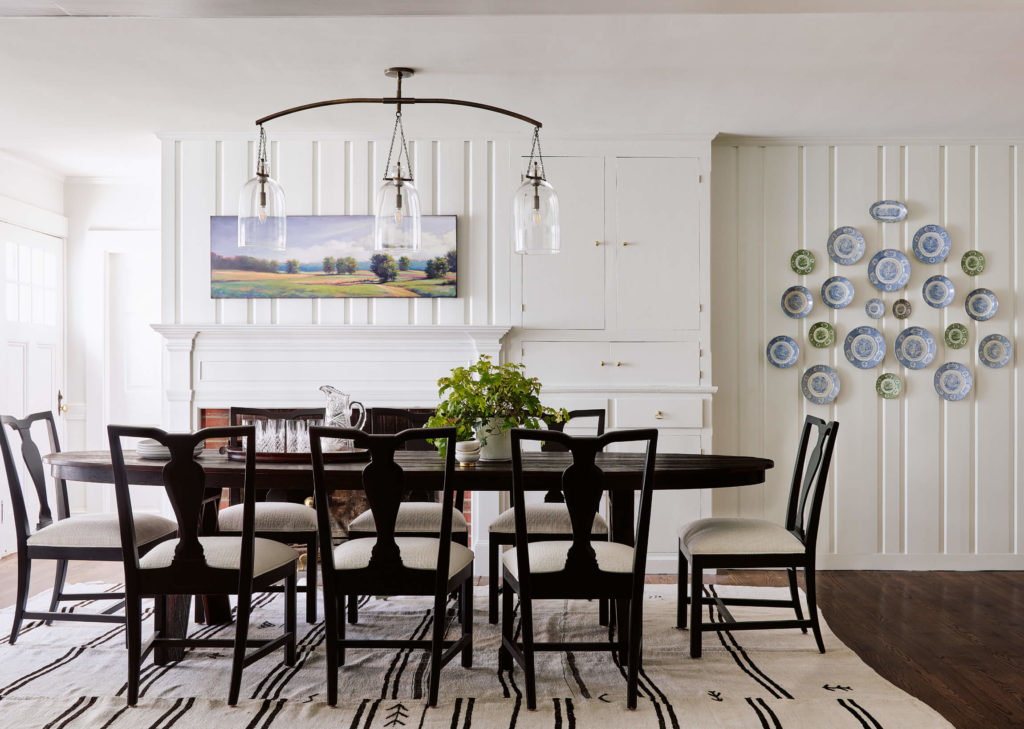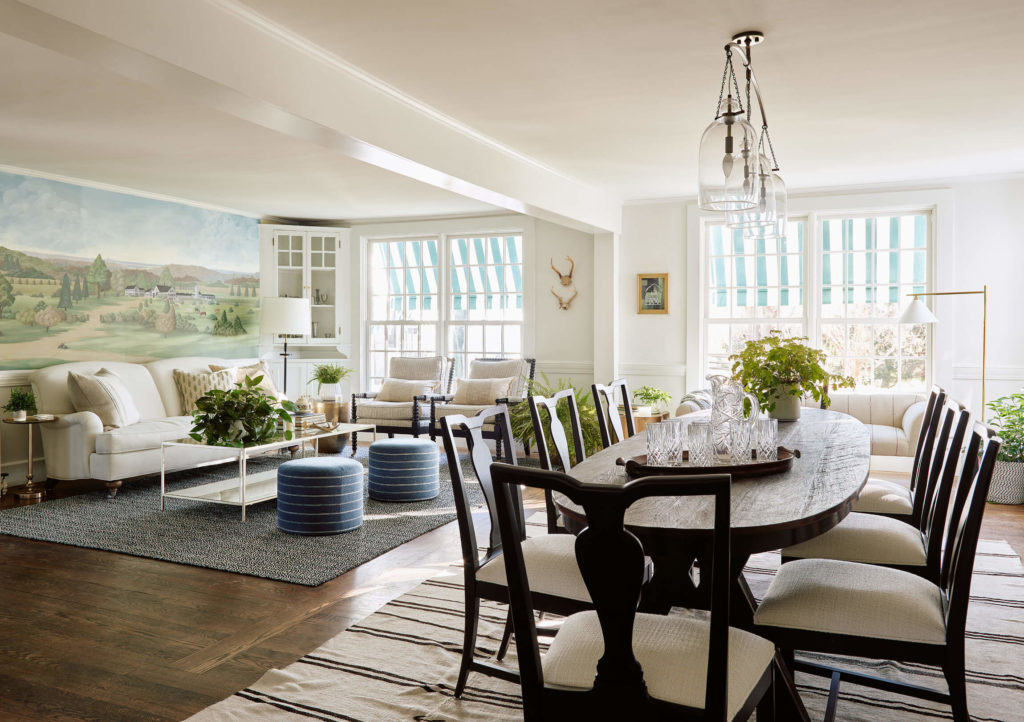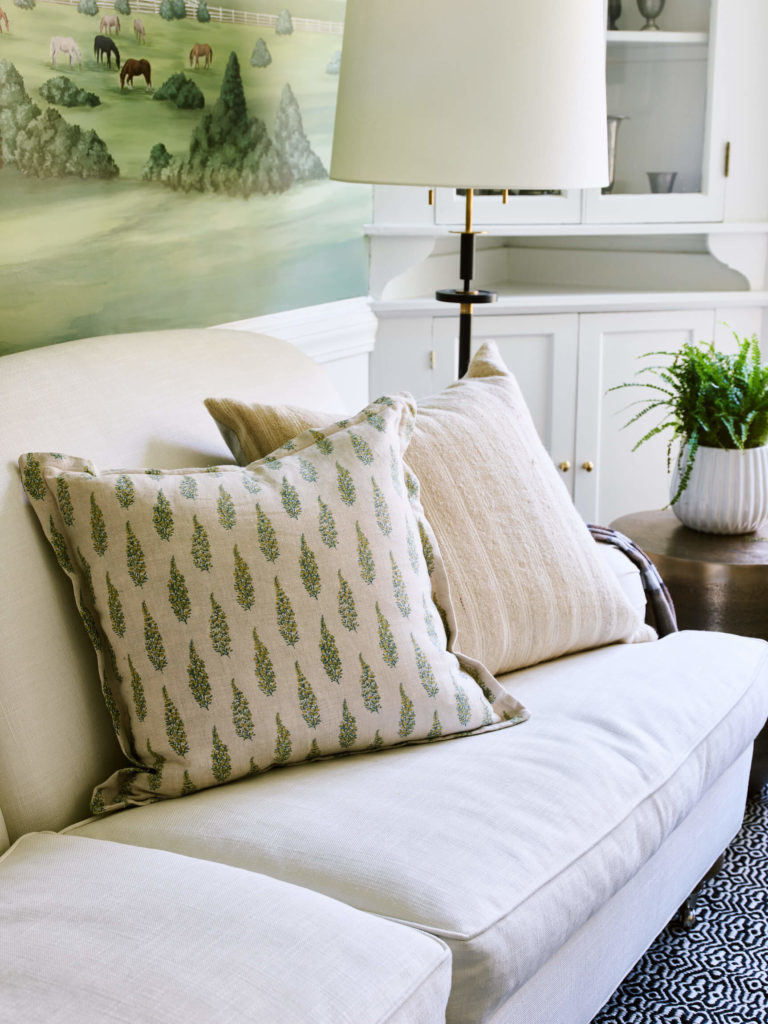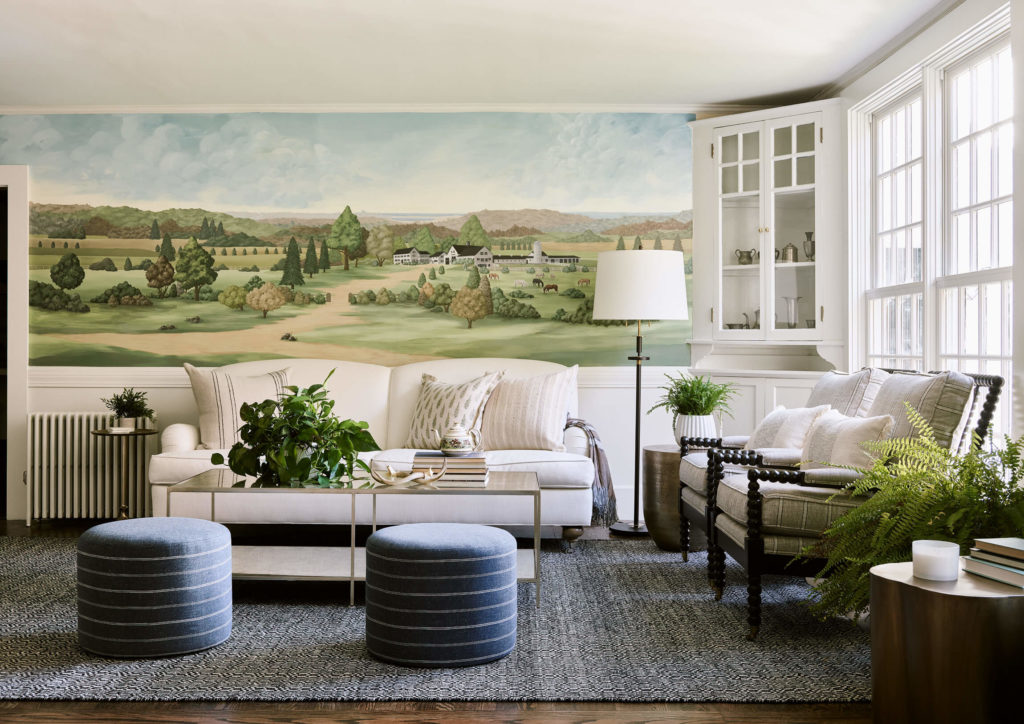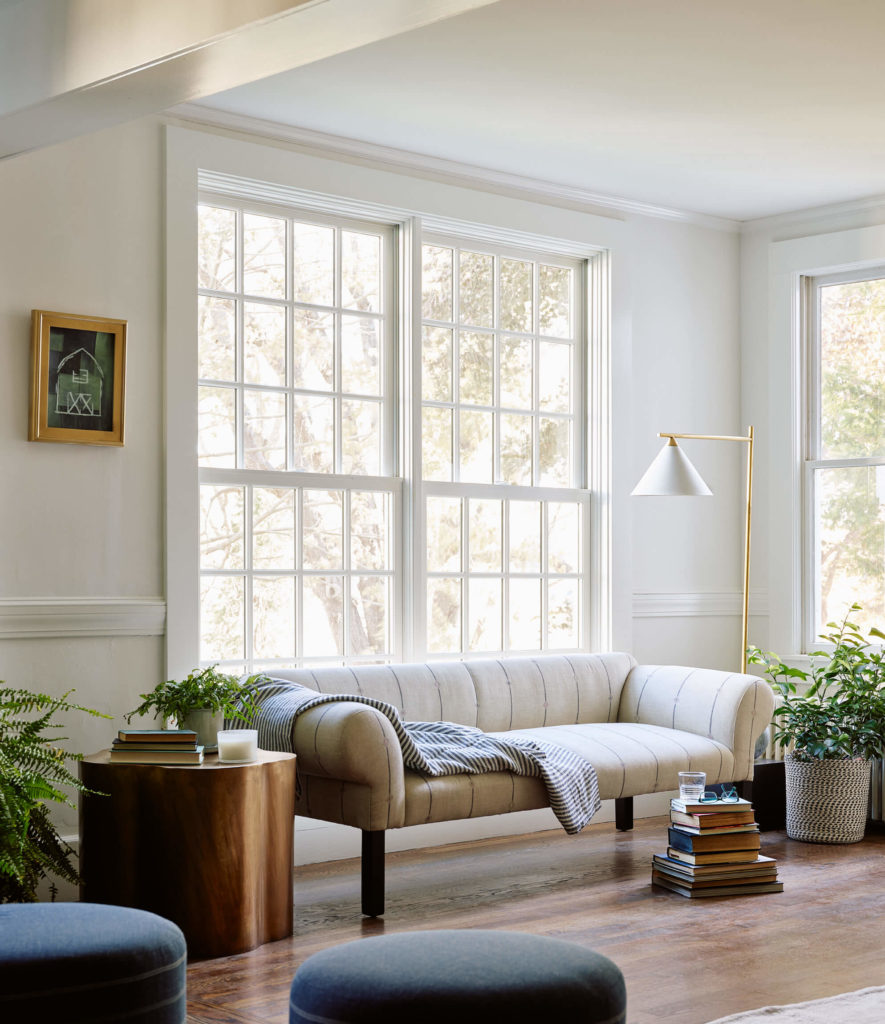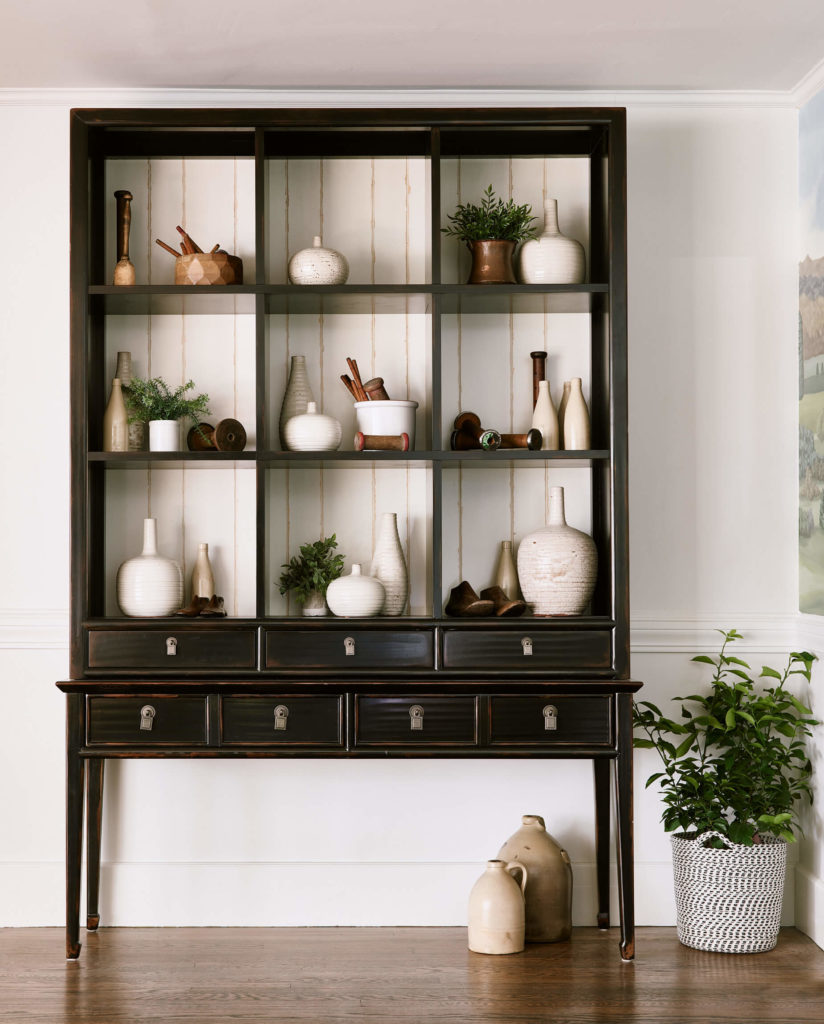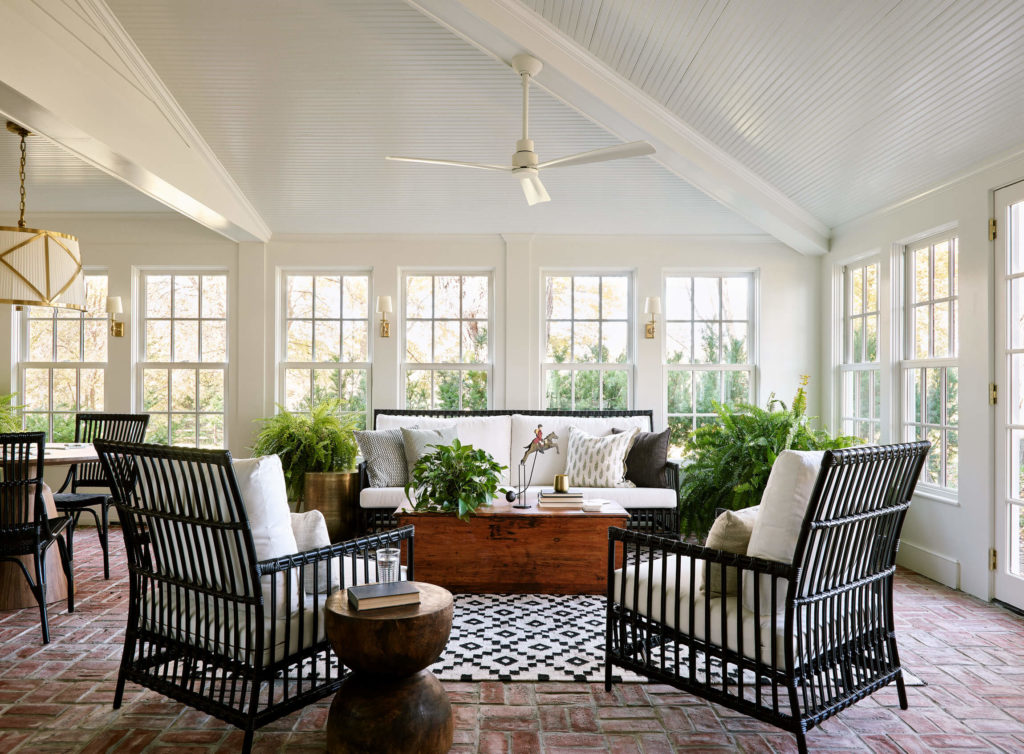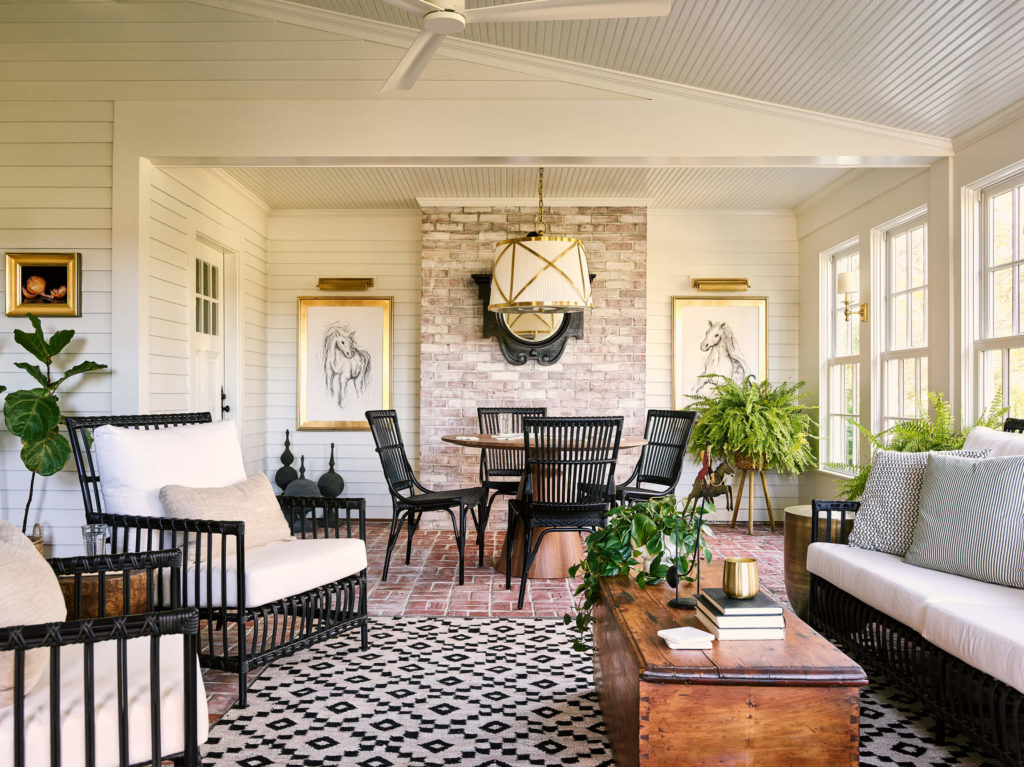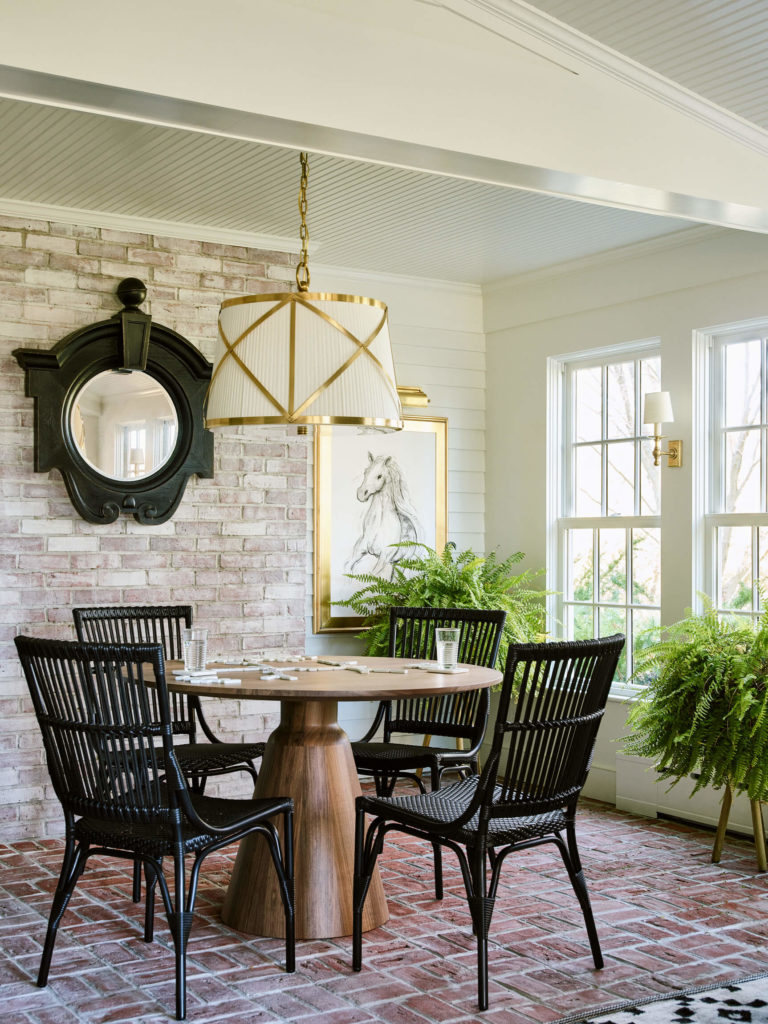 Farmhouse Fixer: Cognata Barone Farm
This HGTV Farmhouse Fixer project was the renovation of a 100 year old ++ horse farm in Ipswich. Our focus was creating a European country kitchen that would be great for entertaining and take in views of the farm. A wall was taken down between the Kitchen and the 3 Season porch to capture that space as interior and a discovery after demo lead to vaulting the ceiling in part of the Sun Room.
The Living – Dining space had minimal renovation but the addition of a custom mural of the property adds a touch of history. The Club Room is transformed with a moody green paint and a whole layer of lighting.
CREDITS
SOURCING GUIDE
SHARE
Back to Our Work